Learning German
Learning or speaking the German Language will never affect the English Language as these languages have the most common significance in nature.
A little-known fact is this: English and German are a common family tree of the same language. For English speakers, German is simple compared to others.
In contrast with the French, Italian, and Spanish, German and English are members of the Indo-European language family's Germanic Branch. Some German words and phrases, such as agony, kinder, and kitsch, are still used in English.
French, Greek and Latin most commonly inspire English. If you strip English down to basics, however, the language is most similar to German.
According to the Oxford dictionary publishers report, about 28% of English words come from the Latin language and another 25% from the French language. In addition, a quarter of English words were also used in Old Deutsch, Norse and Dutch, and an increasing number of common German language words have been recorded in recent years.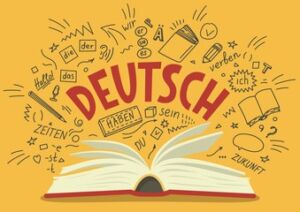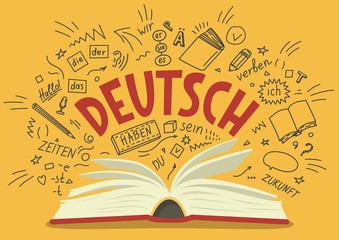 5 Similarities between German and English Language:
1. English is influenced from Germanic Language
Sometimes the most important argument is that English was originally a language originating from Western Germanic over 2,000 years ago. Indeed, German as well as English are considered to be members of the German language group of the Indo-European languages community.
It would come little enough surprise to know that there are clear parallels between them, considering their common heritage. More than a third of Germanic non-technical languages, as are many English words, were predicted. Modern languages also have both Latin, Greek and French borrowed words.
2. The Alphabets of both the language are almost same
A very strong similarity between German and English is that they both have the same 26 letters that form the Latin alphabet which are used in both languages. This is an important benefit, as it makes it easy for English speakers to start writing in German instantly.
It is certainly an advantage over an English speaker who tries to learn a language such as Mandarin, Arabic or Japanese using entirely different typologies.
3. Several English terms are often used in the German Language
German has also borrowed many English words over the years. In the worlds of technology, music, publicity, and fashion, English speakers can find several recognizable words and phrases while making a change to German, it is especially obvious.
Words like 'Computer,' 'Designer,' 'Album' and 'Picture,' as well as 'Laser' have been taken from English, and English is also borrowed when a craze begins outside German-speaking countries. Examples are 'skateboarding' and 'aerobics,' which German speakers both understand easily.
4. Both the Languages often used same Grammatical expression.
One major aspect is that they find similarity in grammatical rules for English speakers who try to learn German. Perhaps the perfect example is how verbs change depending on its tense, which can be seen by the verb "to drink," which is in German "drinken."
The English word changes tense, from 'drink' to 'drank.' you use 'trinkt' in German at the same time, 'trank' and 'drunk' for the same periods, and for most other verbs, the same basic rule holds. An English speaker will frequently have a very clear idea of German verb patterns from the very start.
5. Both English and German Language are popular in whole world
English has been one of the world's largest spoken languages, but this status may often prevent English speakers from learning a second language, especially if this language is considered to be of lower international value.
However, the German language is still prosperous and the only language commonly spoken in European Countries.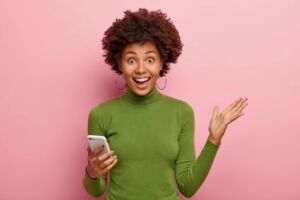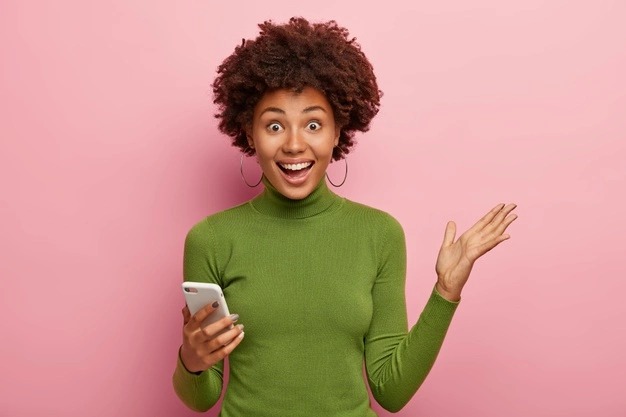 Every language does have a little bit of variation, but one of the few languages that are closest to English is German from the many. However, if you achieve fluency in German, you'll have quite some ground to cover. Just by learning more, you are already taking the right steps. You will easily achieve fluency in German with the right curriculum, concentration, and encouragement.