Introduction
When pursuing your career learning Italian can improve your employment prospects in various fields such as arts, fashion, design, music, luxury goods, and anything culinary, there are there about 70 million native speakers. 
Italy is one of the top economies in the world, and many employers are hired into jobs for seeking people who speak both Italian and English. An average of 7,500 American companies do business with Italy and more than 1,000 U.S. firms have offices in Italy, many Italian firms have offices in the U.S.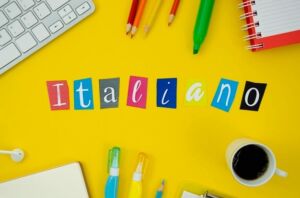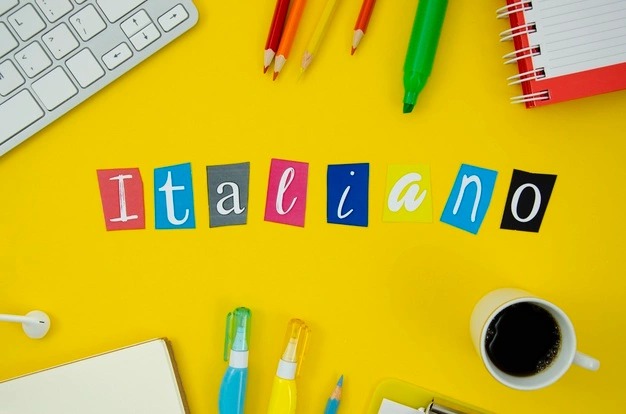 Benefits of learning Italian:
A career in many fields
Knowing Italian is greatly beneficial for you in several career fields. Italy is a world leader in arts, interior design, fashion, graphic design, furniture design, machine tool manufacturing, robotics, electromechanical machinery, shipbuilding, space engineering, construction machinery, and transportation equipment.
Italian makes an excellent choice for many disciplines like Economics, Education, History, International relations, Fashion, Designing, Media and Communications, Politics, International Relations, European Studies, Architecture, etc.
You can also act as a tour guide, be a content writer (freelancing), a proofreader, jobs in the Italian embassy, and much more career opportunities all on your terms and at your own time.
Enhance your Job Opportunity In KPO, BPO, and MNC
Knowing Italian has increased the number of outsourcing, ITES, and also offshoring jobs to India. There are much more job opportunities for Italian specialists in an ever-growing BPO, KPO, ITES, MNC, and Call centers than any other sector or industry is concerned.
Many companies offer a wide range of BPO and KPO services in various industries. Due to the limitation of Italian language speakers in India, many organizations operate in outsourcing sectors for Italian language speakers.
Learn the language and get a better chance of getting employment. These companies operate successfully in India but there are a lot more opportunities for people who can speak good Italian. Once you learn Italian, it will open up more specialist job opportunities for you in many places.
Help you to get interpreter and translator, tutor job
There are numerous career ideas for language learners. Fluency in Italian sets your employment search in various career fields and professions.
The demand for employees who can speak Italian, and also various statistics showed that there is a limited speaker of Italian. The reason behind this is not many Italian learning centers offer the chance to learn Italian in India.
There are many options to learn Italian, which can help you solidify your choice career by learning the language. You can enhance your career as an interpreter and translator which becomes the connection between Italian and Indian business partners.
You can have a career as a language trainer for many Italian or Indian companies that are looking to improve their business partner relationships. You can teach privately or find well-paid employment as a tutor in many educational institutions.