E-learning
E-learning is the process of acquiring knowledge through various electronic technologies and resources. The market demand for sophisticated online learning courses has increased with an increase in internet users' number. The introduction of many new technologies, such as cloud computing and AI, combined with rising internet penetration across the globe, would drive market growth. Rapid cloud adoption offers both learners and service providers versatility in content storage, sharing, and access.
The emerging trends driving the e-learning industry's revenue are mobile learning, microlearning, social learning, and corporate MOOCs. The growing demand for its employees' training from various end-user industries, such as healthcare, is driving industry demand. The coronavirus (COVID-19) pandemic has further driven the demand among students and companies in the industry for e-learning solutions.
Is learning online as effective?
There is evidence that learning online can be more effective in several ways. On average, students retain 25-60% more material when learning online than only 8-10% in a classroom. This is mostly due to the students being able to learn faster online. Nevertheless, the effectiveness of online learning varies amongst age groups. A structured environment is required, especially for young children, as they are more easily distracted. To get the full benefit from online learning, there needs to be a concerted effort to provide this structure.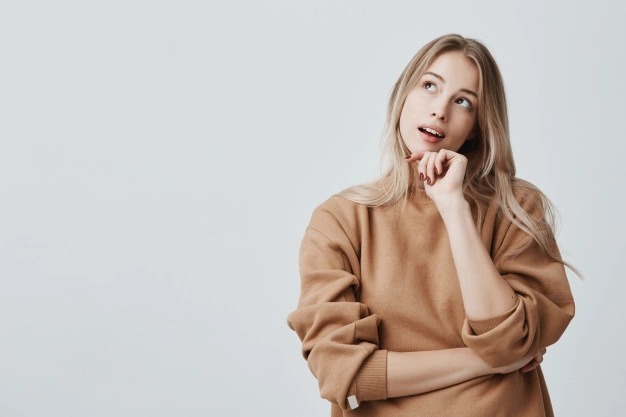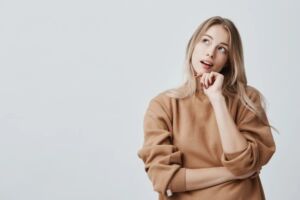 Few key stats and Facts:
Since the year 2000, the market growth rate has been 900%.
For every dollar spent on eLearning, companies make back $30 in productivity.
The global eLearning market will reach $325 billion by 2025.
IBM saved approximately $200 million after switching to e-learning.
The global corporate e-learning market size will be worth $50 billion by 2026. With an annual growth rate of 15% from 2020 to 2026, the corporate market will be one of the biggest drivers of the e-learning industry.
The Global E-Learning market is expected to reach $336.98 billion by 2026, growing at a CAGR of 9.1% from 2018 to 2026.
The E-Learning market worldwide is projected to grow by US$135.9 billion, driven by a compounded growth of 8.8%.
Analysts forecast that the Global Self-Paced E-Learning Market will grow at a CAGR of 2.13% during 2019-2023.
The Global Corporate E-Learning market accounted for $14.23 billion in 2017 and is expected to reach $49.87 billion by 2026.
Over 2.7 million students across the United States are participating in digital learning. Many students in grades K-12 are getting a high-quality education online through a full-time online public school.
The U.S. and Europe account for over 70% of the global eLearning industry.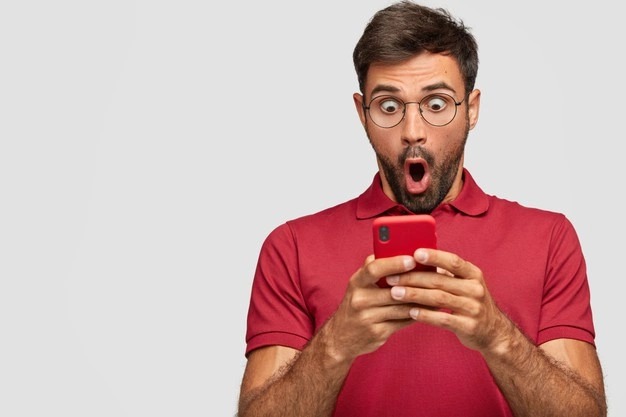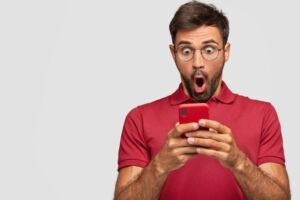 A changing imperative of education
This pandemic has destroyed a system of education that many says has already lost its importance. Will the transition to online learning be the catalyst for the emergence of a modern, more productive way of educating students? Although some fear that this aim may have been thwarted by the hasty nature of the move online, others expect to make e-learning part of their 'new standard' after seeing the advantages first-hand.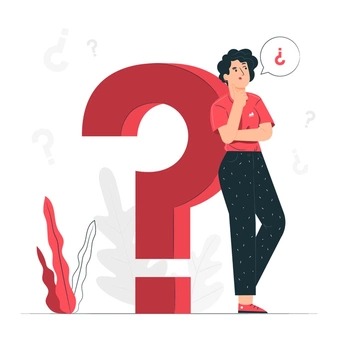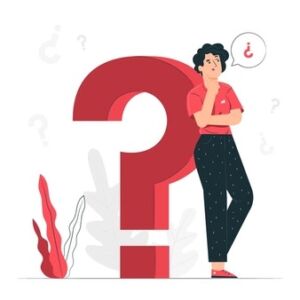 The future is e-Learning. It is a thriving industry, as these mind-blowing figures for e-learning demonstrate. Moreover, e-learning is more accessible than ever, with data analysis, task management, and time management applications.
According to the World Economic Forum, owing to the COVID-19 pandemic, about 1.2 billion children are out of classrooms, and schools are shut down worldwide. Electronic Learning Management Systems such as Google Classroom help classes connect distantly, communicate efficiently, and stay organized. It also can revolutionize how we think about transferring information. Educators are longer confined.