Resume
Your CV, also known as a Curriculum Vitae or Resume, is a document that details your personal data, schooling, and job history in a concise manner. This gives the first impression that you will have every employer and will substantially affect cv and resume tips for foreign teaching whether or not they want to talk to you further. But it is difficult for many people, including students, to try to synthesize yourself engagingly and find out what a prospective foreign employer needs to know. We are too closely involved with the subject matter.
Tips
International schools need someone with the qualifications and expertise to sponsor a visa, who is appropriate for the accommodation they provide, and who can live comfortably on the salaries they provide.
They want a teacher who has studied their country and culture and thinks it's suitable for them, who has endurance, who shares their school ethos, who will achieve academic results, which will connect well to their students and parents who pay fees, and who will be able to integrate into their new host country quickly and successfully.
Ideally, they want someone qualified to teach the program, subject, and level for which they are recruiting and who has recent experience doing so, eliminating the risk to them. However, some schools are more concerned about this than others. And if those challenges are resolved, they would choose a teacher who will renew their contract if successful and is promotable because no school wants to lose a beloved staff member. This is why teachers with a built-in expiry date do not like them. Don't worry about getting one page of your CV. An instructor with 1-3 years of experience will be expected to have a 2-page CV. An instructor with 4-10 years of experience, up to 3 pages. Nobody will read that far, and they will move on to the next candidate if you can't present what is relevant within that frame.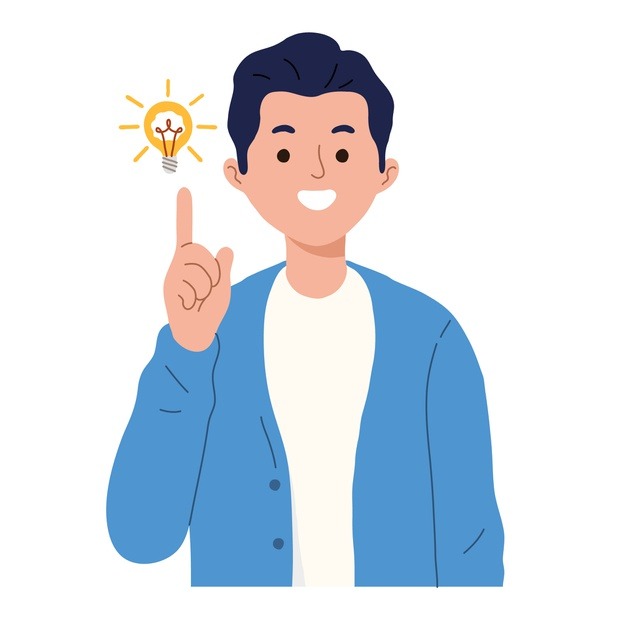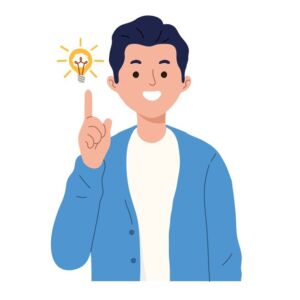 Parts of a good Teaching CV/Resume
1. Name and contact details – the easy and necessary stuff
 List your full name as it appears on official documents big and bold on the top (but not in the header section of a word document), and if a nickname knows you, then list that too. Put in your address, including country, your personal (not school) email address, and a telephone number (ideally home number and mobile/cell numbers) right underneath so they know how to reach you quickly and easily.
 Schools may also want to know your date of birth since age will influence your ability to receive certain forms of visas and your marital status and the number of dependents who come with you because it affects the accommodation they will give you. So from the start, get that out of the way. Ignoring or burying it is not beneficial because if they can't legally sponsor your visa or house you, they can't support your visa, or you can't accommodate you. It doesn't matter how much they want.
List the nationality/nationality of your country. List them all if you have more than one. Again, the visa situation may be affected by this. You do not need to list your ethnicity, religion, parent's names, or national identification number.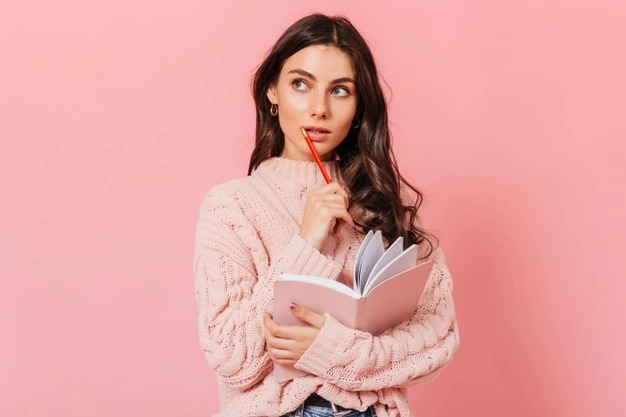 2. Profile paragraph
We have found that a nicely written, succinct profile paragraph (3-4 sentences) will help to draw attention to your strong points and set the stage for the rest of your CV that follows, although not always needed. It's difficult, to sum up in just a four-sentence essay, but the findings can make a huge difference. Here are some hints for profile paragraphs:
Keep professional about it. Note that you are presented as a competent instructor in the CV, so concentrate on that part of yourself. At the interview, the school will have more time to think about your personality and international schools, being schools of choice, appear to have a relatively competent, academic viewpoint anyway.

Don't try to use satire because across cultures and languages, it doesn't translate well. For CVs and cover letters, this is valid.

First-person usage. It seems like it's more real.

Pay attention to the key facts about yourself, such as: are you a professional/certified instructor and what subjects? How many years of experience do you have in teaching? What topics and levels did you teach, and what extra-curricular activities did you support? What were your accomplishments in education, and what are you most proud of, professionally? Have you taught children for whom the first language is not English? Have you enjoyed some specific teaching aspect? Have you ever worked or lived abroad? If you are newly qualified, have you worked with children in another capacity before or during your training? These are all things that will help your application be considered.
Yes, in the other sections of your CV, all this material will be replicated in more detail, but placing it front and center lets the school build the first, the clearer mental image of your skills and preparation that will be fleshed out later.
It lets them quickly answer the crucial questions that all international schools will have about you and eliminates the risk that they will just skim-read your CV (and maybe make incorrect assumptions) looking for answers to the top 3 questions. What you are qualified/certified to teach, what you have recently been teaching, and for how long you have taught. Most of us who read tons of CVs, including Head Teachers/Principals, will skim before choosing to read more to find the answers to those essential questions, and we will thank you if you don't make us fight for it.The profile paragraph should be no more than ¼ of the page, and ideally 3-4 sentences.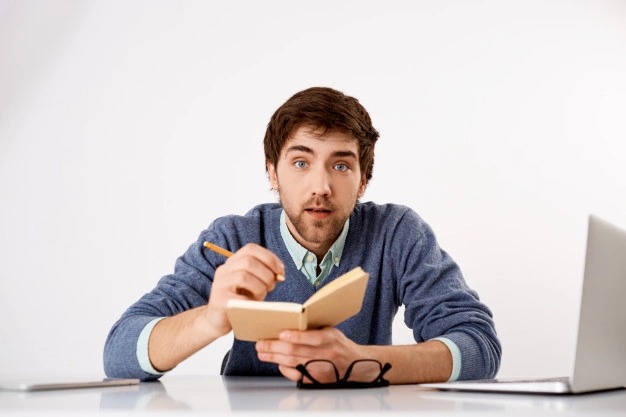 3. Education
Your educational history is next. The rule of CVs is to put the essential information on top, so this means placing your teacher training and university education on top, with everything else below, for most people. If it's not applicable to the work you are going for, there's no need to detail every single qualification you have ever got. We don't recommend you mention your primary or secondary education here. This takes up so much space and is not really important.
 What schools want to know is "Do you have a degree, what is it and where is it from" and "Do you have teacher training that is relevant to what I need?" Answer these questions and move on; so list your degree and teacher training/certification from where you received it, what the subject/age range specifics are. If there is an expiry date for your teacher certification/qualification, list it.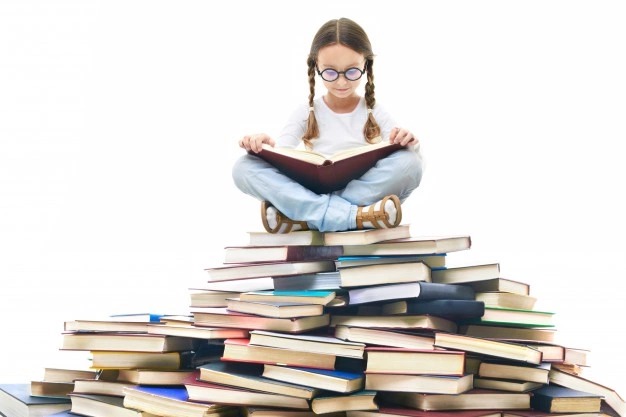 4. Work History
As in the history of education, but first of all, the most recent and working backward in time. This is because the most important and freshest experience you have is most likely. Make sure you list both the month and the year you began and completed each job, but if you have changed positions within a school, list it as a single entry; otherwise, it looks like you were hopping from work (which is not good) when you were actually promoted to post (which is good).
List the from and to dates for each job

List the school name and position(s) you held in each school.

List positions of responsibility, achievements and/or after school activities you ran.

Size matters in a CV – use the most space /words on your most recent, relevant job and pare down the older, less relevant stuff. If you moved out of teaching, you would need to list it but don't spend valuable CV real estate going into detail if it's not directly applicable to your next teaching job

If you have been a daily supply/substitute teaching list that one job, but if you have been employed at a single school for more than 3 months, make sure you draw it out.

List the main topics and ranges/levels of age taught. If you want to say so many strings to you bow, it becomes frustrating and counterproductive if you don't mention more than 3 subjects per work. If you are too narrowly experienced and hopefully your subject/level would fit your degree and teacher qualifications, schools have a hard time understanding your specialism.

Underneath each job, make sure that you explain what curricula, topics, and levels you have taught, your successes in each job, and what methodology you have used that might be important.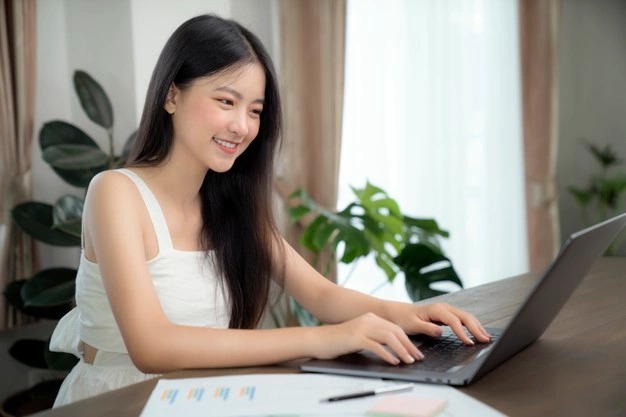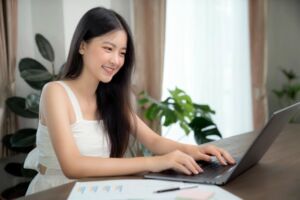 General Tips
Don't use acronyms in the first place without identifying them. Your audience is foreign, and what you say, you can't expect them to know.

International schools like this have obtained good academic results with your class when you have taken responsibility or been promoted within a school, if you have taught children for whom English is not the first language, if you display endurance and commitment (usually demonstrated by remaining in a school for an extended period) and if you have prior experience living/working or traveling Both of these things would be important to your new work, so pay attention to them if you have them.

After you've trained as an instructor, clarify any holes in your job experience. Explain your pre-qualification job history if teaching is your second occupation, but you don't need to go into as much depth as your post-qualification experience.

You should report your teaching practices if you are a newly trained teacher (NQT) with less experience and may want to list recent non-teaching job experiences. This is particularly valid if you have previously worked with kids in a different capacity or lived and worked abroad.