Introduction
Most of the time, we have a notion that learning a new foreign language like German at the age of 18 or more than that is difficult compared to learning at a younger age. This is partially correct, as studies say that when you learn any new foreign language at a younger age, you can learn that much faster. But with full dedication to following the correct method and focusing properly, you will be able to learn any language at any particular age. Let us now have a look at some easiest ways to learn German at the age of 18. 
First of all, find the biggest reason you want to learn German and find out the strongest reason that will keep you motivated to learn the language. Set a study plan and set your goals. You must be realistic and don't give yourself too much pressure. You can learn faster when you follow step by step procedure. Your study plan helps you to monitor your progress and, along with that, manage your available time. 

Next is you need to study regularly. Sometimes you feel like skipping a day or two as you are not getting much interest to learn. In that case, try to follow some exciting methods. Listen to the german sounds and try to repeat them. You can even record your pronunciation and replay that and compare it with the original audio. This is an interesting method, and it will help you to learn words faster. Try to learn some funny words, expressions, and idioms in German.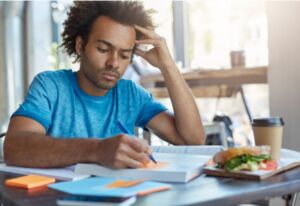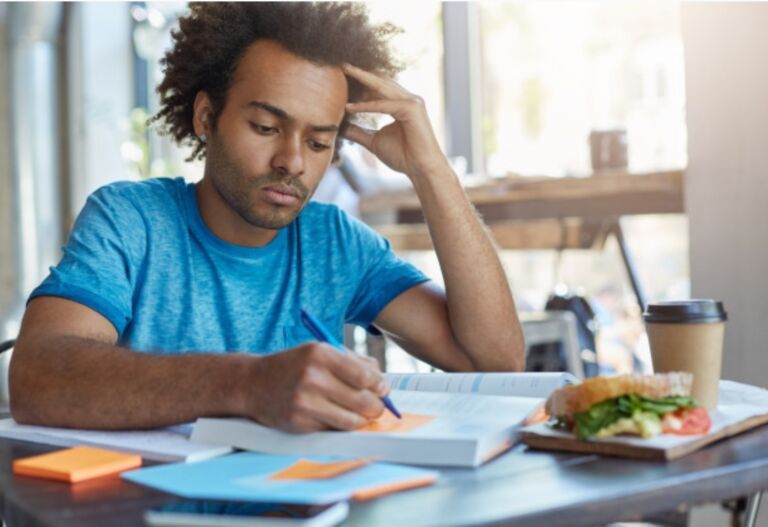 Avoid distraction while you are studying the language with full concentration. If you concentrate properly during your study sessions, those sessions will gradually be efficient for you. 

Find out an appropriate tutor for yourself who can guide you on the right track. 

After you have learned the alphabet and letter sounds, try to learn some "framework words." These are standard, easy words that will form the foundation of your vocabulary building. After you have picked up some basics, try to expand your vocabulary with nouns, verbs, and adjectives. Try to set yourself a daily goal. Learn five new nouns, verbs, and adjectives every day.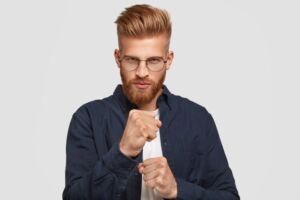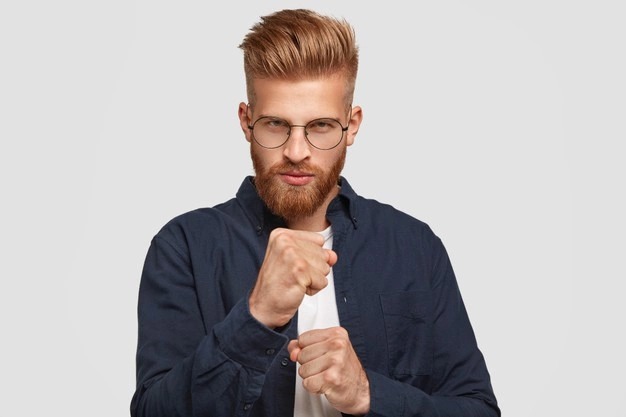 After learning a stock of essential words, try to frame short and easy sentences with those words independently. This is how you will learn the German sentence structure and word order. 

Another language hack to communicate in German faster is to memorize reusable phrases. One more thing to remember is that while learning, try to use a marker to mark the important parts. This will help you to remember those parts and would generate a faster learning effect. But there is a caution here. The less you will mark, the more you will remember, cause if you mark all, then there will be no learning effect.

Try to watch movies dubbed in German which you have previously seen, and you can even use English subtitles to make it easier to understand. By doing this, you will be able to recognize half the words.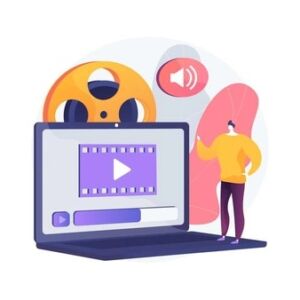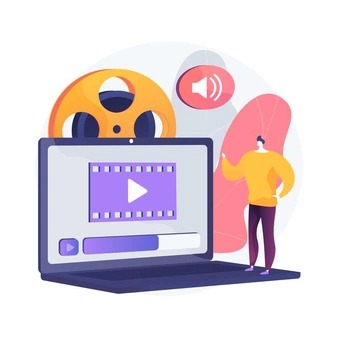 After an intensive study period of about 1 hour, try to put everything aside and re-energize yourself. This will help your brain to relax and will help you to concentrate better. 

Listen to German radios and songs. Interact with people who know German and who can help you out to communicate in German; This will help you a lot to master the language. 

Don't be afraid of mistakes because you will learn from your mistakes only. Your willingness to learn from your mistakes will matter the most.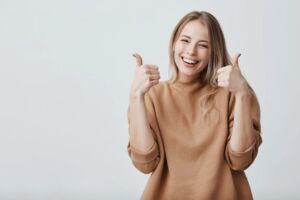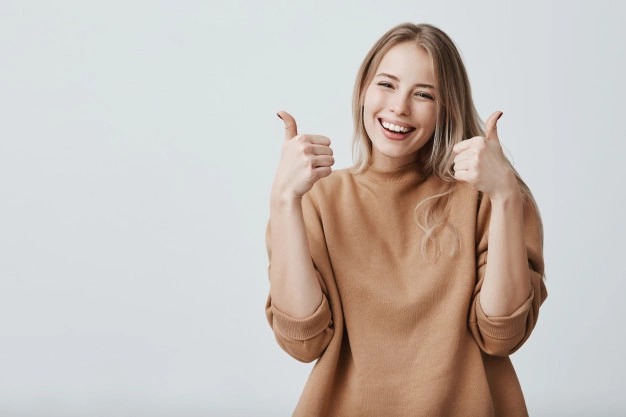 Conclusion
These are the easiest ways you can follow to learn German at the age of 18. And remember that above all these things, your dedication matters the most. The effort you are putting to practice German will determine how fast you will excel in the language. There is nothing called impossible in this world of learning languages. At any age, you can start learning. So buck up and spread your wings to achieve your goal of mastering the German language. Just keep on enjoying the process, not just the success. Go for it. Learn the language and entertain yourself. Your consistent practice and hard work will surely pay off!