Foreign Language Jobs
Language skills open up many career possibilities for specialists, such as BPO, KPO, MNC, IT, and Call Centers for foreign language work. There is a wide range of explanations why a foreign language should be studied. The advantages of learning a foreign language are manifold! It involves traveling, immigration, trust and innovation improvement, new career opportunities, high-paying jobs, hobbies, interests, or fun.
Although what is the best foreign language is entirely subjective, it depends on many factors. As the work opportunities in languages are – like never before, learning a new language will boost your career prospects.
Career option in BPO, KPO, ITES for Language Experts
One of the job opportunities open to learners is in India's business process outsourcing (BPO) sector, which has developed and continues to develop. The introduction of top-notch services offered by information processing outsourcing (KPO) businesses further supports BPO outputs. KPO is the sub-set of more advanced and knowledge-based services provided by BPO. It is clear from all indications that these organizations are set to witness growth quickly. Indian businesses provide multiple language jobs in BPO and KPO services with extensive experience and considerable expertise, including inbound, outbound, speak, voice, and email support services across different industry verticals.
The offshore industry and efficient outsourcing have introduced several job prospects, improving the pace at which individuals in India learn foreign languages. ITES, outsourcing, and offshoring have brought plenty of job opportunities, paving the way for foreign language learning in India. When added to your resume and choosing a career in Information Technology Enabled Services (ITES) and specific other work openings in this field, the foreign language is a sure-fire. The time-zone of India is of great benefit to businesses in Europe and the USA. To provide uninterrupted customer service around the clock, they make use of the disparity in time zones.
The number of workers outsourced to India has been increased by globalization. In BPO, KPO, and ITES, there are loads of processes that involve various positions. As a freelance language specialist, you can also work from home. Speaking skills, carrying out document tasks, gathering information in the required language, training, data entry, technology assistance desks, voice-based work, accounting services, server management, data, and document processing could be part of a career in this field. Openings are available for support for back-office, translation, and proofreading of documents, transaction, testing services, distribution and creation of leads, quality control, migration processes, email support services.
For various offshore companies in the telecoms, education, financial, banking, insurance, engineering, manufacturing, hospitality, automotive, aviation, oil & gas, medical sectors, and so on, you can participate in multilingual call center services.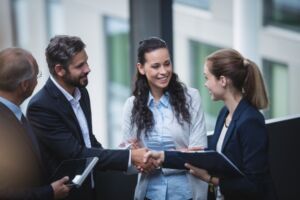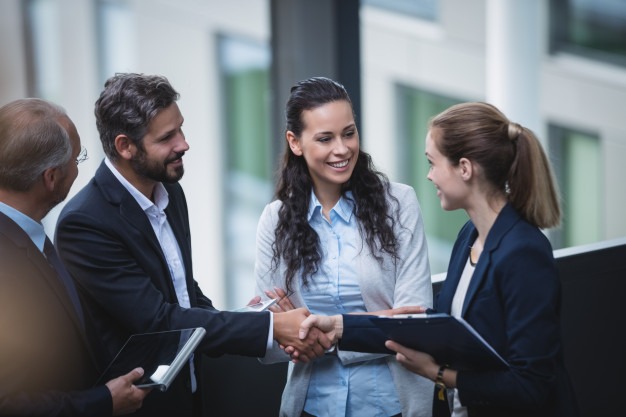 Top Languages required in BPO, MNC, and Call Centers
In BPO/KPO, most of these language jobs come from the USA. In this field, Spanish is, therefore, the most common foreign language. The most in-demand and common Spanish choices are European languages such as French, German, Italian, Portuguese, etc. Aside from these languages, there is an increasing demand in the voice and non-voice BPO sector for East Asian languages such as Cantonese, Mandarin, Korean, and Japanese. Japanese and Mandarin are the two most common and in demand in the IT & BPO industry for East Asian Languages. You will also find some specifications for less common languages, namely Russian, Dutch, Norwegian, Portuguese, Swedish, Danish, Arabic, Persian, Turkish, etc.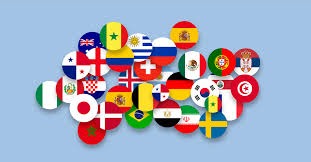 Top Recruiters for Language Specialist in BPO and MNC
Amazon, Accenture, Evalueserve, Wipro, Fiserv, TCS, Software Mahindra, Exxon Mobil, Dell, IBM, Samsung, Toyota, Oracle, Infosys, Orange, HCL, Xchanging, Enchanting India, Thales, Siemens, American Express, Thomson Reuters, L&T, Genpact, Geometric Ltd, Fujitsu, WNS, Convergys, Daksh, First Source, EXL, customer, MphasiS, Zenta, HTMT, iEnergizer, and IEnergizer are the top recruiters for language professionals.
Students receive an outstanding salary from multinational corporations working in BPO, KPO, and other outsourcing industries after completing the intermediate or advanced level course.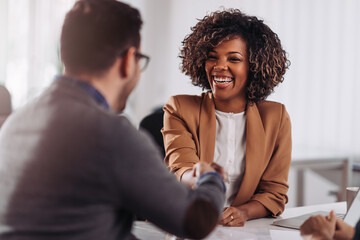 Salary Package and Remuneration
Currently, in Mumbai, Noida, Gurgaon, Delhi, Chennai, Pune, Hyderabad, Bangalore, and other parts of the world, there is a high demand for people proficient in one or more foreign languages. With an annual growth rate of between 10 percent and 30 percent, language experts' wages are competitive. With 0-2 years of experience or Freshers, the minimum pay range is between 3 and 5 lakhs per year. The pay of language specialists usually is 25 percent to 40 percent higher than their counterparts who speak English.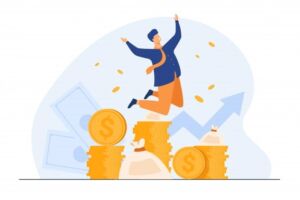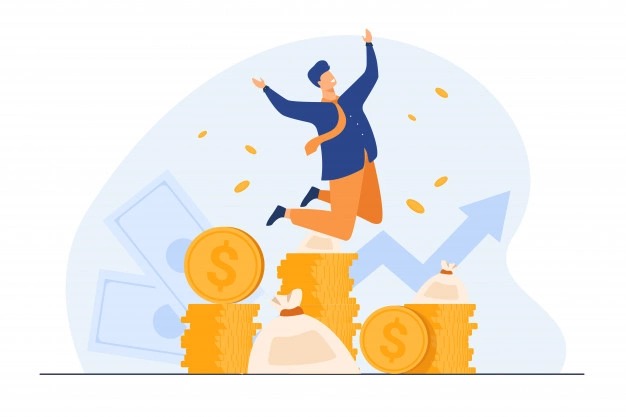 It will open up many career avenues to learn a foreign language and make you a more appealing candidate for a prospective employer worldwide. Your proficiency in foreign languages means that you have breached the language barrier to a degree. In specialized fields of endeavors, you are opening yourself up to better career prospects. One such excellent alternative is foreign language work in BPO, KPO, IT, MNC, and call centers.
If you wish to learn any language right from the basics or even its advanced level, Multibhashi Language Learning Sessions are an excellent solution.
Please click on the button below to know more about our online course!