Learning Spanish For Indians
If you want it, you can have it. Nothing is easy, and not everything is difficult. It depends on your perspective. As I say, 'Choose and Cling '. Once you have decided what you want, it should be a firm decision. In every way that you choose, there will be obstacles, but have to overcome them. Learning Spanish I would say is an excellent decision. And so what if you are an Indian? It doesn't mean that learning Spanish is a no-no for you. No matter what reason you want to learn Spanish, you want to learn it, which matters. And you do not actually need a reason to learn the topmost foreign language.
How fast you learn it will depend on how quickly you are able to master the skills. Opportunities are everywhere. Many platforms guide you on how to go about it. Many apps help you to learn Spanish. So there is nothing that is too difficult or impossible for us Indians.
Spanish Langauge
Speaking about the Spanish language, the language's construction is similar to that of the English language. A few words are too simple that you can simply read it and guess its correct meaning. As you know, English is like the second language of every Indian. So if you know to read English, it will be easier for you to learn to read Spanish as well. It just requires the correct pronunciation. Starting with we have sites that provide us with the basics of the language, with an audio right next to the word. You can try to read the word and hear it to see if you have read it correctly or first hear it and then practice how to read it. Whatever suits you. You do not have to try to speak the Spanish accent. That is not what is required. Just try to speak it correctly, which isn't quite a big task for us Indians. The second thing is remembering the basics that you have learned. The way we are taught in India the basics of any language, is similar to that.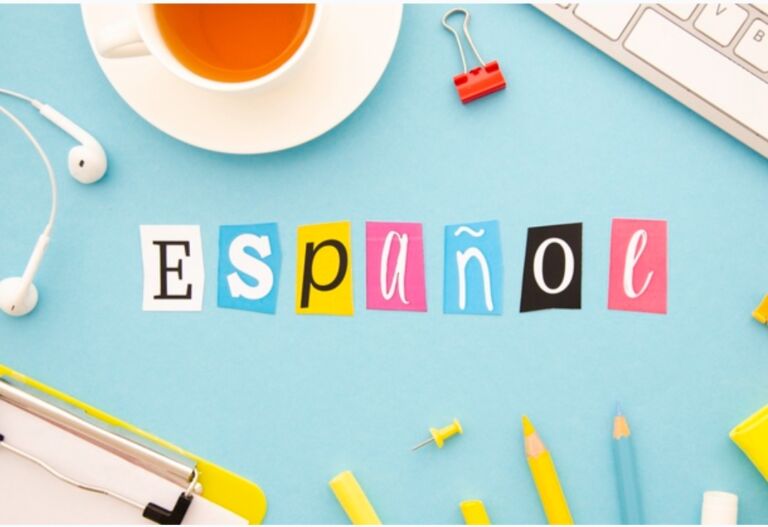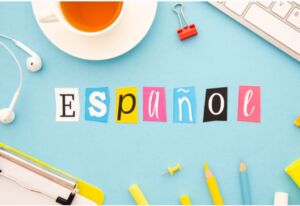 Learning Process
In my previous blog, I have stated the basics of learning the Spanish language. You can refer to it and start with mastering the basics first. The initial part will be easy; you read it a few times and say it and you are done. But as you move ahead on the path of learning Spanish, you may face a lot of difficulties. When you create sentences, start learning grammar and phonetics, it can be a little tiring. The most crucial of them are the irregular verbs, the gendered language, and certain vowels that have different pronunciations than English. But everything presents its difficulties. But being determined and consistent is what is essential for us.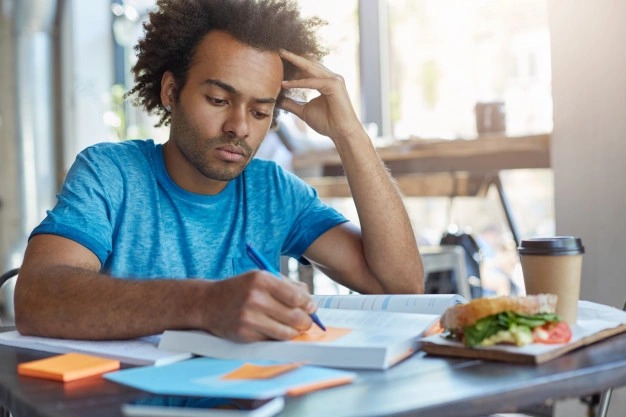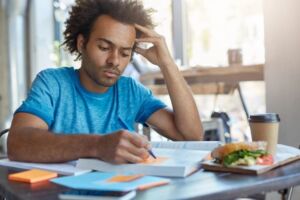 Few guidelines to help you learn Spanish with less difficulty
1) Be determined and consistent: Make up your mind that you want to learn, and be ready to face the challenges that come your way.
2) Give time: you will have to give time to learning the language every day. Fix a schedule. And make sure you do the practice every day. Every good thing requires time and effort.
3) Use resources: there are free resources available all over the internet. You can use sites, apps, and YouTube videos to ease your learning process. Books are also available for the same. This will make your entire process easy.
4) Get yourself a trainer: I have written about this in my previous blog also. As we an Indian and do not know the basics. There are many platforms that will provide you with a fluent Spanish trainer. Get yourself enrolled for such sessions and become an expert in this language.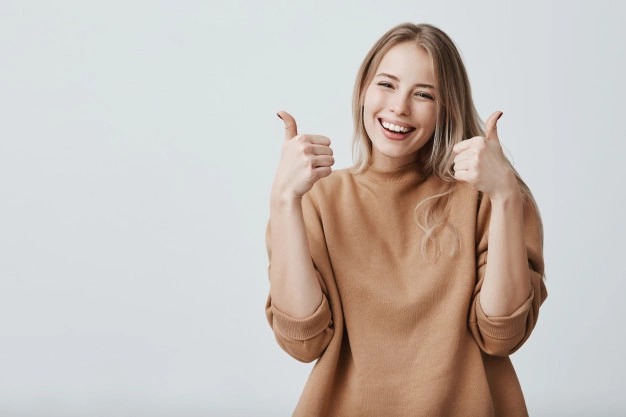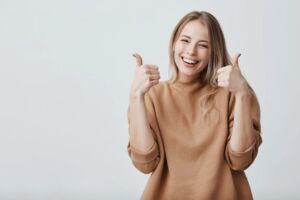 So easy or difficult will all depend on you. A positive mind-set will lead to positive results. Just don't give up.