Learning Japanese
Japanese is one of the most popular languages in the world. It is mostly spoken in Japan. This language has its own culture. Although it is a very tough language, many language lovers want to learn this language. This language has not lost its importance even after its birth. Even after so many years, people worldwide want to know about Japanese language culture and values. Like any other language, this language has 5 levels. They are N5,
N4, N3, N2, and N1. N5 is the easiest level, and N1 is the most challenging level. Before learning any level first you must ask why you are looking to learn this language? How much do you want to learn? In this blog I will try to answer all such questions:
1. Lesson Planning
Before you plan to learn this language, you always do lesson planning. How can I do lesson planning? Well, the answer is hidden within yourself. Ask this question to yourself. I recommend you to contact a Japanese Trainer who will assist you in this. He/she will guide you. For example, N5 takes 150 hours, and N4 takes 300 hours. If I calculate in months, then N5 will take 5 months and N4 will take 10 months if I study 1 hour daily. These levels are very basic, and it will give you the fundamentals of this language.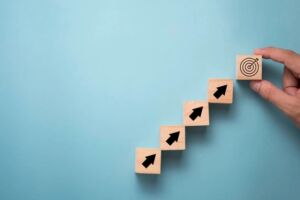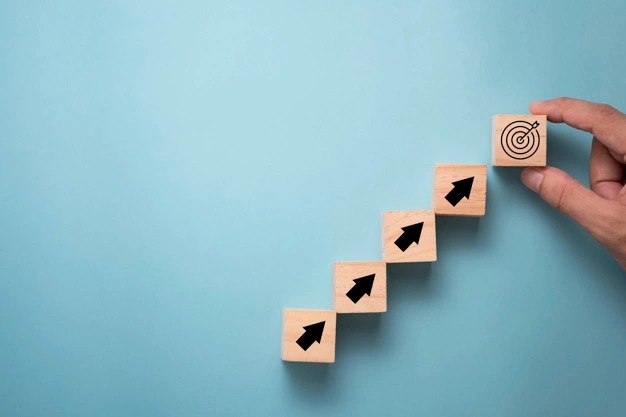 2. Advanced Lesson Planning
Harder the challenge the results will be fruitful. Well, this is not a joke. It is a universal truth. If you move further to N3, N2 and N1, you will find the levels will get tough. So, if you are looking for an advanced level for expertise, then you should have knowledge of N4 and N5. Without the fundamental level language, you cannot move further. Always consult your Japanese Trainer who will guide the time duration of these Advanced levels. In terms of lesson planning for Advanced levels, the Japanese trainers will help you how much time it will take to complete N3, N2, and N1.
3. Time Management
Time Management is an essential factor in deciding the time you wish to devote to complete any Japanese language level. Always ask this question, how much time I need to give to complete this level? Can I study 1 hour daily? Better to discuss it with your trainer.

4. JLPT
Full form is Japanese Language Proficiency Test. This is the official name of the exam that you can give to clear any N5, N4, N3, N2, and N1. You should know how much I need to score and what is the overall score in each level? To answer this question, you should first discuss the passing percentage of each level with your trainer and the total questions you can get. The more time you spend in studies, the earlier you will be early for you to clear the exam.
Conclusion
I have tried to cover as many points as possible, which you can use to decide whether it is tough or not and how much time it takes to complete it? If you know any other point, then please leave it in the comment box.