Learning German
Learning German is like learning any other language, but it takes more time and dedication of the learner.
Most learners are able to become fluent in German only after a year and a half, give or take. There are different levels of German, A1 being the beginner level up to C2, which is advanced. The Foreign Service Institute (FSI) estimates that German takes approximately 30 weeks, or 750 classroom hours, to learn. However, it is to be noted that this is just an estimation. Individual calculations may vary significantly.
Many different factors determine how long it takes to learn German. Let's see the factors that determine how long it takes to be fluent in German.
Your experience
Your ability to learn German depends on whether you have some know about German or not. Or whether or not you've learned other languages. Some People who are bilingual or multilingual are quick to catch up on German.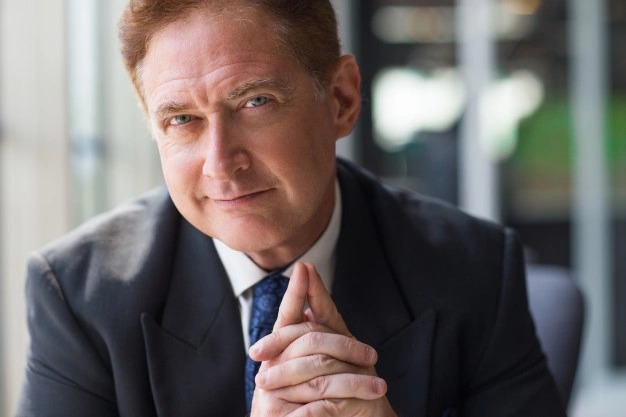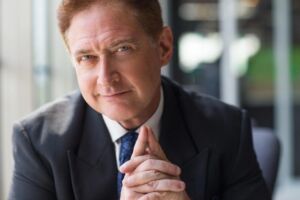 Your motivation to learn
This is the most important factor. You should have a strong motivation to learn the language that keeps you going at a regular pace without getting stuck or lost in the middle. Having a reason that motivates you is really important. Be it your interest in the language or its requirement at a university / company you're wishing to apply to in Germany. You have to determine why you want to learn German, make a note of it, and stick it on your wall.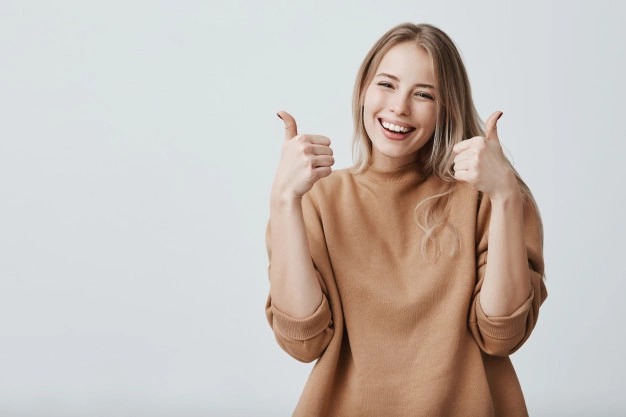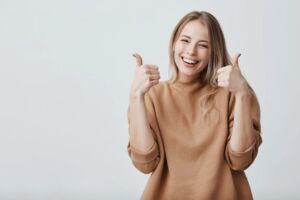 Time
One of the main factors that determine how long it takes you to learn German is the amount of time you invest in studying. If you're ready to devote 2-3 hours in a day, you can learn German faster than others. Studying 8 hours per day, 5 days per week, you could complete 750 hours in less than 20 weeks. Those who dedicate at least one hour per day to learning can achieve an intermediate level within two years. Every day, studying 1 hour per day, you could complete 750 hours in a little over 2 years. So make sure, you plan accordingly and stick to your schedule.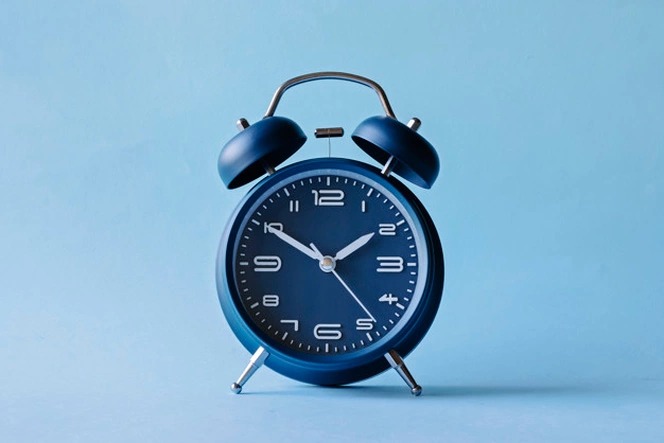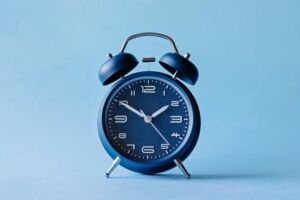 Get a private tutor
Learning with a tutor can help you to manage your lessons easily and effectively. A tutor will ensure that you learn properly and will help you in case you have troubles. Enrol for an online group class if a tutor isn't available.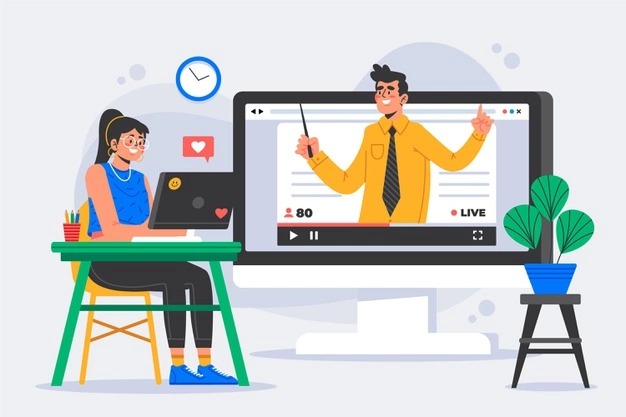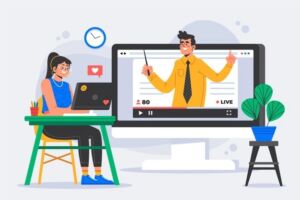 Use an app for daily Vocabulary
Along with your daily practice sessions, keep an app to learn vocabulary and brush up on things during your free time. This app will help you keep track of your progress and also test you from time to time.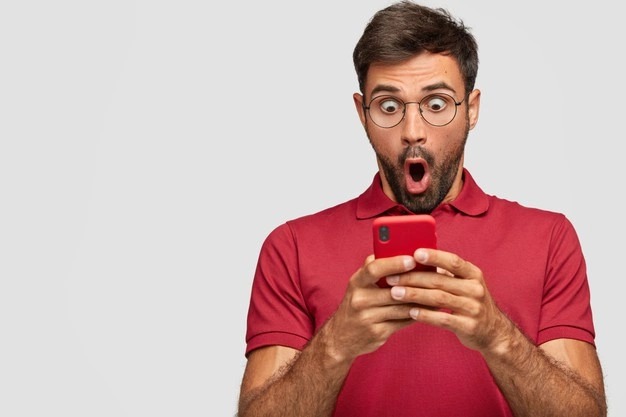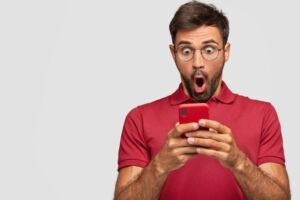 Immersion
In a perfect world, you could travel to Germany and fully immerse yourself in German culture while attending language courses. Language students who practice a complete immersion method, with eight hours of practice per day, could learn German to a high level in a matter of months.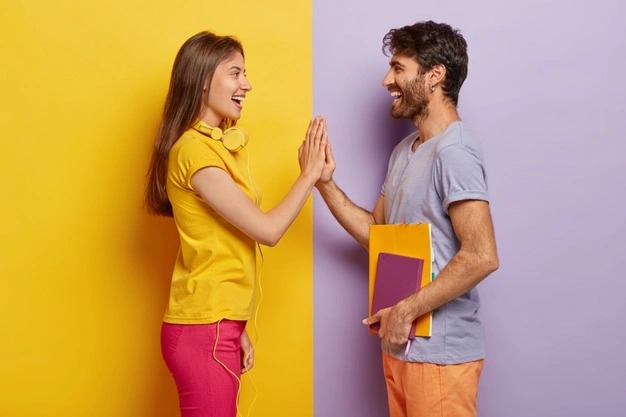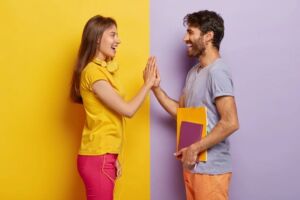 In conclusion, How long it takes to learn German is really up to you. No one can do it for you. You have to keep practicing and learning daily in order to gain fluency.
So what are you waiting for? Start learning today!