Writing skills
A lot of people are like, "I am good with German, but I'm not that confident with my writing skills in German." or "I don't know if I'm writing correct words and sentences". While learning a language verbally, it's very important to also master the writing skills alongside otherwise, you miss out on the entire essence of the language in your life. German is a language that requires a lot of practice and concentration because unlike other languages, German grammar and other rules are slightly confusing. There are several ways to improve your writing skills in German, but you need to determine what level of German you're familiar with before that. You can use general writing skills at the beginner level, for example, chatting with your friends or typing a message. You may have to learn more advanced German like C1 level, more professional writing, and get a certification.
Let's look at some ways you can improve your German writing skills.
1. Write by hand
write out the phrases by hand. One of the best and obvious ways to improve writing is by writing more. Write out every word, phrase, or sentence while learning them. Dictation is a way of writing something by hearing it. So, you can start by writing sentences from videos or class lessons. This will help you to analyze your listening and writing skills both. Whenever you're taking a German lesson, make sure you have a notebook with you and write down every single thing you learn in that notebook. Do this from the very beginning of your journey with the German language.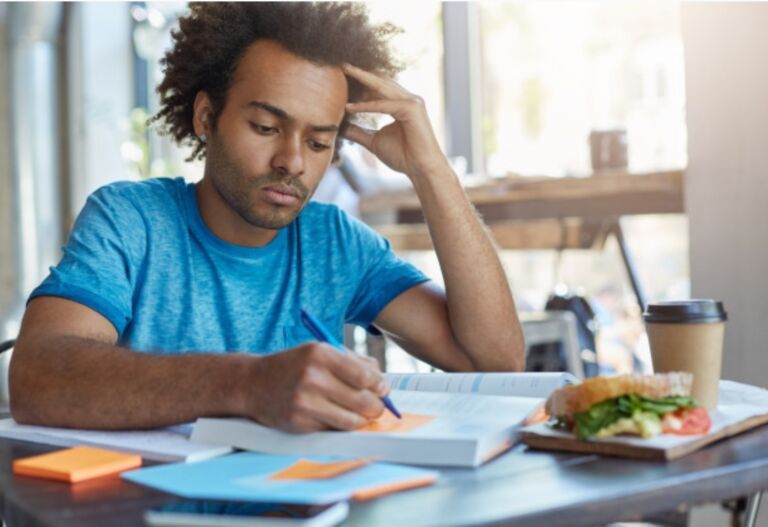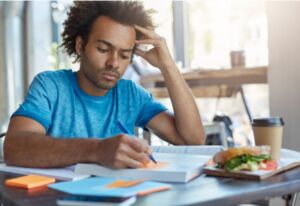 2. Take care of Capitalization
In the German language, all nouns are capitalized no matter where they appear in a sentence. For example, in the sentence, "Die Katze geht durch die Tür" (the cat walks through the door), the nouns cat and door are both capitalized. Also, adjectives describing nationality, ethnicity, and religion are not capitalized, whereas in English they are.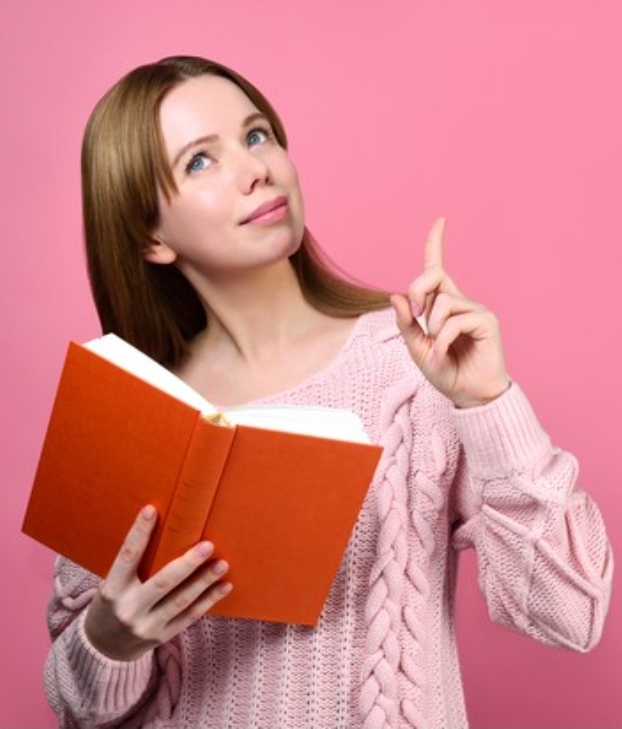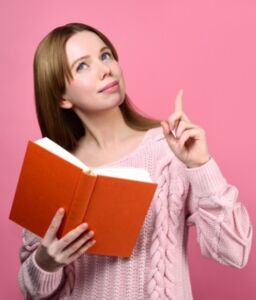 3. Punctuation
Luckily, most punctuation marks are used the same in German as they are in English except for a few. For example, in the English language, the typical format for introducing a quote is ("___"). In German, however, chevron-style marks (also used in French) and colons are used to introduce a quote. See the example below: 
English: They said, "The dog ran away."
German: Sie sagten: »Der Hund weggelaufen.«
Punctuation at the end of a quote also differs. In German, the comma is placed outside the quotation marks, whereas in English the comma is placed inside the quotation marks. See the example below:
English: "He didn't sleep last night," said Sarah.
German: "Er hat gestern Nacht Nicht geschlafen", sagte Sarah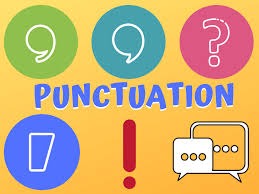 4. Sentence Structure
When writing in English, the subject is placed first in the main clause. For example, in the sentence, "The dog catches the ball," the subject (dog) is placed before the verb (catches) and the object (ball). In German, however, you can either put the subject or the object first. This is because you can oftentimes tell if a noun or pronoun is being used as the subject or object in a sentence. Let's say, for instance, you want to write the same sentence above in German. You can either do it with the subject or the object first. See the example below:
English: The dog catches the ball.
German: Der Hund fängt den Ball. (The dog catches the ball)
German: Den Ball fängt der Hund. (The ball catches the dog)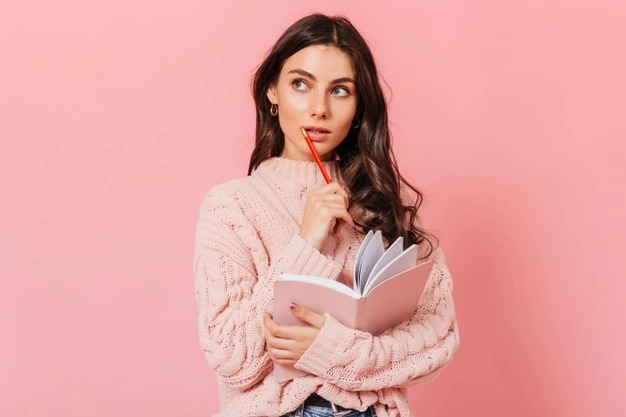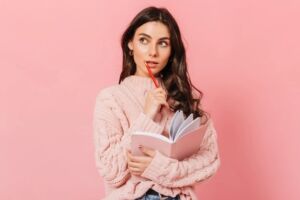 5. Start writing a Tagebuch (diary)
You might have a personal diary or a journal that you keep for writing all your ideas, expressions and thoughts, right? Take this advice, start another diary in german. Write exactly as you would in your own language, with your own style and your own personality. The challenge is to express yourself in German. Keeping a diary in German sounds very interesting too, doesn't it? So, go on to start writing a Tagebuch today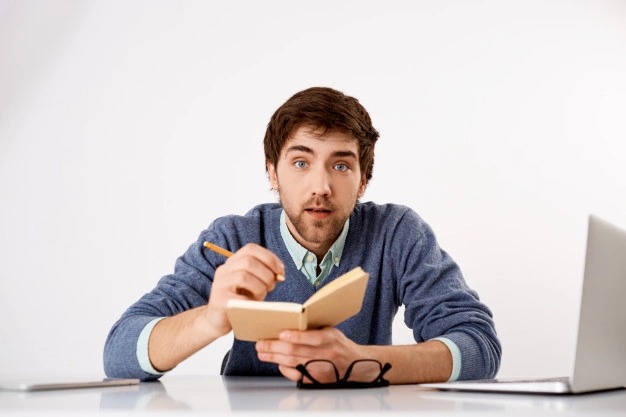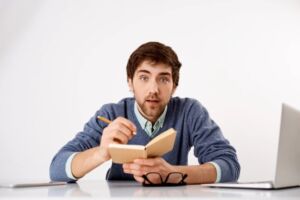 6. Find a pen pal or tutor
Finding a pen pal or a tutor for improving your German writing is a must. It ensures that you have someone who can read what you're writing and ensure whether your writing is rational or you need more work on that.
Find a group of people who are learning German on WhatsApp or other apps like Discord, telegram and chat with them in German. This will give you more insights into writing in German.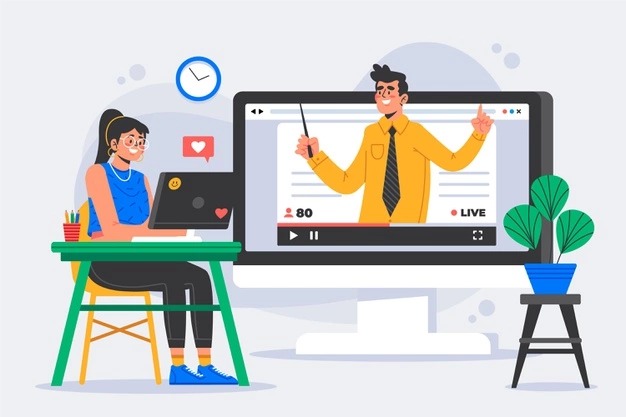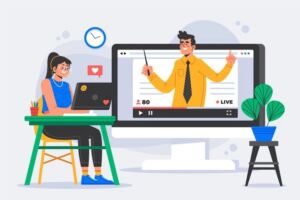 7. Take writing assessments
There are a lot of websites, textbooks, and resources available where you can test your German writing skills. Take a test at least once a week to examine your mistakes and improve on them. Write official emails and reports in German and ask some people to review them. Even if you get bad comments on your writing initially, take it as constructive criticism to write better in the future.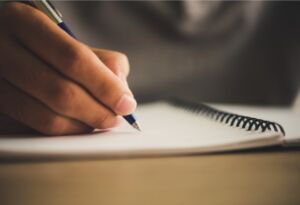 Whatever you do, remember that everything takes time, you'll not become a great German writer overnight. You have to keep practicing to improve upon your skills. Keep yourself updated with grammar, vocabulary, punctuation, and other German writing rules and stay true to your writing and express yourself through your writing.
Hope this helps!