German
You often see many "nerdy" students learning German and wonder why they are studying it? The most common reason could be that they love the language. But, German is not just that, it's a lot more. Starting from academia to literature, culture, philosophy, German is everywhere. Whatever plans you may have for the future, knowledge of German will increase your options. When you learn German, you acquire a range of skills that can improve your work and private life quality.
Let's dive into the top 9 reasons why German is important and why do people learn it:
1. German is the gateway to higher education.
This is why the toppers of your class are studying German. Higher education is almost free in German. Germany is the hub of world-class education at a low or nominal price, especially for engineering and medical students. This is why most of the students start learning German to secure admissions in top German universities. Plus, the quality of education is one of the best in the world. Many private universities in Germany award a generous number of scholarships and other support to study in German.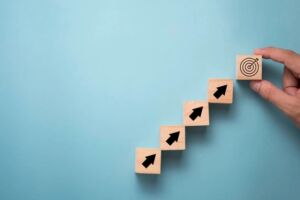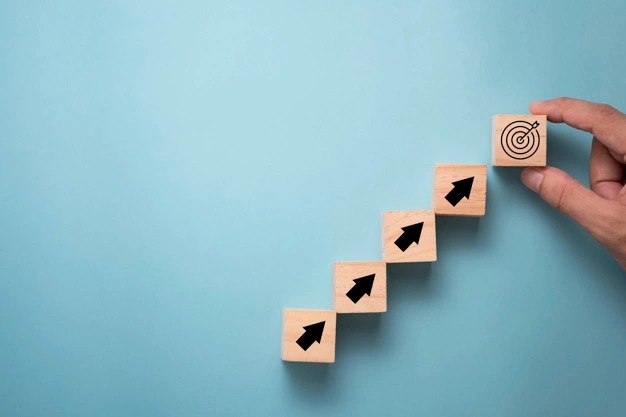 2.German is the most widely spoken language in Europe.
More people speak German as their native language than any other language in Europe. While learning German can connect you to 120 million native speakers worldwide, remember that many people also learn German as a second language.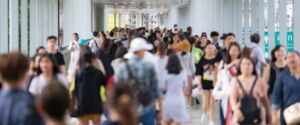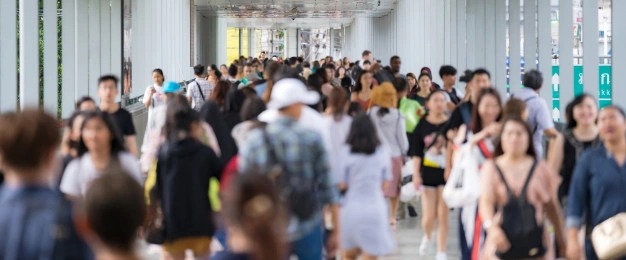 3.Opportunities to work in Germany
Working holiday visas are available for young foreigners from a range of countries, and special visas are offered to skilled workers and professionals. Learning German can open up thousands of doors to you that may have been closed before.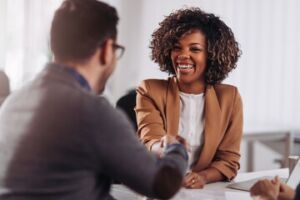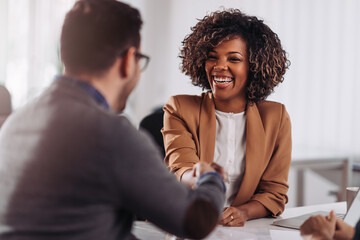 4. Science and Research
German is the second most commonly used scientific language. Germany is the third-largest contributor to research and development and offers research fellowships to scientists from abroad. German is the language of inventors and innovators. A large percentage of the world's most impressive achievements were first conceived of in German. It is also the place of so many Nobel prize winners in chemistry, physics, medicine, literature, and many more.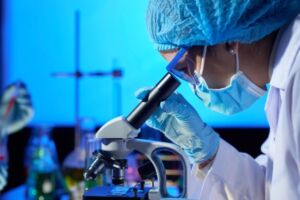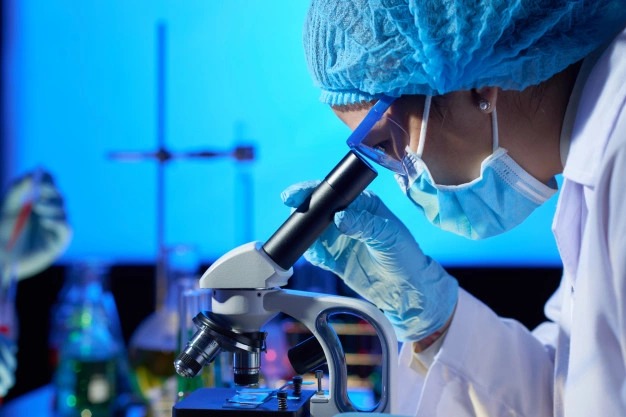 5. Business
Knowing your German business partners' language improves your relations and therefore your chances for effective communication and success. German companies are global market leaders. Germany is the biggest economy within the European Union and the fourth largest worldwide. It is home to several international corporations and on the front line of new technologies.
6. Enjoyment of literature, music, art and philosophy
German is the language of Goethe, Kafka, Mozart, Bach and Beethoven. People also learn German to read and/or listen to their works in their original language. Germany has created many masterpieces in literature and other arts. Goethe, being Germany's greatest contribution to world literature is widely admired by people across the world. So, If you're a bibliophile too, you should start learning German today!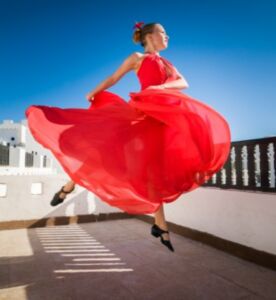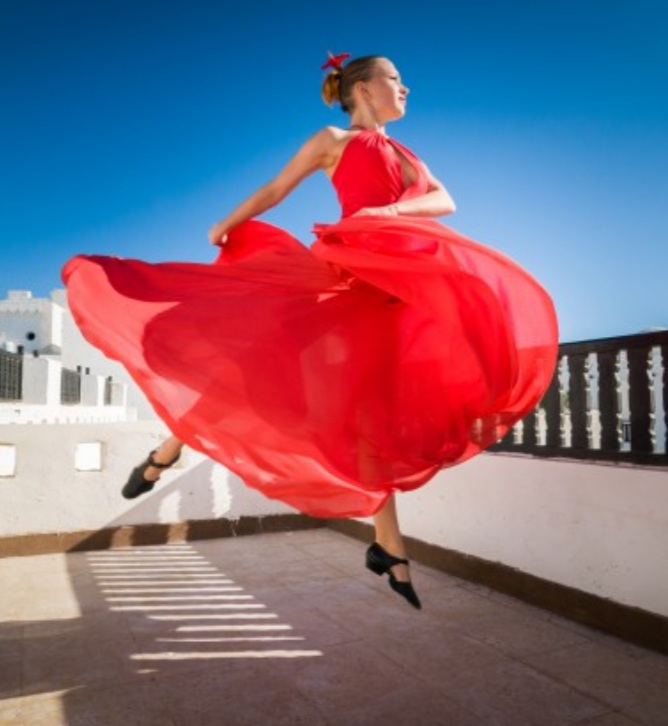 7. German culture
Germans are famous for being left-brained, practical, and rational. The German-speaking world has produced some of the greatest literary, musical, artistic, and philosophical minds in human history. It is the language of the famous written works of Goethe, Kafka, Brecht, and Mann. It was the native language of composers Mozart, Bach, Schubert, Beethoven, and Wagner. Revolutionary philosophy poured onto the pages in German when pens were first lifted by Kant, Hegel, Nietzsche, and Heidegger. All this highlights the rich culture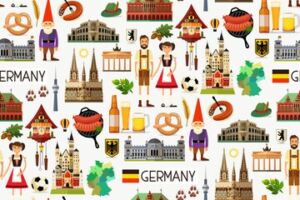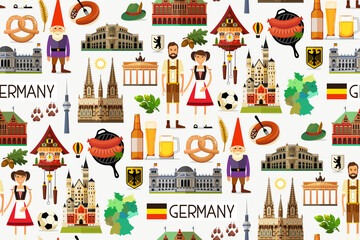 8. Germans are everywhere
Even if you are not planning on going to a German-speaking country or are reluctant to stalk German speakers on the internet, don't worry: they will find you. Germany's citizens are some of the world's most voracious travellers. With almost six weeks of annual leave and plenty of disposable income, you can run into them all over the globe.
9. German is a digital giant
German has a very big online presence. You don't even have to meet those 100 million German speakers in the real world, you can meet them in the virtual world itself! German websites make up a huge part of the internet. In fact, in terms of domain endings that are affiliated with a particular country, Germany's .de is the most popular top-level domain out there. Surprising, isn't it?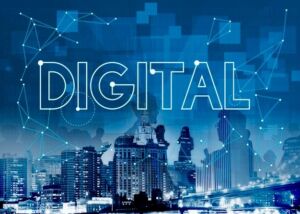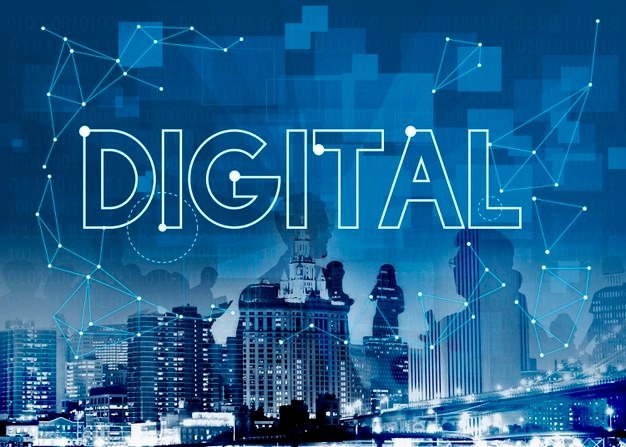 Well, now that there's German all over the place, are you still planning to miss out on it?