German Language
German is a West Germanic Language mainly spoken in Central Europe. One of the world's major languages, German is a native language to almost 100 million people worldwide and is spoken by a total of over 130 million people. German is a fusional language with a moderate degree of inflection, with three grammatical genders; thus, there can be a large number of words derived from the same root. German isn't as difficult to learn as they say, so trust me: you've made a solid choice.
The person who knows the best way to learn German for you is, you. It's not hard, just time-consuming. The best way to learn German on your own is by being patient, reading, writing, and repeating the same every day. If you're looking for some more best ways to learn this language, you'll find that some home-based techniques are better for beginners, while others make more sense for intermediate learners. In this blog post, I'd like to give you a couple of suggestions on how exactly you can learn German in the best and most effective ways. Here we go:
1. Set a goal for yourself
 Begin with setting a goal for yourself. Take one step at a time. Learning without a goal is like driving without direction – fun at first, but boring after a while. Make goals like – learn 10 German words today, 5 phrases tomorrow, and so on. This way you'll be able to maintain a report card for your progress.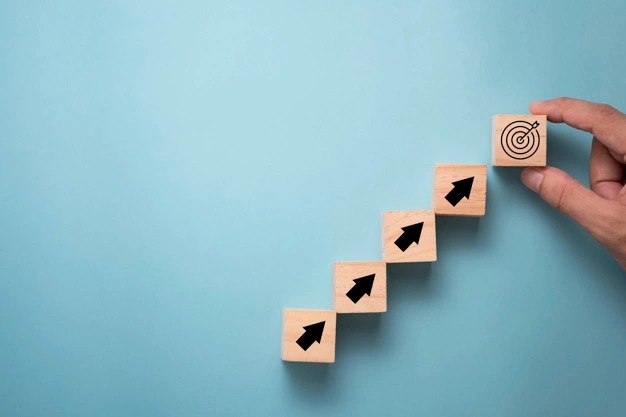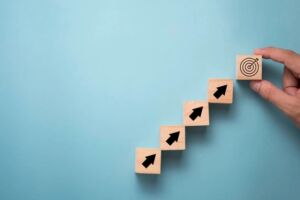 2. Make sure you're on the right track
Taking a German online class on applications like Multibashi is a great way to kick start your Learning phase. Applications like Multibashi provide online classes in various foreign languages that experts give. Start with a professional and develop along the way yourself. You'll gain confidence in yourself to learn more and more each day.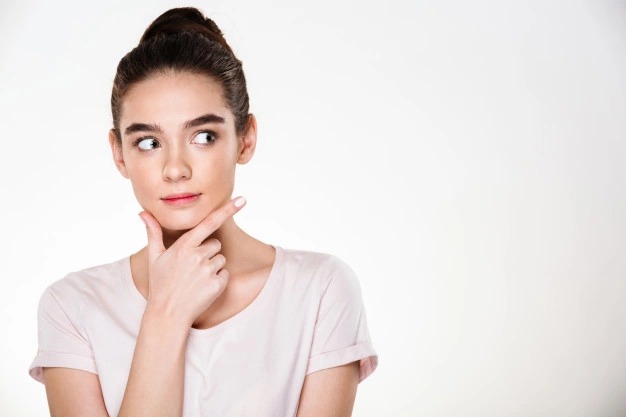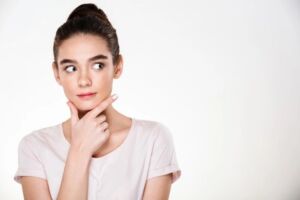 3. Read about German Culture
Germany shared a lot of culture and tradition with neighboring countries, especially the German-speaking Austria and Switzerland. German culture is one way you could learn about the country and its ancestors and learn German Language. Some of the key characteristics of German culture are the large array of food, drink, history and leisure activities, and large multinational businesses.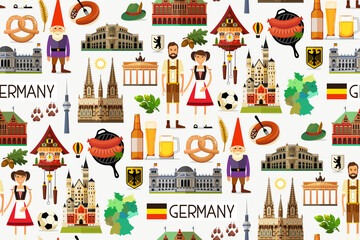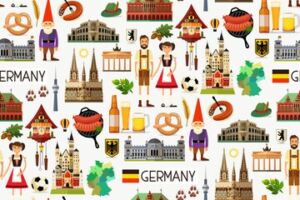 4. Practice speaking German
One of the most effective and best ways to learn any foreign language is practicing speaking. The better you get at speaking, the higher are the chances of you improving at it. Sit in front of a mirror and turn on the voice recorder on your mobile phone. Read aloud a chapter from your German book and listen to it afterward. You'll yourself be able to pin-point wherever you spoke in a wrong accent or made mistakes with the pronunciation. Keep this up and you'll end up learning German sooner than what you'd think.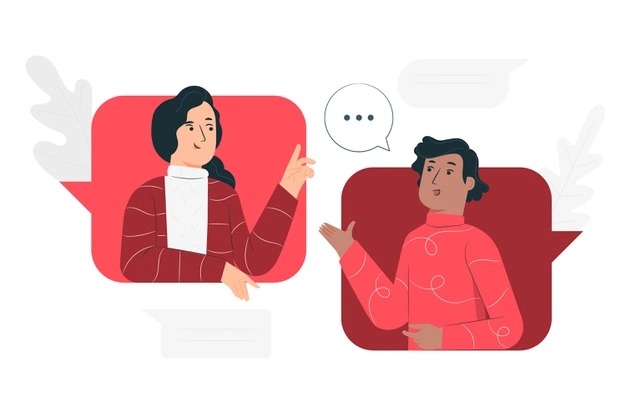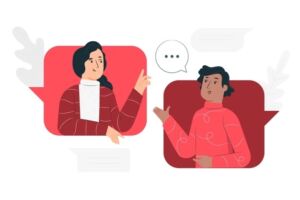 5. Never stop writing
Start with writing an essay "Myself" in German. Read it out loud in front of your family, mirror or teacher. Never forget to record it. It is essential to record and listen afterward to find the gaps and fill them in. You'll also learn to make grammatically correct sentences and vocabulary.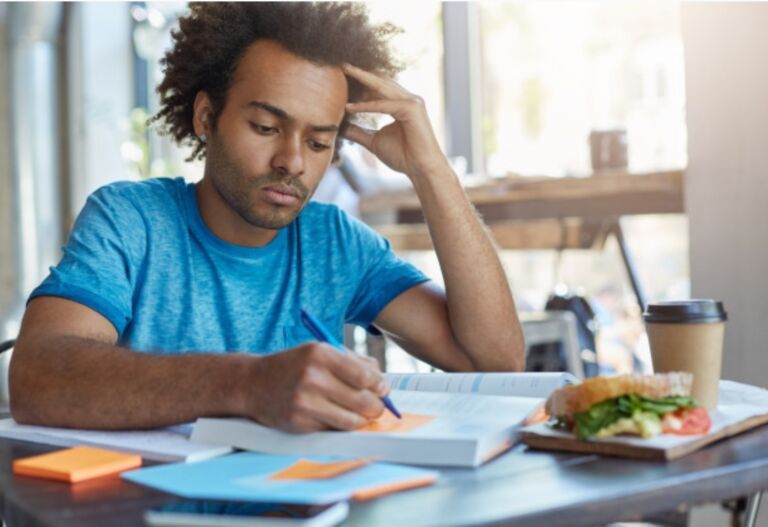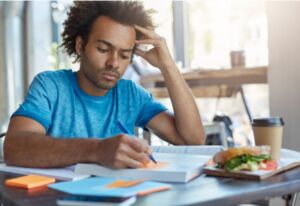 German is an excellent language to learn, and German culture is an astonishing culture to indulge in. You can pick whichever way you feel suits you the most and go ahead with it. If you're stuck somewhere, take help from the Internet and resolve it as soon as possible. Keep patience and keep going.