Learning German
The Germans are fond of saying "Deutsche Sprache, schwere Sprache" which means "German language, difficult language". German is not a tough language to learn. There is no good way to learn any foreign language. Everyone finds one way or the other most suitable for them and it's time you pick yours. It's fun to learn and the ways are engaging too. Starting to learn a new language can be overwhelming. With all of the options out there, it's difficult to figure out what the best method is?
In this blog, we'll discuss some ways to learn German as a second language. So, let's dive deep without any further delay and see what some of the best ways to learn German are.
1. Go Modal
Modal verbs are those oh-so-common verbs – can, must, might, may – which express ideas of possibility, permission, desire and obligation. Just like in English, the German modal verbs couple up with the infinitive and they can give you a strong degree of fluency right from the beginning.
2. Master the Grammar
Make Grammar your best friend for a while. You must get excellent at grammar to learn German fluently from the beginning. You can read books, listen to podcasts or audiobooks or watch movies and German TV shows to build up your vocabulary and grammar.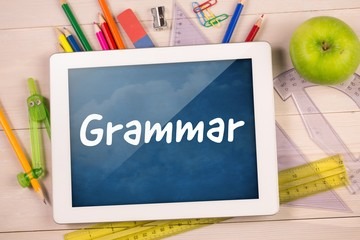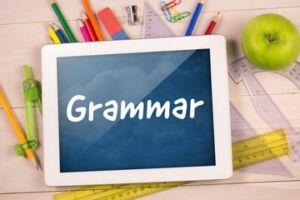 3. German classes
This is the way we all know from school. Language classes will give you a good general education. Another benefit is that you have plenty of learning partners to communicate with and get better at your oratory skills.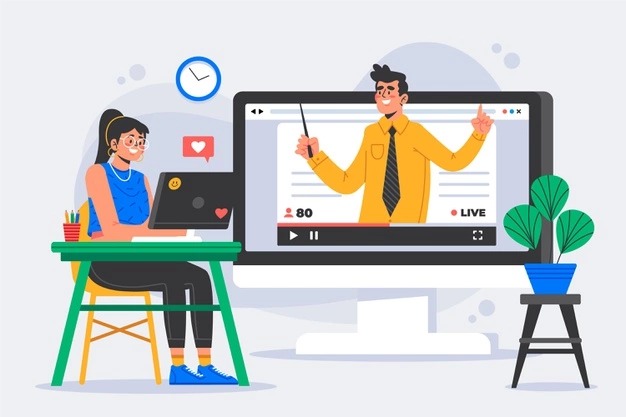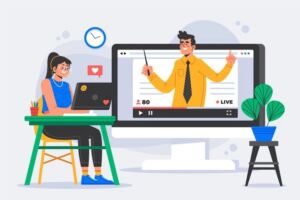 4. Build up your vocabulary
Buy a German Dictionary and learn at least 10 common words daily. Create games to help yourself memorize the vocabulary. Whenever you come across any word that you feel is an unusual word, jot it down. Keep a diary handy to note everything unusual that may happen throughout the day.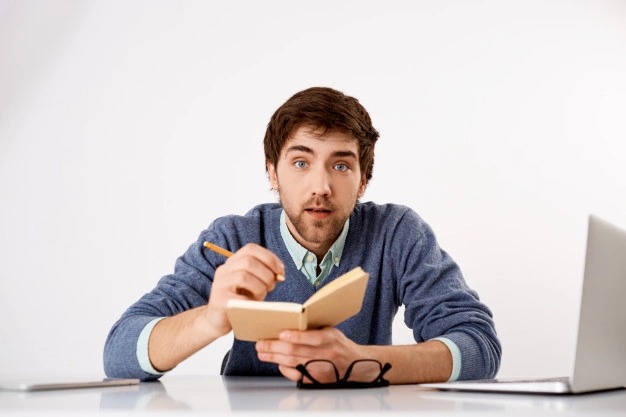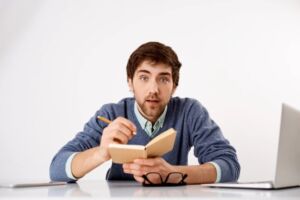 5. Use Flashcards
Learn like kids. It's more fun and helps jog your memory in a better way. Create Flashcards and leave them around the house. Whenever you go to the kitchen, pick out one flashcard and guess it. Give yourself 1 point each time you're successful. Set targets for points each day and try to achieve them by the end of the day. Super fun!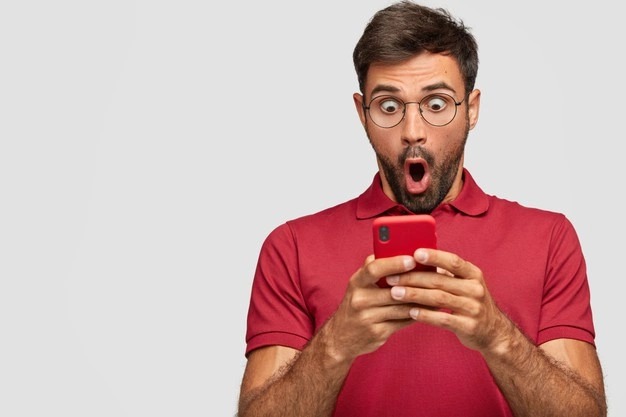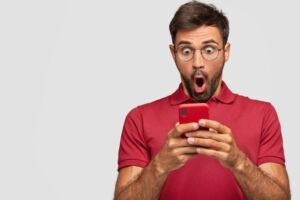 6. Look for German speakers
In order to build your oratory skills in German, you must find people who speak German in your neighbourhood or your city. Having a one to one conversation with such people will boost up your confidence, improve your oratory skills and you'll end up making new friends.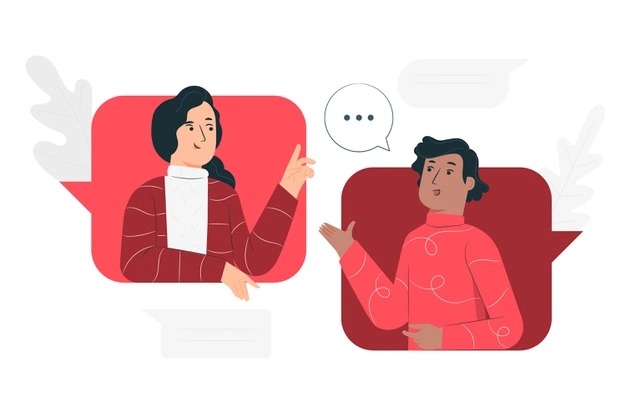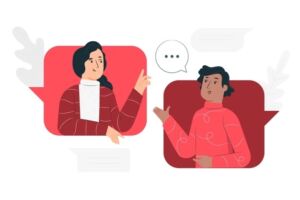 7. Be friends with German Media
You must know the way in which native Germans speak. Make it your goal to be able to speak like a German native one day. This will help you realize how much you need to work on yourself and what all areas require polishing. Go with anything you find interesting – movies, TV shows, songs, books or podcasts – just keep it going.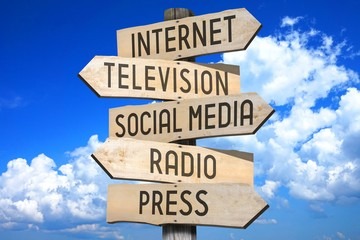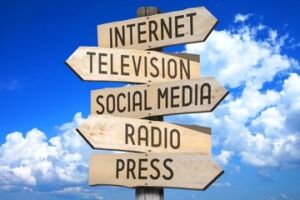 There is no wrong way to learn anything new. All you need is the passion to explore something new and not get bored with it. Choose the way that you feel will work out for you and start exploring.