Speaking Skills
Being able to speak fluently and interact with native Chinese easily is often the ultimate goal of many Chinese learners. One of the most important aspects of learning Chinese is making the best use of your time. Many people think that improving their Chinese skills is a hopeless task because it takes so much hard work. We all know that the best way to learn and improve your Chinese language skills is to spend time with other Chinese speakers, which isn't possible for everyone.
While it's true that time and hard work are going to help you improve, there is also some fun easy steps that you can take to improve your skills without taking too much pressure. Here are some easy tips to improve your :
1. Read aloud
One of the best ways to improve your Chinese skills is to read it out loud. You can sit in front of the mirror and talk to yourself in Chinese. This way you'll be able to learn the pronunciations, you'll get to know your body language and most importantly you'll get habitual of making eye contact. All the three things mentioned above will go a long way for you in learning Chinese.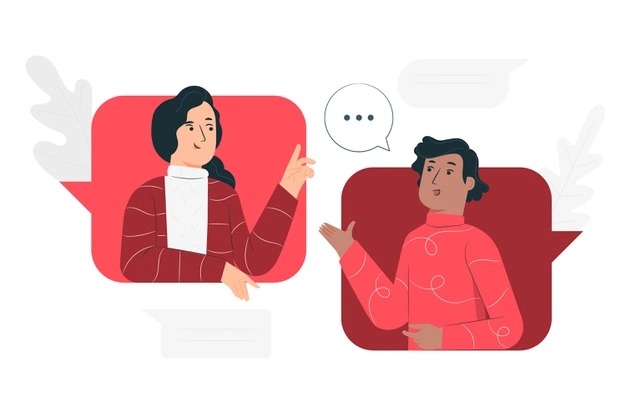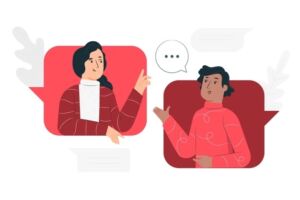 2. Listen to songs, audiobooks and podcast
 Immersing yourself in a language is one of the best ways to improve your language skills, and music is an important part of any language or culture. Often song lyrics will use uncommon words or phrases that are more poetic than normal speech, so listening to music can help you build your vocabulary. There are many podcasts these days from various Chinese-speaking countries where you can listen to the daily news in Chinese. This will also increase your vocabulary because there will be a lot of new words in the daily news.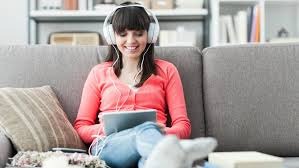 3. Watch Chinese movies and Shows
You must have watched at least 2-5 movies of Jackie Chan probably in English or your native language. It's time to watch those movies in Chinese. Re-watch the movies because you'll be able to make sense out of Chinese as you'll already be familiar with the story. Watching Chinese TV shows will help you to learn natural speech patterns. You can also turn on the subtitles so that you can follow along and speak with the actors.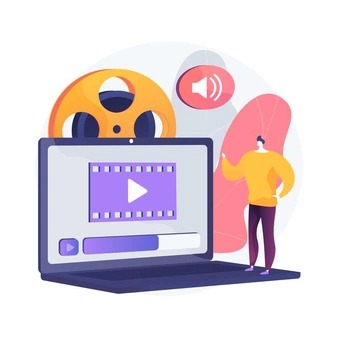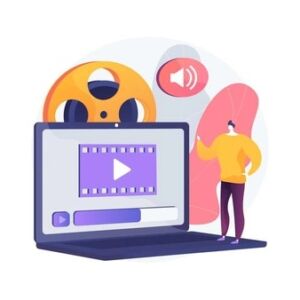 4. Start Writing
As and when you hear something new, it could be a word or a phrase or a poem or even your thoughts, write them down. The more you'll write, the more you'll learn how to use grammar properly. Once you ace the part of making grammatically correct sentences, talking in Chinese will become a piece of cake for you.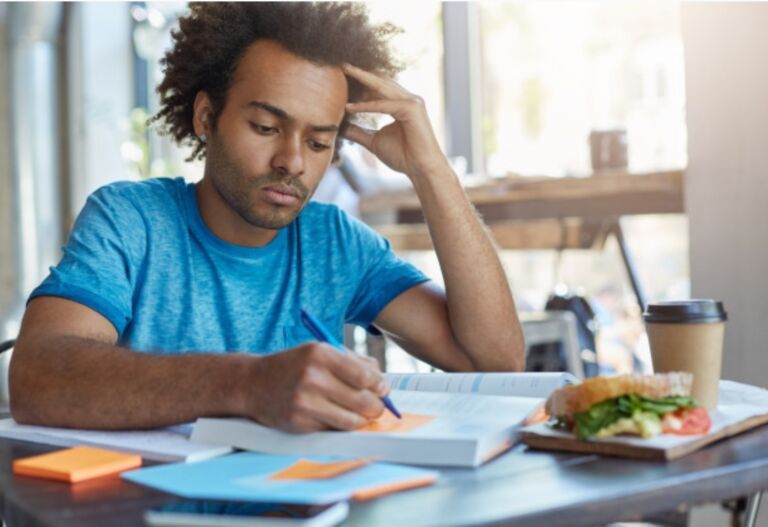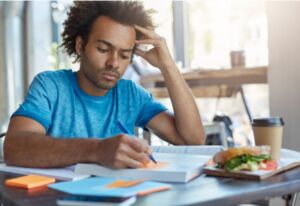 5. Speak with an Expert
Once you feel that you're fluent in Chinese, find someone to talk to in Chinese. It could be a native speaker or Chinese tutors or your other Chinese speaking friends. Discuss different topics from around the world and you'll become a master in Chinese. 
6. Enroll for Chinese classes
Take up a course or enroll for Chinese online classes to improve at your Chinese skills. Various platforms are offering different types of courses and classes in multiple foreign languages. One such platform is Multibashi. Multibashi offers online classes in different foreign languages for different age groups. The classes are taught by experts who are available all time for you.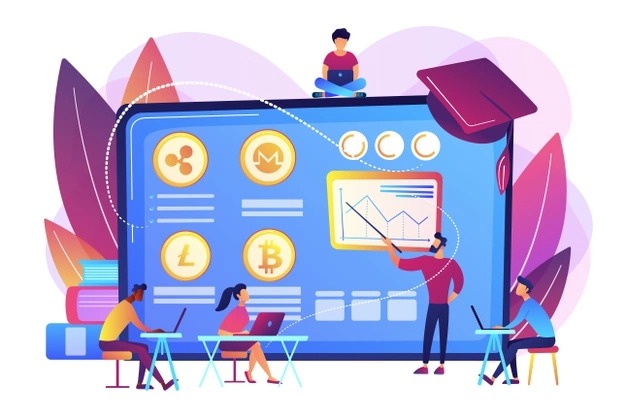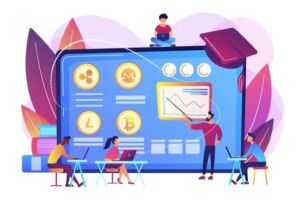 So, pick the ways you find best for yourself and hop on board. It's time to conquer the Post-pandemic world of foreign languages.
Happy learning!