Improve Arabic
To improve Arabic, either you are a beginner or advanced, you need enough reading and listening skills to generate the language output. First, listening is essential. Listening to Arabic content into your daily routine as you go to school or work or during your daily walk.
1. Listening
Particularly for beginners, listening to Arabic can be frustrating because you will not understand most of what you hear. Your brain is doing its own thing in the background and processing the input for you and picking up sound patterns. With ongoing time, your ear will get used to it, and you will start noticing it is getting better at turning sounds into meaning.
Pay attention to the educated native speaker and tone after you start making progress, so you can try to learn as similar to that when you make your Arabic speaking attempts.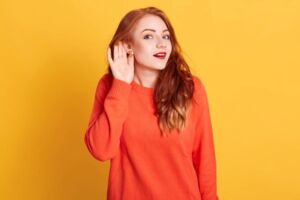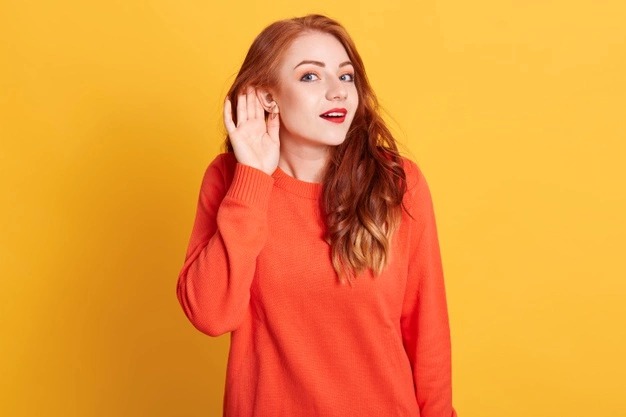 2. Arabic podcasts
Arabic podcasts are suitable for advanced beginners to early immediate learners of Arabic. Make sure you know when listening to the appropriate content for your speaking level and target language. If you are an absolute beginner, make sure you listen to training materials, and if you are an advanced learner, you should listen to newscasts or interviews.
You can find plenty of TV series and talk shows on YouTube to improve your Arabic. Regardless of the content type, try to learn more common phrases and words and use them when you speak or write as long as you know what they mean.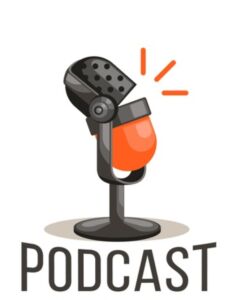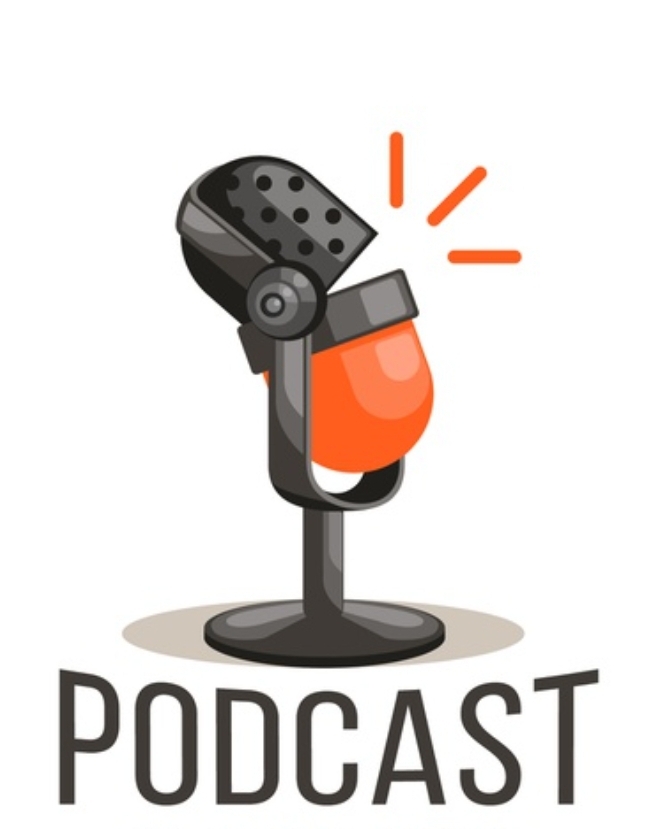 3. Arabic grammar
If you do not maintain the appropriate Arabic rules and grammar, your successful attempts to reach good Arabic fluency and a vast repertoire will not be useful. For example, if you address a man in the feminine form, it will be a big mistake.
Then you need to keep your conjugation skills as good as possible to include the gender nouns, adjectives, and the corresponding verb forms, etc. There is an Arabic Grammar: A Learner's Guide, an excellent resource for studying Arabic grammar. It teaches you practical Arabic grammar progressively and logically.
Thus, it is more important to obtain a good command of grammatical rules and syntax in Arabic.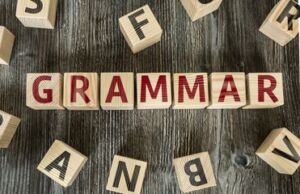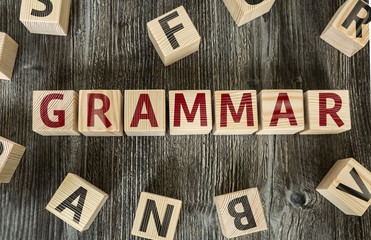 4. Arabic language community
Join a positive and supportive community where you can improve your Arabic language. It will motivate, engage and challenge you to get enough skills to grow your Language skills.
Try to find your closest environment and join Arabic conversation groups at your work, nearest library, or community center. You can also find nearby groups on the social website.
You can find a native Arabic tutor online at a low cost, and make sure you use your sessions with the tutor strictly for speaking or reading out loud practice. For other parts of Arabic learning, you can study it on your own.
Online Arabic communities provide another space where you can exchange information and practice your skills with others who are also on the same learning journey.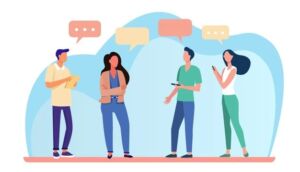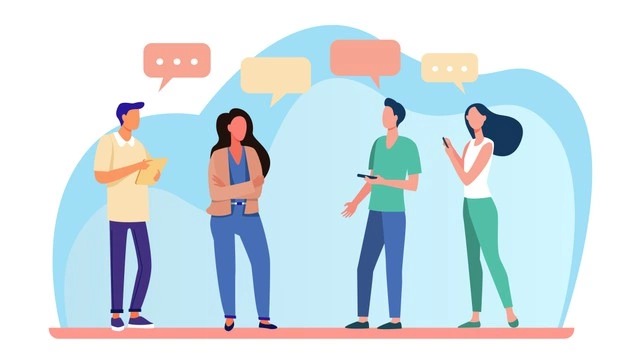 Conclusion
It is essential that learning a language, and particularly Arabic, is a long journey. It is not the better way if you try to learn things fast. Instead, you should focus on setting objectives, being consistent, and remaining disciplined.
Be bold when making mistakes. Try to learn all the time whenever you have enough time. Be always motivated to improve your Arabic language. Have fun learning any skill.