Speaking Arabic
Speaking is usually hard for all Arabic learners, a common issue among language learners everywhere. Arabic language learners first when they start learning a language, typically start with reading. But speaking skill does not improve only with reading.
Ways to improve Arabic speaking skills
If you want to improve your Arabic speaking skills, you need to spend more time on your study only on speaking. If you spend most of your time reading instead of speaking, you will be better at reading but your speaking skills will never improve.
1. Interaction with native speakers
Interaction with Arabic native speakers through emails, chatting, or some scholars have introduced web conferences. These activities would help increase the self-confidence in speaking the foreign language, improve their language skills, and appreciate the values and cultures of the natives.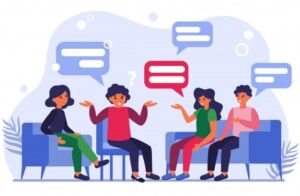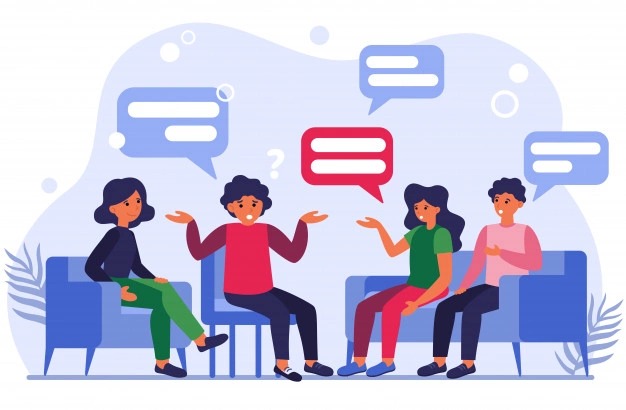 2. Read aloud
Reading aloud helps to train the muscles of your mouth to pronounce unfamiliar words and sounds. If you listen to a lesson and read aloud, then the reading tempo will increase by doing this again and again until you can speak faster. Always put your effort into pronouncing the words correctly. If it is not correct, that is not an issue.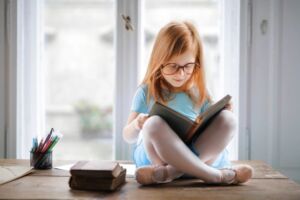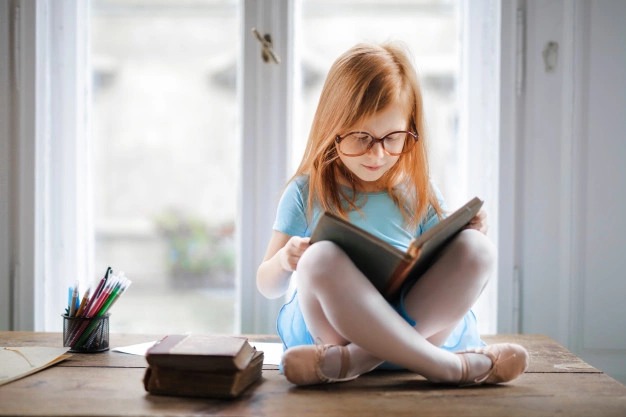 3. Repeat the dialogues
Repeating dialogues is a useful tool for increasing fluency and improving your accent and ability to be understood. It helps create all the connections in your brain to quickly and accurately produce those words and sentences without having to think about them. Based on your primary and target languages, many sounds in your mouth are not just used to pronounce. Repeating the dialogues can be done when you are watching TV shows or movies or listening to music.
5. Revising
Most learners do not review the lessons. If you revise and repeat lines repeatedly, you will be better to speak faster and with more confidence
6. Media
Use media according to your needs in the speaking skill. Frequent watching of foreign movies or videos can help improve the speaking skill, strengthen memory and exercise the vocal muscles. To develop your speaking skills when watching media, do not forget to read the captions, listening to the dialogue, reading text, and repeating isolated segments of the film with a script.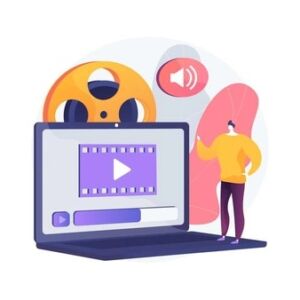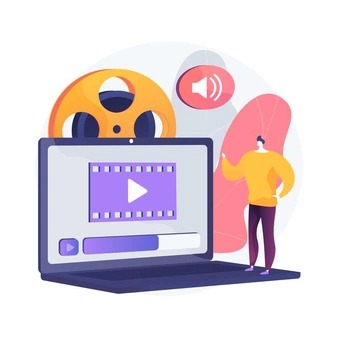 7.Arabic programs
Those who were looking for formal Arabic language or commonly known in Arabic will normally turn to religious lectures, sermons, forums on various topics such as news and classical movies such as the stories of prophets, poets, and others. These programs could be found widely on the internet, video, television, or radio. By watching or listening to these programs, you can learn how native speakers speak their formal language and simultaneously be exposed to new vocabulary.
8. Be bold to speak
Many of you would be afraid to speak after learning. To improve your speaking skill, speak all the time within yourself. Practice speaking them every chance you get.
Forget about the mistakes and speak boldly.