Learning Portuguese
The Portuguese language is the official language of 7 countries. This is one of the reasons why you need to learn the Portuguese language.
Following are the best ways to learn Portuguese:
1. Language learning apps
To speak Portuguese fast, language learning apps are one of the best methods. With a language learning app, the Portuguese language will become stick into your brain after just a few weeks of training. Learning Daily Lessons, vocabulary builders will help you to learn new Portuguese words fast and real conversations to get you fluent. It does not teach advanced Portuguese grammar; instead, it focuses on getting you fluent in Portuguese.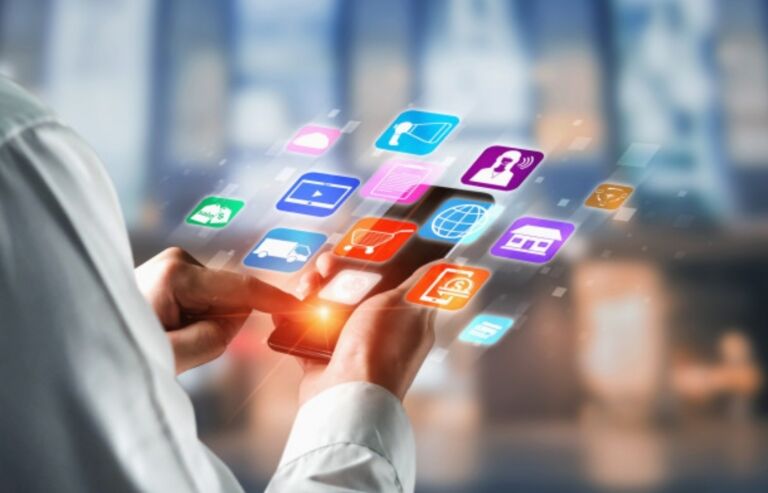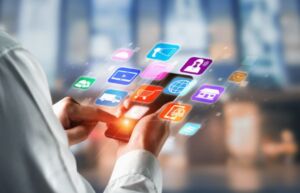 2. Flashcards
Flashcards will stick on notes of the most stubborn words and make sure to see them every day. Before you know it, you will find yourself gaining Portuguese words easily.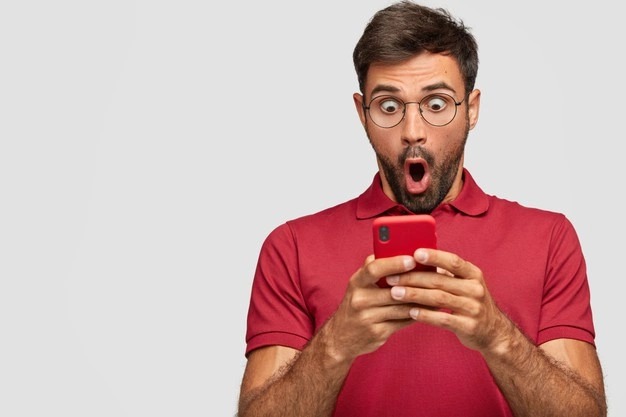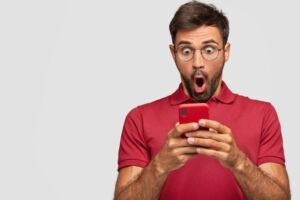 3. Media
Always practice your ears to watch TV series, movies, music, or short videos in the Portuguese language. Your brain got used to the language. Watching Portuguese movies, TV series, short videos, or listening to Portuguese music does not sound like hard and boring work. Check for all the methods that suit you best and speak Portuguese like you never knew you could.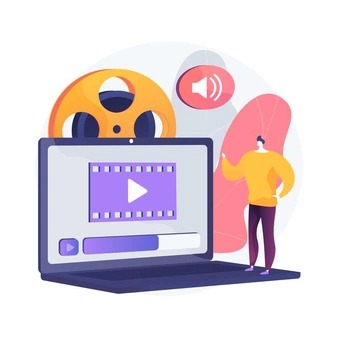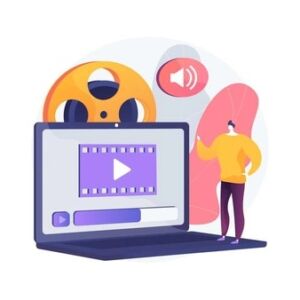 4. Read children's Portuguese books
You can continue your training with reading on a Kindle for a few Portuguese words and phrases with an integrated vocabulary that allows you to see a word's definition by merely seeing on it. When you are only at the beginning of your Portuguese journey, children's books are the most suitable for your proficiency level. From easier books, you can find simple words and phrases. Meanwhile, continue your daily training in the language learning app. So be smart in selecting the method, and you will learn faster than you think.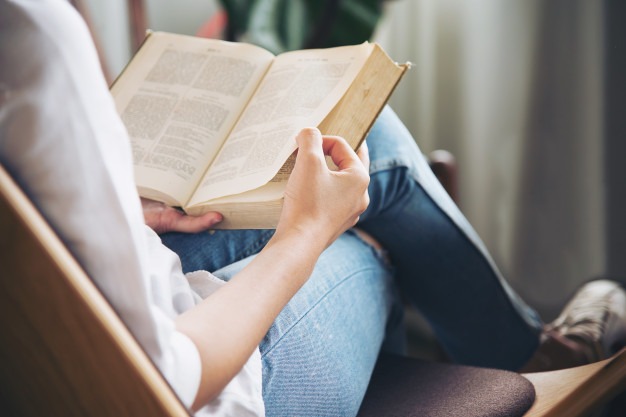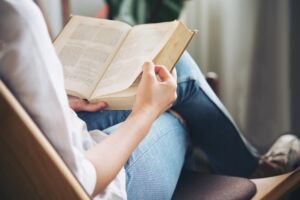 5. Speak yourself
You can even talk to yourself by expressing your Portuguese thoughts can help you learn the language faster. Repeat the phrases and vocabulary again and again. Try to review the lessons with you whenever you get time. You will soon discover that you will be able to form a thought directly into the Portuguese language. It makes foundational for vocabulary and grammar concepts.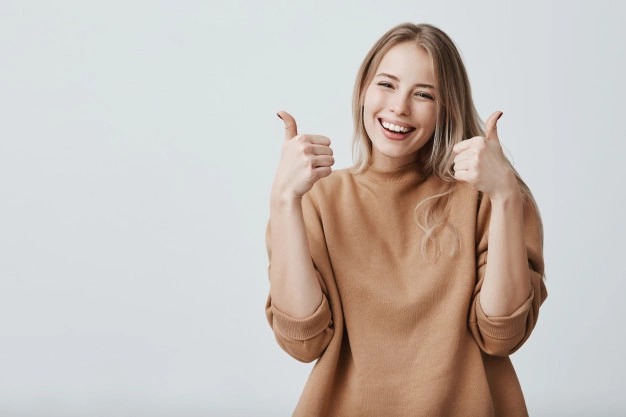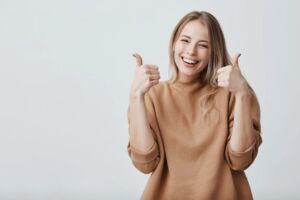 Learning Portuguese requires a complex and systematic approach. An online portal is beneficial and practical to immerse yourself in a language. The fastest way would be you move by yourself to a place where Portuguese is the native language.
Portuguese lessons do not take place only in a small classroom. The more time you spend hearing the Portuguese language, you will learn faster. Portuguese is a fascinating language to learn, and You do not have a career in professional translation in mind to comprehend. By learning Portuguese, you can gain many opportunities.
Finally, interest in learning new Portuguese words on your own will help you learn faster.