Improving Skills
"Practise makes a man perfect". We often hear people advising us to practice to improve our skills. This applies to anything and everything. Getting into the feel of the language is very important here. People today are learning many different languages. If you do not know that language, or if it is not your native language, it surely requires more effort from your end to improve it further after you have learned it. Learning is the first step. But the process doesn't stop there. You will have to continue the struggle to enhance your speaking skills and become an expert at them. We all know how to learn a language. There are many resources available for learning the language, and it has been discussed before.
Here, in this article, we talk about how to improve your Chinese. Chinese is a language spoken widely in China. But languages today are not restricted to a region or country. You may belong to another part of the world and still want to learn Chinese. That is totally your call.
1. Surround yourself with Chinese
By this I mean is that, engross yourself in speaking and reading Chinese. If there are friends or people around you who are sailing in a similar boat, shake hands with them. Speak to them only in Chinese, no matter good or bad. Speaking is only the key to achieve fluency in your language. Hearing is equally important. Be a good listener. Listen to how the other person is creating sentences.
Correct each other's mistakes: there is nothing wrong in doing that. It would be a good way to help each other improve. It would also ensure that you know the mistakes, which proves that you know the language well.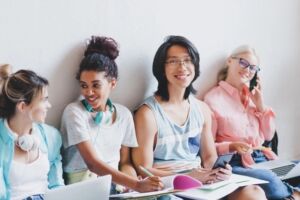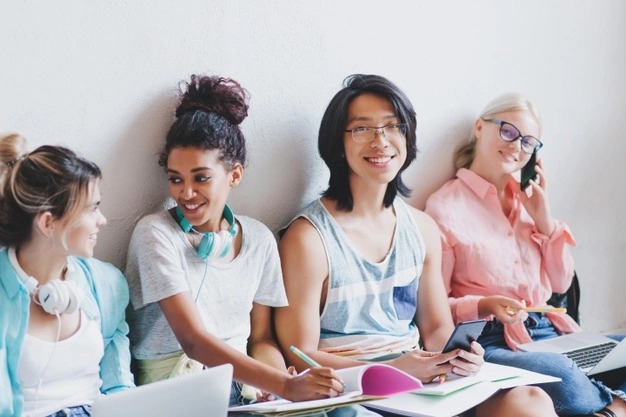 2. Remember what you learn
In order to speak fluently, you must remember which words to use in which situations. Remembering the word would also help you, as you will not have to think of a word while speaking.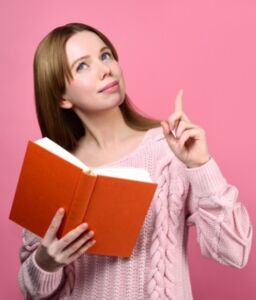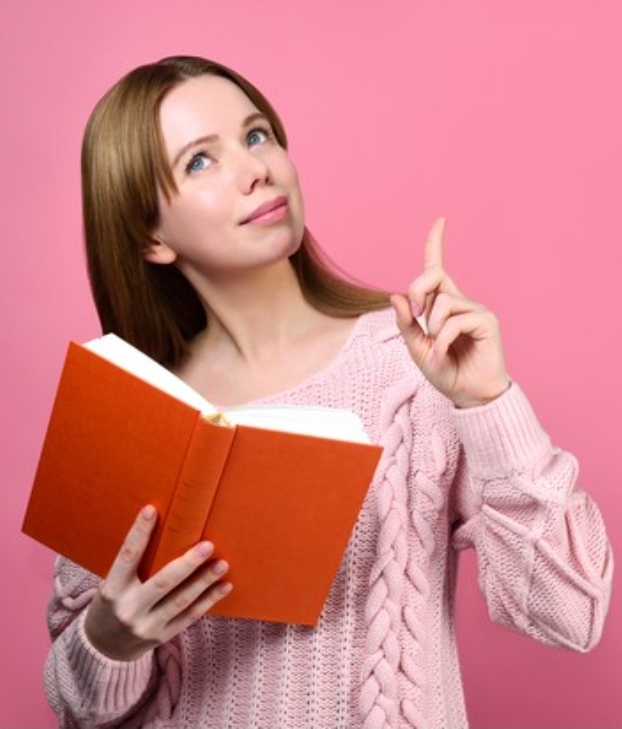 3. Record
Speak and record and listen. Listen to what you are saying, how you are speaking. If you listen to your own recording, you will know your mistakes. It can also improve your way of speaking.
4. Watch recorded videos/TV
Listen to people who can speak fluent Chinese. Do this on a daily basis.
5. Do not try to change your accent
If you listen to people speaking fluently in Chinese. It does not mean that you need to get that accent also. Try to speak fluently, maintaining the originality of your accent.
Not only speak Chinese but also think Chinese: We often make plans in our minds for going for a party or for shopping or visiting a relative or friend. So do this thinking also in Chinese.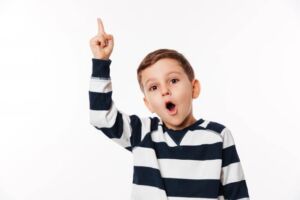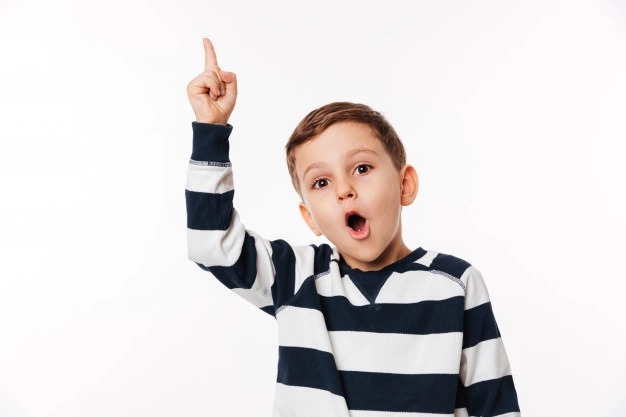 6. Do not get disheartened
In trying to achieve fluency, do not mistake it for perfection. It shouldn't be your goal. You will make mistakes and you will learn from it.
7. Make use of the resources available
There are many free apps available. You can use these facilities for free and take yourself a notch higher.
8. Enroll
There are many online platforms that provide you with an expert trainer. That trainer will teach you, correct you and help you improve your Chinese speaking skills. This is one of the best ways to improve your Chinese speaking skills and achieve fluency.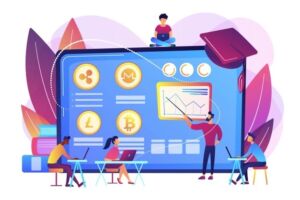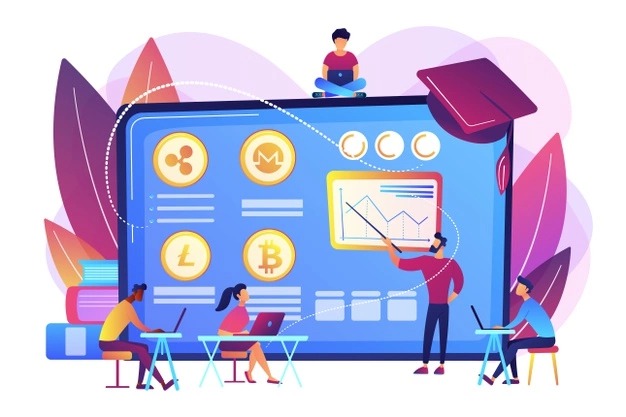 Summarising this topic, the main gist is that a continuous effort is necessary to improve your Chinese skills. Dedicating a fixed amount of time daily, putting in extra efforts, motivating ourselves, revising, making notes, listening, talking, talking to ourselves by standing in front of the mirror, and reading are among the few tips you ought to follow to improve your Chinese. Do not give up and do not give in. all the best.