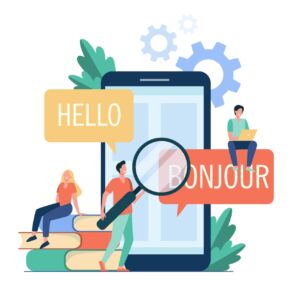 Whether you took up French out of curiosity or for a specific set objective, either way being able to speak the language well, matters most. To be able to communicate and understand any language, the skill of speaking is most important, especially when that language is of a foreign country, it's all the more strenuous. I understand that you might be concerned that your words don't sound as good aloud as they do in your head. And let me assure you, it's totally okay to begin with!
To save you from overwhelming yourself even more, I extend some really proven steps to improve your French speaking skills:
Concentrate on your pronunciation through reading aloud
To gain a smooth and efficient pace, you need to get into the habit of constantly reading aloud. You'll probably start off rough, but that's alright. Keep up the constant habit of reading aloud and focus on improving the pronunciation of those words that you find rather tough to say out loud. With this, you'll gain confidence and improve your pace all at once. 

A paramount element to journey of learning
Plan and Revise
Get into the habit of planning your lessons and grammar out. Learn and constantly revise. Avoid missing out on revising because it'll help you correct your mistakes and help you gain a smooth flow. Also, prepare your responses to a general conversation ahead of time. That'll help you gain confidence while in an actual conversation.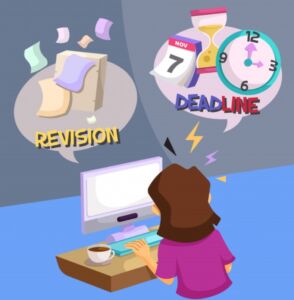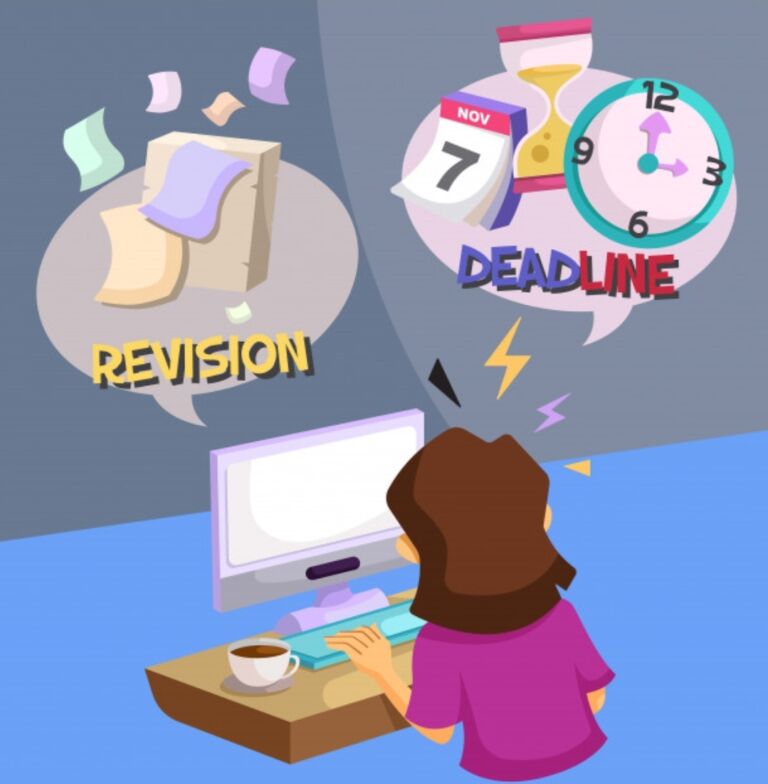 Learn ! Read! Aloud Repeat!
Engage and Repeat
Try to over come your anxiety and low confidence and try to actively engage in a conversation with an equally interested French Learner. You could choose online Spanish chat rooms to assess and enhance your word pronunciation besides getting to know slangs that may be commonly used. While your words may not be perfect, speaking would certainly help you catch yourself on your areas of improvement. In addition, when you hear an impressive or a complicated word or phrase, note it down and repeat it as many times as possible. This will help you significantly increase your vocabulary. 

An option of Entertainment?
Listen to Audios and Music
One of the best ways of understanding and speaking any language is through listening to music and audios in the said language. Pick up known English audios and listen to them in French. Listen to French music whenever possible. Both of these methods will help you automatically immune your brain to understand the pace of the required speech.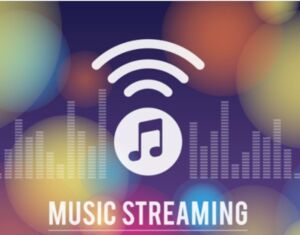 Look for all options that would be helpful
Watch movies and read books 
Building the habit of watching French movies with subtitles and reading books in French will help you understand the right pronunciation and the right method of conjugating different words, phrases and sentences with one another. It'll help you identify specifications and exceptions as well which you might not notice in a regular conversation. 

Finally, get into the habit of holding a conversation with yourself in a mirror.
Talk to yourself
Read words, phrases, and sentences just like you would in a normal conversation and you will enable yourself to identify and rectify all your flaws in the language. This would help you voice out any mistakes without any worries of embarrassment either and you can efficiently work on your speaking skills independently. It's a method of self-learning that'll help you gain confidence, lose your anxiety and increase your vocabulary and pronunciation.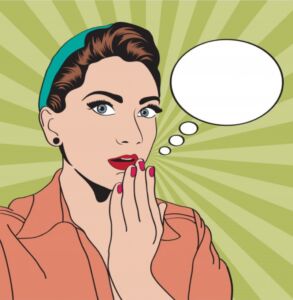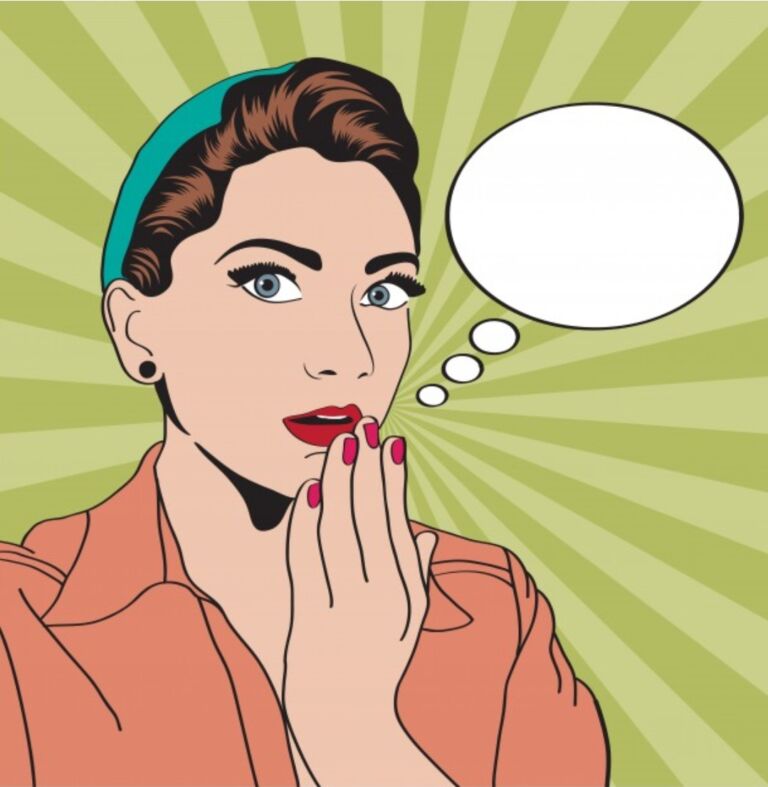 Keep these points in your mind and start implementing. Attending professional classes are worth it if you want to learn any foreign languages in the best way. You can use this link to know more about Multibhashi's French live online classes. You can also book a first free demo class.