Unlike olden times, communication today has become global. No person is restricted to his/her own country. Be it the education sector- where people go abroad for higher studies. Job-the most common sector where people move out of their country in search of good opportunities.
The pay scale is high; people get to learn many new things when they move abroad. People who seek jobs outside their country often settle there.
Then comes the people who love traveling. They may visit foreign countries, to explore their culture and enjoy life. The reasons are ample. There can be many more reasons why somebody wants to communicate globally.
The underlying part remains the same, that Portuguese should be learned for global communication.
One of the most Spoken Languages
Portuguese is the official language of nearly 10 countries. It is the sixth most spoken language in this world. Portuguese has the potential of becoming an "international communication language", according to UNESCO.  It is not far behind the English language in the race. Many of the English words are influenced by the Portuguese language.
It is estimated that the Portuguese's future is bright in Africa, Europe, and Latin America and is also growing in China. Portuguese language programs are gaining immense popularity. It is also claimed that in China, no language will grow as much as Portuguese. Portuguese is definitely on the rise all over the globe. China is a center of business today and will continue to be at the forefront. Learning Portuguese will become an important aspect in trading with China.  Learning Portuguese will get you acquainted with the business hub.  
There are many major sectors of the economy like agriculture, fishing, trading and manufacturing, and many more. Portuguese speakers will benefit from the upcoming trend of online retail and e-commerce.  Digital buyers are increasing in number as a result of the outbreak. So this language is very useful for business. If you want to get far into the world of online business, the Portuguese language is a must for you. You will get the opportunity to do a lot of projects.
Also, Portuguese is not very difficult to learn. For any deal to happen, for any work to be done, good communication is essential. Portuguese people are open, and are interested in discussions. Learning Portuguese would help in formal as well as casual discussion.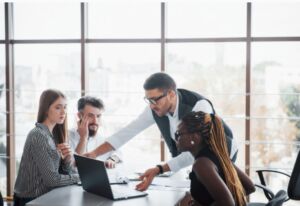 The British council has added Portuguese to the top 10 most important languages for the future of the UK.  It offers many facilities for education, diplomacy, and foreign investment. Also, there is an increasing demand for Portuguese experts in India.
It is in demand for various industries like finance, accounts, technology, technical support, IT, tourism, and India. Brazil- the main hub of the Portuguese language has become one of India's most important trading partners. Many Indian companies like Allegis, IBM, Amazon, and Accenture are looking for people who can speak fluent Portuguese.
Also, there is trade expansion between India and the Portuguese-speaking countries.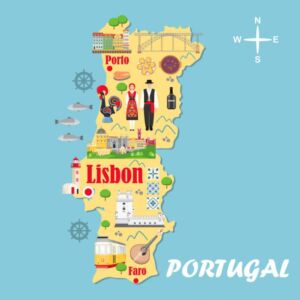 Stand out from the crowd:
Knowing Portuguese is a rare skill that can make you stand out.  Brazil has low-level English language skills. This also makes the Portuguese language demanding. Students who have studied Portuguese have landed positions in multinational companies, airlines, translation, graduate school, import-export companies, and research institutes, and teaching, and many more opportunities.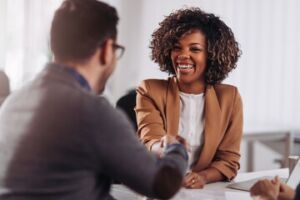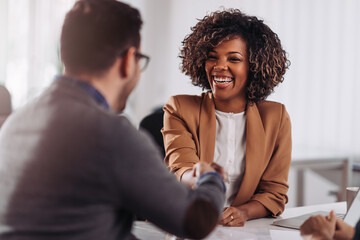 Apart from all business, career and education point of view, Portuguese is also a language of the tourists. Brazil is one of the major tourist destinations in the world. It is said that monolinguals will not be provided with this wonderful tourist opportunity.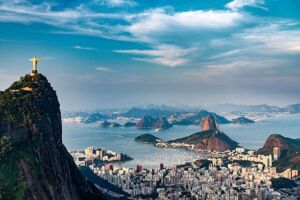 You can use this link to book a free Portuguese session by Multibhashi where you can learn online with live teachers. Make sure you use it.
So, learn, earn, travel, and have fun with the Portuguese language.