How to improve my Spanish speaking skills
What's standing between you and speaking, thinking and dreaming in perfect Spanish?
There may be just a few things holding you back from full Spanish fluency.
Basically, there are four main areas that you need to train when learning a language. They are reading, writing, listening, and speaking. All these areas are important to develop your language skills.
Spanish is a very fast language, faster than English in some ways. What you hear in your lessons versus what you hear on the streets is very different. You also need to consider that some Spanish speaking countries speak faster than others leaving out random consonant and vowel sounds. For example; "para que" turns into "pa'que".
The accents and the fast pace of speech can be intimidating for Spanish newbies. The thing is that it's always better to start your language journey by speaking. In any language, speaking is how you will be using the language around 50 per cent of the time.
You're reading this because you're learning Spanish. So, I'll pose a few questions to you:
Do you struggle to keep up in a conversation with native speakers?

Do you find yourself memorizing key phrases to communicate?
If you answered, "yes" to both of these questions, keep reading. I'll show you ways to improve your Spanish speaking skills.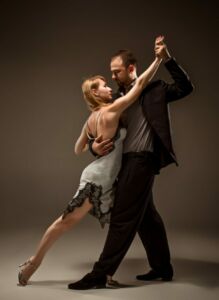 Prepare and memorise common phrases
Much of the language which we most often use is hugely unoriginal, and by considering a few common questions you can prepare some phrases in advance. Practise these enough, and they'll become automatic when you're in the middle of conversations. Imagine these as a reflex – a response that you can give automatically, that doesn't require too much creative thought (ie, re-inventing the wheel), and that can fit multiple situations. Conversational fillers work well here, and can create an impression of fluency.
A language island is an area we can rest up for a while – these are the pre-prepared topics that we have available to us, and that we can use to rest from constantly having to string together Spanish words and sentences.
Here are a few highly common situations where language is very formulaic, where you don't need to be particularly creative, and where you can build your "language islands":
The beginnings and ends of conversations. Learn a few different ways to say "hello" and "goodbye", along with "how are you", and "nice to see you" type phrases. You can always check our 95 beginners Spanish phrases for some inspiration.

Transactional phrases. Ordering food, asking for the bill, asking for directions – these are all specific requests for information, and are usually very formulaic. We've put a collection together for you: Spanish phrases for tourists

Your "Tell us more about yourself". When meeting new people, you'll always be asked certain questions about how long you've been learning Spanish, where you live, what you do, and so on. Having a few of these answers up your sleeve will help you relax during the early parts of a conversation.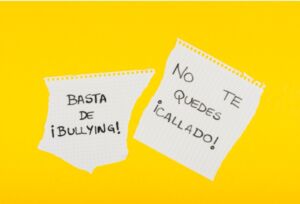 Listen to Podcast and Music, take note of common phrases from native speakers, practise conversations and read out loud
Building on the previous point, if you can build your "phrase bank" from answers you often hear from native speakers, this will help you become even more secure in your conversation, safe in the knowledge that you're using authentic, natural Spanish. 
I wouldn't recommend this for general chats, but if you know that you are going to be in a specific situation it's worth considering what kind of vocabulary you are missing and need to know. Imagine you are going for a job interview, or attending an event on a certain topic. Each of these situations have their own vocabulary and phrases, and by "practising" a conversation in advance, you can start to prepare some phrases and vocabulary to use.
Listening to podcasts is a weapon because it gives you two benefits in one. For now, you can focus on the speaking aspect. If you only listen to a podcast in Spanish, that is passive.
What you want to try instead is repeating the phrases in the dialogue out loud. You can also have a transcription of the podcast too. Pause it sentence by sentence if you have to. Another fun method is listening to music. Search for some Spanish music that you might like, and sing along. Depending on your level, I would suggest to start out with slower songs 
If you don't have a local Spanish newspaper or a magazine on hand. The internet has a wealth of resources that you can use. Check out the Spanish language section of CNN to read the news articles out loud.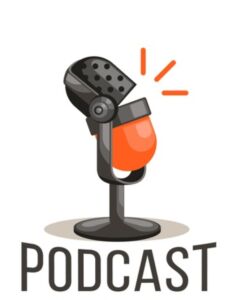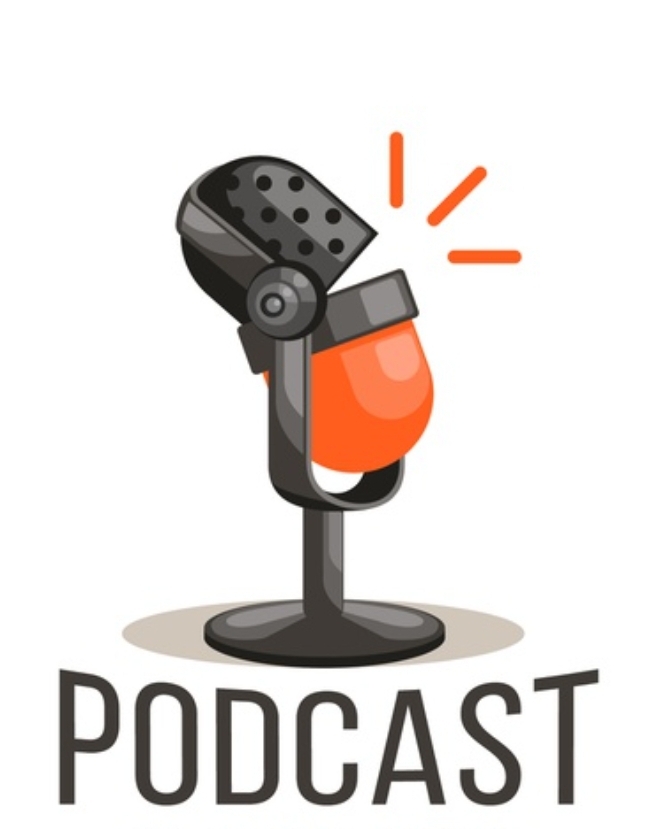 Try online lessons, don't lose heart and visualise yourself in a conversation
Another awesome tool to put your Spanish speaking skills in motion is online learning. Here, you can watch videos and practice the dialogue. You can also choose online lessons with native speakers to help you with pronunciation. The teachers give you instant feedback to get your Spanish speaking in the right direction.
The best method to improve your Spanish speaking skills is to practice. The ways that I mentioned are part of the exercise routine, like going for a run or lifting weights. You can't expect to lose weight if you don't start exercising, to begin with. If you are afraid of looking stupid because you mispronounced a word. You won't get very far. Messing up is part of the process because you have to start from somewhere.
I'll be honest, I haven't tried this technique, but know some people who swear by it. It's particularly useful if you struggle with confidence in a conversation:
Sit down, make yourself comfortable, and imagine yourself in a conversation. Add as many details as possible: who are you talking with, where are you, and what are you talking about? Feel free to use conversations you've had before, if this makes it easier.

Imagine yourself in that situation, calm, relaxed, and able to express your ideas fluently. Resolve to carry this emotional and physical state into your next conversation.

Repeat the above steps as many times as necessary – this is a good exercise to practice if you are facing high pressure conversational situations, and know about them in advance.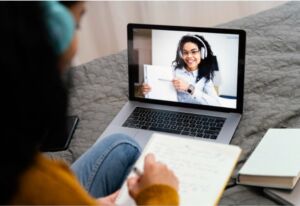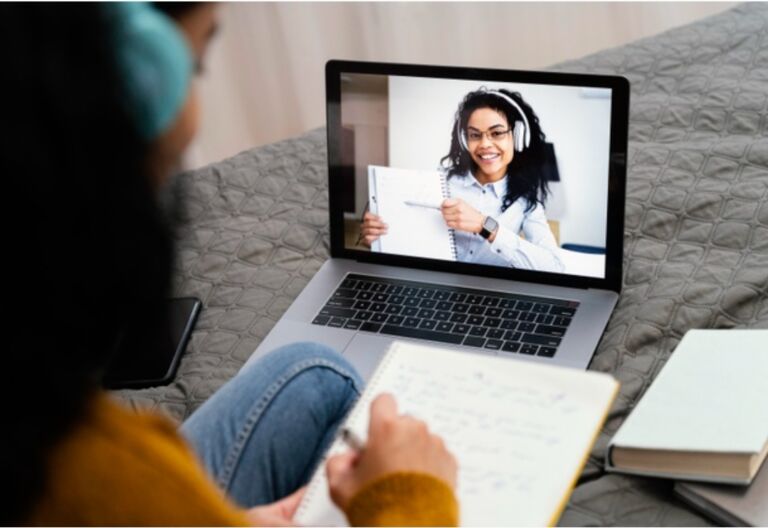 And Finally, steer clear fo feedbacks especially if they make you anxious!!
Personally, I don't see the point in seeking out feedback all the time (despite being guilty of this myself on our podcasts!), so recommend you reconsider too.
If we already know that it's a mistake, and others really won't make it any better for you! You already know what you got wrong, and the person you are speaking to probably won't care much.
I find that constant feedbacks interrupt my rhythm and decrease my fluency. I know I'll slip up, but I don't feel that consistently correcting myself will actually help to avoid these mistakes in future.
So try any of the above techniques to improve your Spanish speaking skills. I am sure it will really helpful to you. Be confident, don't worry… And start learning…