Arabic as a language first emerged in the 1st to 4th century CE. It is named after the Arabs, a term that was usually used to describe the people in the east that were bound by Mesopotamia, in Northwestern Arabia, and in the Sinai Peninsula.
It is the official language of 15 countries, 26 states, and it is also the fifth most spoken language in the world. It is largely taught in schools, colleges, and universities.
Arabic is the language predominantly spoken by the people belonging to the religion of Islam as two of their Holy books "Quran" and "Hadith" was written in Arabic.
There are as many as 422 million Arabic speakers in the world and it is one of the six official languages of the United Nations. With so many statistics, here are some reasons as to how learning Arabic is a good option for global communication. 
The U.S. government is looking for efficient Arabic speakers all over the world. This can be a life-changing opportunity for you to be recruited by the U.S. government.
Apart from this, you can build a great business and work relations with wealthy investors from Middle East countries. We all know how rich and wealthy these countries are, and getting a job or a business deal there would feel like a dream come true. 
Connects various countries-
There are 20 countries in the Middle East where Arabic is spoken. Apart from these countries, Arabic is also spoken in various other regions and states.
How amazing is this? A single language, becoming the most common factor between these many countries. Knowing Arabic can definitely land you a job in one of these countries. 
Travel and tourism are very high in these areas. These places attract a huge amount of tourists every year from around the world.
So if you are anyone from a tourism or hospitality background, this can become another huge opportunity. Plus you will have a very smooth travel experience in all these places and countries.
World's second largest religion-
Islam is the world's second-largest religion, followed and accepted by people all over the world. You might consider learning Arabic to know more about this incredible religion and the teachings in the Quran and Hadith.
Because it is not just a religion, it is a lifestyle for the Arabs and with Arabic, you will have linguistic and cultural insight both at the same time.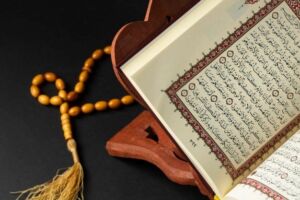 Arabic, over time, has evolved into many dialects, leaving the learners and speakers with a variety of dialects to choose from. These dialects each have their own unique flavor and style, making it interesting to learn.
Modern Standard Arabic, however, is the formal Arabic that is used worldwide. Apart from that you can also learn these individual dialects depending on the region it is spoken and your requirements of the language.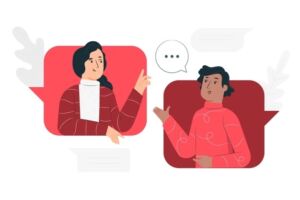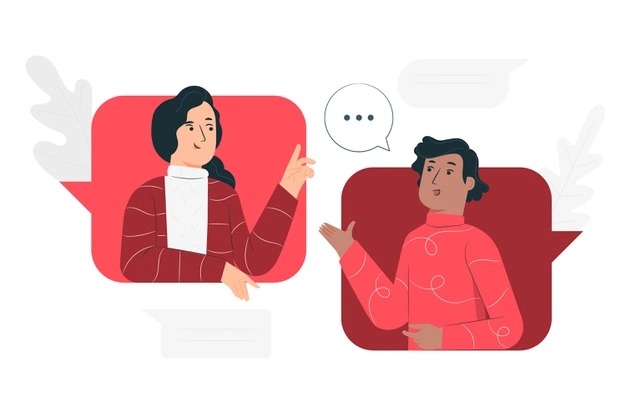 Arabs are known for their hospitality and get-along culture. Arabs are always keen on making friends, knowing Arabic would easily connect you to them.
These sorts of relationships result in an exchange of cultural and traditional practices. These might also stretch up over business and work relationships. 
The economy in the Middle East is growing with each passing day, generating thousands of job opportunities.
Knowing Arabic will help in not only communicating better but also in understanding the culture and lifestyle. It can also be used for creating and maintaining great business relations with the Arabs.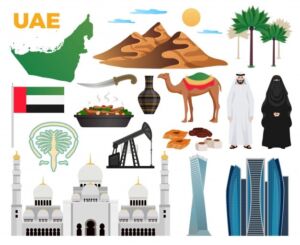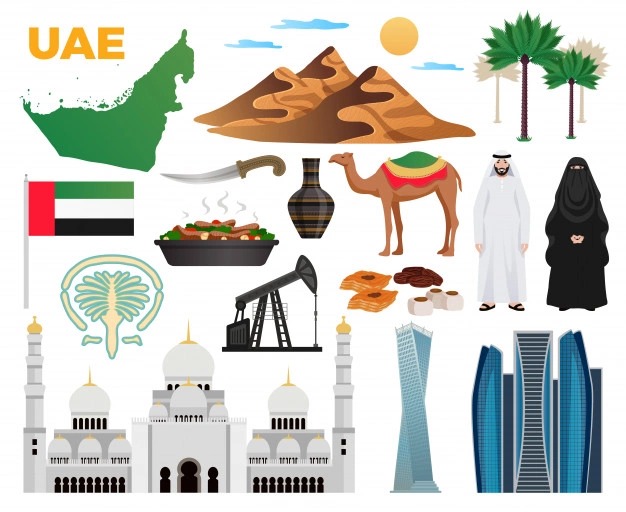 There is no doubt that Arabic as a language has made its place globally with being the 5th most spoken language. A lot of its credit goes to the flourishing Middle East, be it trade, travel, the business they have been open and welcome people from all over the world no matter what religion or profession.
This has definitely influenced a lot of people into settling in one of these countries or adapting Islam as their religion. These numbers will soon increase with the growing economy and generate more and more opportunities for not only their people but for people all over the globe. Learning Arabic would surely be helpful if you wish to fit into any of these countries or lifestyles.