When you are taking your first baby steps towards learning French, it might sometimes be overwhelming looking at the amount of learning that awaits you. However, with a little bit of introspection, goal setting, and proper planning, it can soon become clear what basics should be your highest priority in the early phase of your learning journey.
These basics are exactly what we have in store for you! Read this to the end and tell us what you think!
Depending on your goals and the time you have, you may prioritize differently but at the very least, these following 10 French basics are essential and once you get a hang of these, you would be ready to dive deeper:
French Greetings and Pleasantries

Short Self Introduction

Talking about your family 

Talking about your profession/work life and routine

French Alphabets and their pronunciation

Basic French Pronunciation Rules

French Articles and Pronouns

French Verbs and Present Tense Conjugation

Street French for eg At the Restaurant, Shopping, Asking for Address

Forming Basic Questions
Greetings and Pleasantries:
This should be the first and foremost topic to master in any language you plan to learn and the same can be said about French. When you can say a quick greeting Bonjour(Hello) to a native speaker in French and see them greet you back with a smile, it is your first step in the direction of gaining confidence. Also, such pleasantries (Please, Sorry, Thank you, etc.) once learned will become essential words in your subsequent classes while interacting with your trainer and classmates.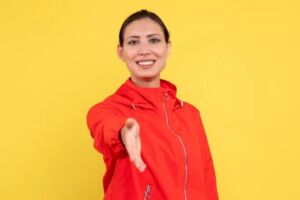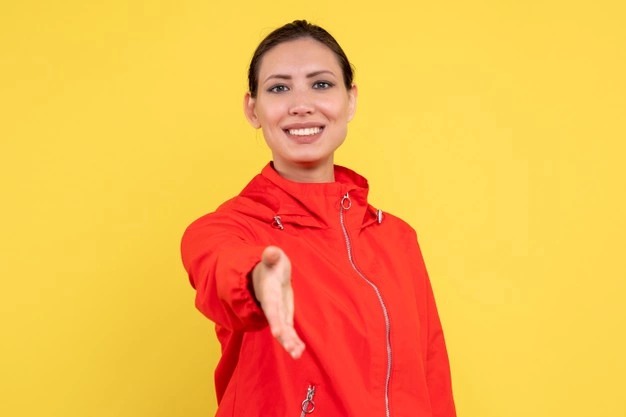 Short Self Introduction:
Another handy tool to survive in an environment where people only understand French is a short introduction of 4-5 simple sentences.
My name is ____;
I am from _____;
I am ______ years old;
I am a/an _______ by profession;
I live ______;
It will provide you enough confidence to easily start a conversation with a stranger.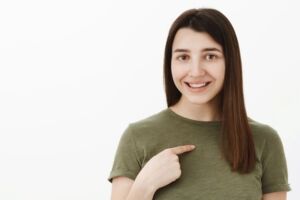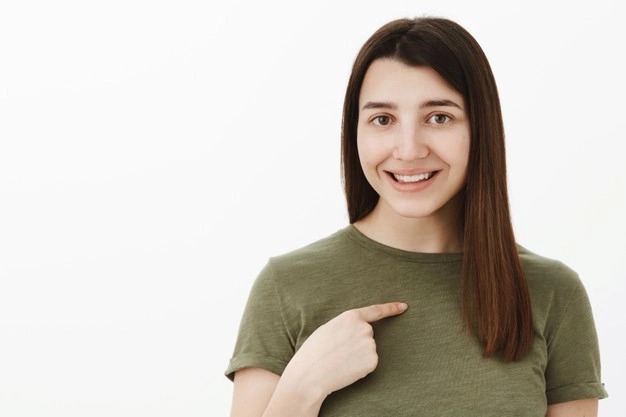 Talking about your family:
This basic topic helps you learn important words about your family in French like mother, father, etc, and also gives you the ability to carry on the short conversation you started with a stranger.
It also allows you to learn basic pronouns.
For eg when you say "This is my father. He is a ____" you have learned the pronoun "He" already. Similarly, you will learn "She" while talking about your mother. And also the conjugated verb form of "to be" for these pronouns will get covered.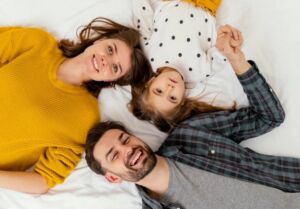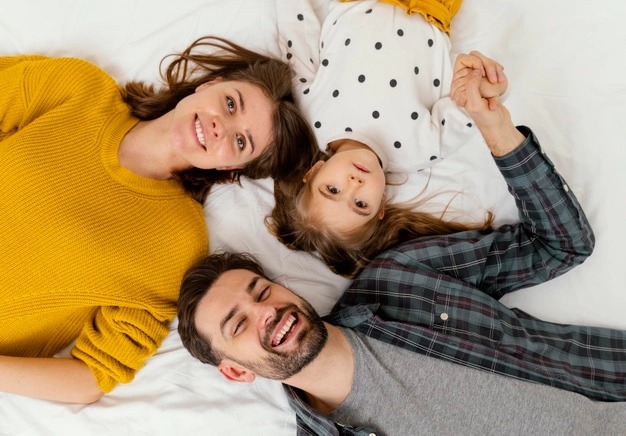 Talking about your profession/work life and routine:
This again covers important vocabulary words related to profession and basic verbs like "get up", "sleep", "go to work", "come back", "take lunch", etc. It also gives further practice on Present tense, however, most of the conjugation will revolve around the pronoun "I". But still, this topic is packed with a lot of essentials required at the basic level.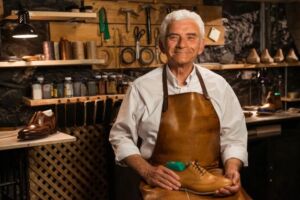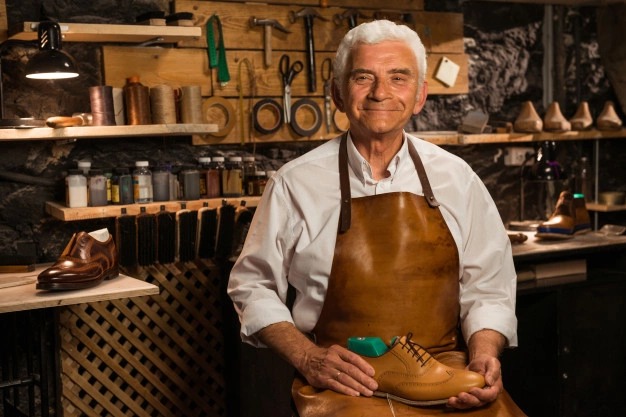 French Alphabets and their pronunciation:
Since most of the alphabets in English and French are common, it is often confusing when the pronunciation of these similar-looking letters varies greatly in the two languages. Therefore, it is important to understand this thoroughly for a solid foundation in french.
It also helps when you want to spell something for a French native!
For eg., Imagine visiting a Visa office and having to spell your name for the Visa officer who only understands French. Here it is important to learn how a particular alphabet sounds when pronounced alone and how it sounds when used in a word.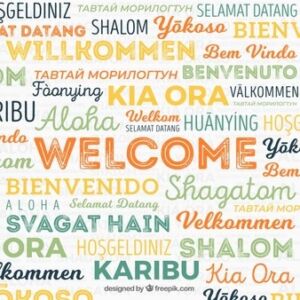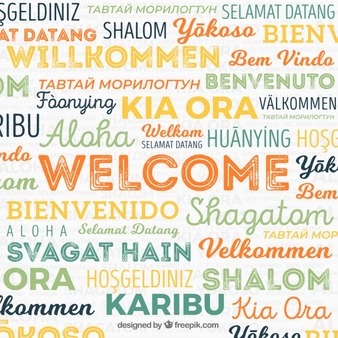 Basic French Pronunciation Rules:
Besides French alphabets, which sound very different from similar-looking English alphabets, the French language has certain rules of pronunciation when you put words together.
For eg., some words have silent ending alphabets which are pronounced only if the word is followed by certain words in a sentence. I know it sounds very confusing right now but once you acquire some French vocabulary and start forming sentences, you will understand this better.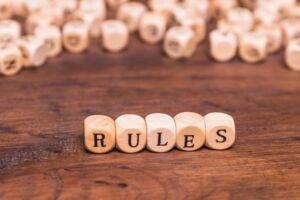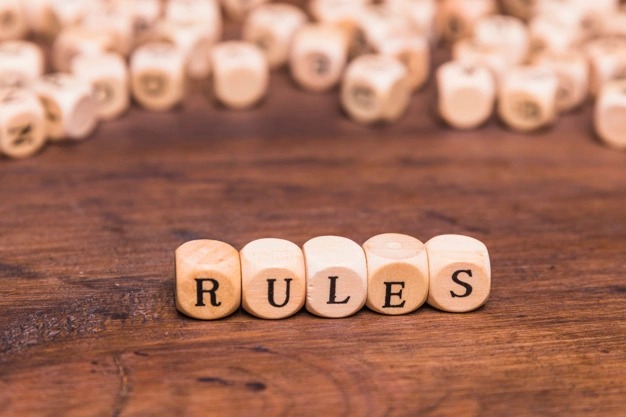 French Articles and Pronouns:
If you have already completed the above topics, this topic will seem even more simple to learn but it is the basic foundation of French so it is important to understand it and follow the rules you learn here religiously.
For every new verb you learn, you will see a conjugation table where the first column will have these pronouns. Also, the articles are gender and number-based, so fairly simple to understand but as you progress, you will find that each French noun has a gender that is very difficult to remember. The gender of different nouns is important because accordingly, you will choose the article to use and the verb conjugation to apply.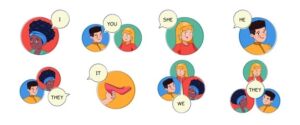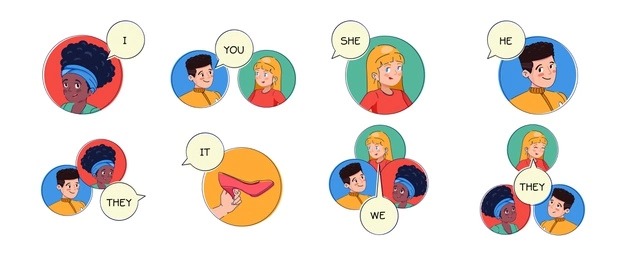 French Verbs and Present Tense Conjugation:
While learning about how to introduce yourself in French, how to speak about family and profession in french, a lot of verbs and present tense conjugation for them (especially for the pronoun "I" ) will already be covered but to understand the entire puzzle, conjugation table for basic verbs like write, read, speak, play, walk, run, go, come, to be, etc would be very useful. This would lay the foundation for understanding how sentences are created differently even for the same verbs when pronouns are changed.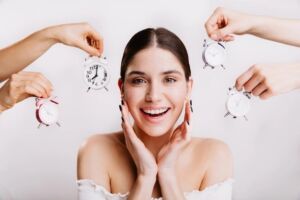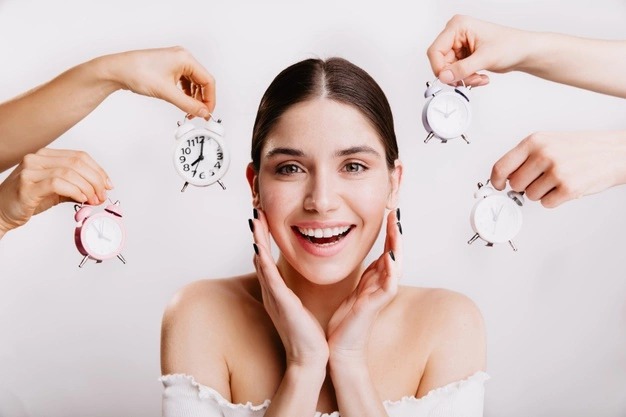 Street French:
This is a very handy topic which you will be used the most often. Instead of long complex sentences, go for more widely used quick phrases. This could be your bible for getting by with minimal French in day-to-day life. Think of phrases like
"could you help me with this please?"
"how much is it for?"
"Keep the change"
"bring me the menu pls"
"a table for two please", etc and you will understand how it makes your life easy.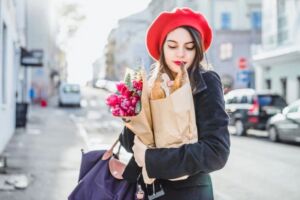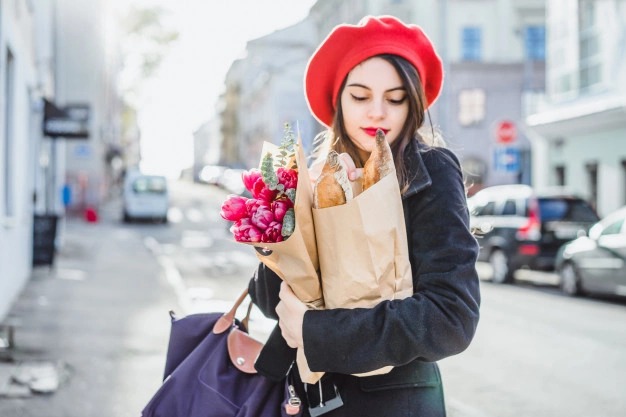 Forming Basic Questions:
Once all the above topics are covered, all you need to learn now are a few basic questions and the rules to frame a question sentence and you would be ready to ask the stranger all those things that you have told him/her about yourself.
For eg. "What's your name?"
"Where are you from?"
"How old are you?"
"Is that your father?"
Most of these sentences will be a simple spin of words from the answer sentences that you have already learned.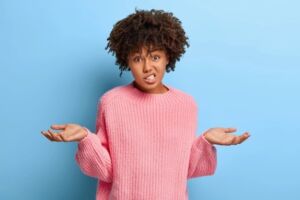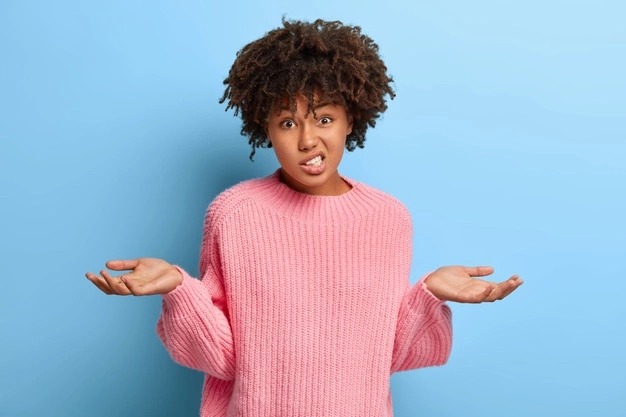 Hope this list of french basics to be learned made you feel more sorted in your path to start learning French. If you want to cover these topics with an expert French trainer, try a LIVE online French learning course with Multibhashi where you not only get connected to an expert for doubt resolution and pronunciation practice but also get loads of practice material and notes to learn conversational French online.