Study French
If you are reading this blog, it means that you are fairly serious about learning French, whether you are learning French at school, learning French online as a hobby, or learning French for the purpose of migration. So, here are the top 10 tips to learn the French language easily:
1. Enjoy French
If you want to study French better, you need to enjoy the language along the way and celebrate each new thing you learn. If you are treating French as a subject only, you might miss the adventures of truly immersing in this romantic language, so the first important thing to remember is that French is not a boring subject. It is a language in which you can not only read books but also watch movies, listen to songs, and in fact, sing songs yourself 🙂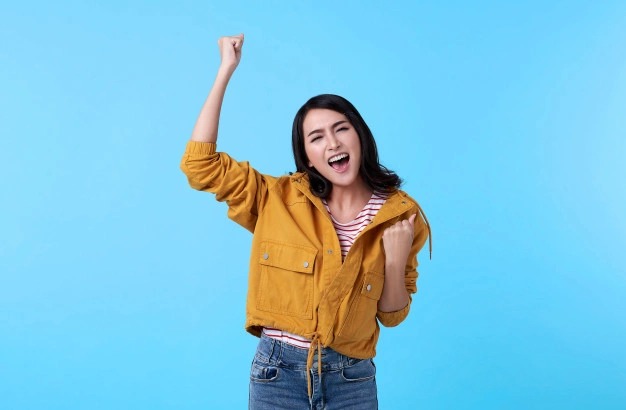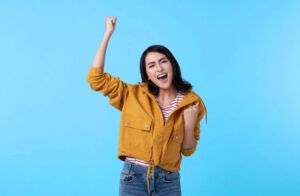 2. Use Visual Cues
One of the benefits of learning French Online is that you get access to a lot of visual content. Try to choose learning content that doesn't even have an English counterpart for the French word. So, instead of selecting a course to learn French which teaches you that a cat is called "chat" in French, choose such books to learn French or pdfs to learn French available online which show you an image of the cat and have "chat" written against it. Visual cues help in much better retention of new words in a new language.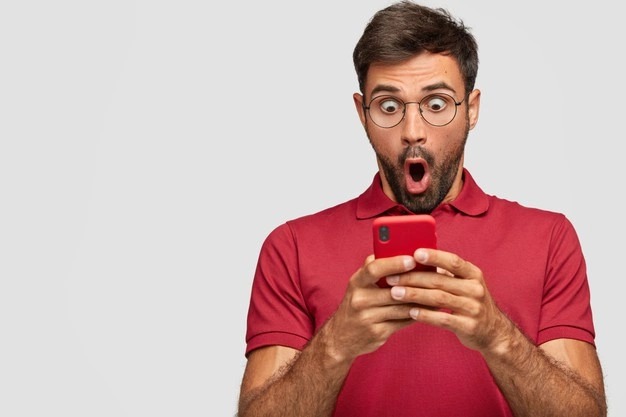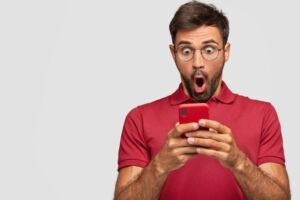 3. Avoid Translation
his is in continuation to the above point. If you want to learn French fast, you have always to be conscious of not translating mentally from English to French. Many people recommend doing French exercises where you are given English sentences that you have to translate into French. However, a better form of French training or French practice would describe a picture in French. Instead of translating: there is a chair, the room is big, you should look at a picture of a big room and frame sentences about it on your own.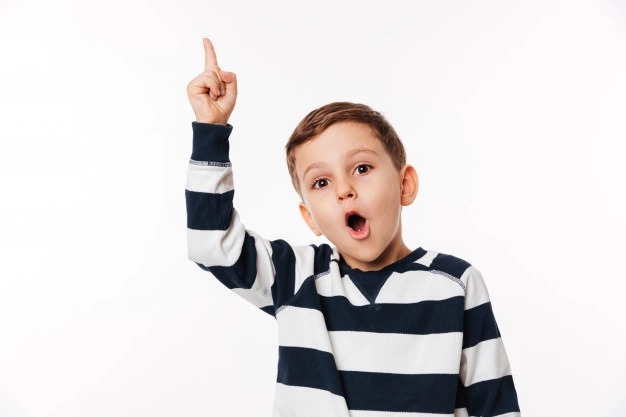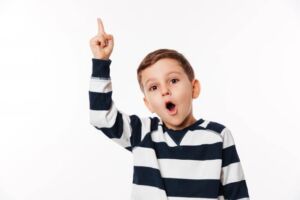 4. Engage a Tutor
I know this may sound a bit daunting because not everyone has someone available who is a French expert. However, you can easily subscribe to an online LIVE learning platform like Multibhashi where you can be connected to several French experts. And you know what? It's incredibly reasonable as well. It's essential to engage with a human mentor because learning French with a tutor helps you resolve all your doubts, keeps you motivated, and goes on in the right direction. You would get the perfect evaluation of your French skills and the right set of steps to follow in order to improve further.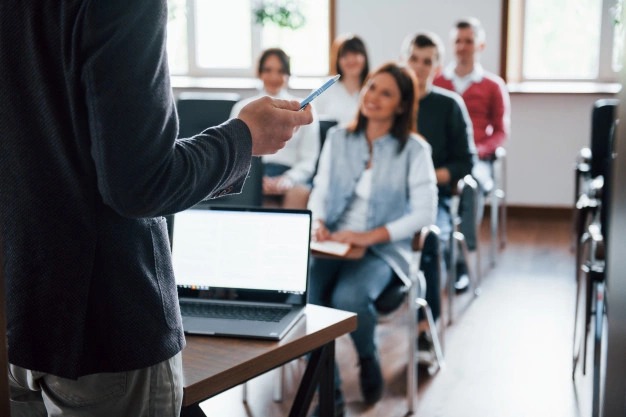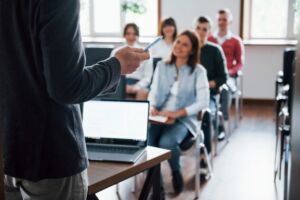 5. Use Audio Aides
 French has a very complex pronunciation pattern which can't be understood unless you listen to the different French words and sentences. For example, two French words may sound different when spoken in isolation but may sound altogether different when spoken together. Also, since English and French share a lot of alphabets, it becomes very difficult to remember that the same letter in these languages is pronounced in entirely different ways. Again, learning French online can be very helpful because you can easily find many audio and pronunciation videos online. There are many youtube channels with playlists for the pronunciation of different French words like this one.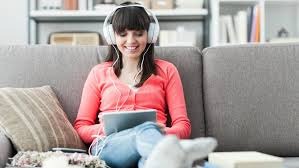 6. Build a Phrase Vocabulary
Instead of only focusing on words (remember the last tip? Better to memorize French words with visual cues), for learning French effectively you need to learn quick small phrases and sentences religiously. For those who wonder how to become fluent in French fast, this is one of the best tips. When you are trying to frame sentences with the handful of words you have learnt in French, you would always struggle and come across as a novice but if you are armed with the most commonly used French phrases, fluency in french comes way too easily.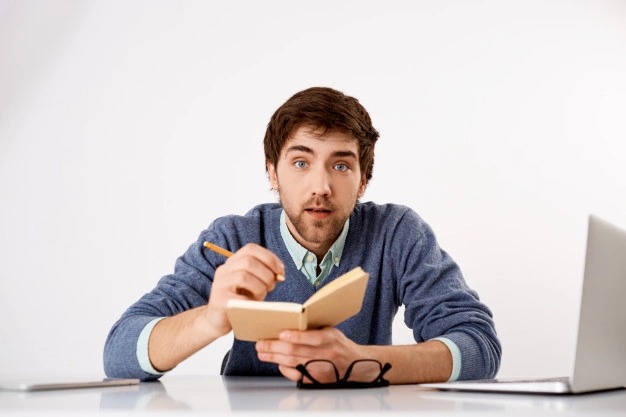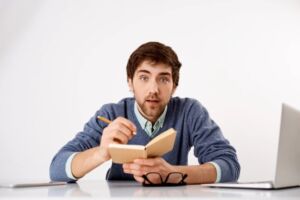 7. Create a Consistent Routine
No, it's not what you are thinking. You need not learn French every single day or even alternate days. It is entirely up to you and your schedule what frequency you are comfortable with and what time each time you can spare. For eg. you may decide to learn French for 2 hours per week, every Sunday afternoon and Friday night. But once you decide you need to stick to the routine religiously. Also, define what you will exactly study in the decided slots. For eg. you may decide that Sundays are for revising grammar rules and Fridays are for immersion in french (watching French movies, listening to French songs, reading French comics, etc).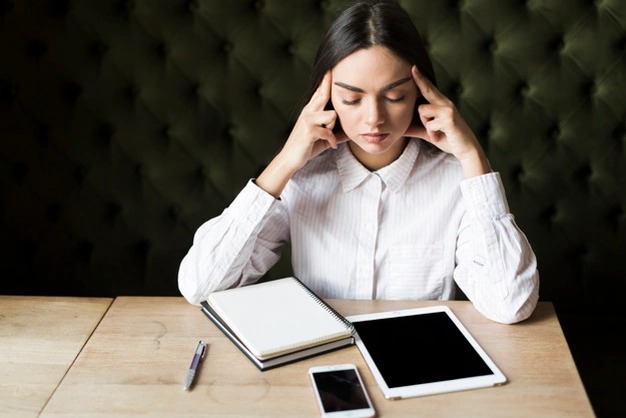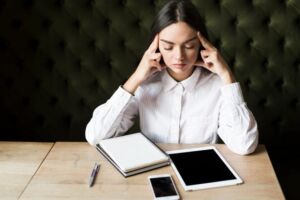 8. Use a Notebook and a Pen
This may sound very old school but it is a very effective tip that always works. However, you may choose to follow this only as much as you find it comfortable. There are people who would want to write every new French word they come across and there are others who would only note things down when they really want to. Either way, maintaining a French notebook for yourself helps in more than one way. One, everytime you look at it, it reminds you of the fact that you are learning French. Second, it builds an attachment because it is your own handwriting and you own carefully chosen notes. It also makes revisions more fun. Don't underestimate the power of a written word when it comes to memorization. But make sure you only write French words and sentences and nothing in English. This way you will be forced to recall the meaning of the French notes whenever you revise.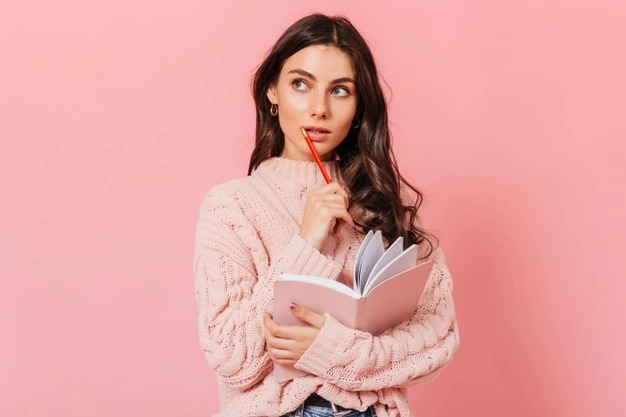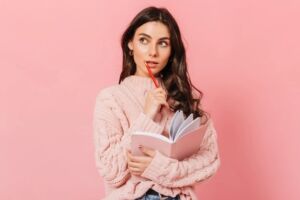 9. Don't think too much
Sometimes we create such a grand plan for ourselves that we get overwhelmed and don't even take our first step. Acknowledge the fact that it will take time and effort and nothing will be achieved overnight. Remember that the first step will always be humble and may seem negligible in impact but each step is important to reach the destination. Staying consistent, enjoying the journey and making constant progress is the key to success.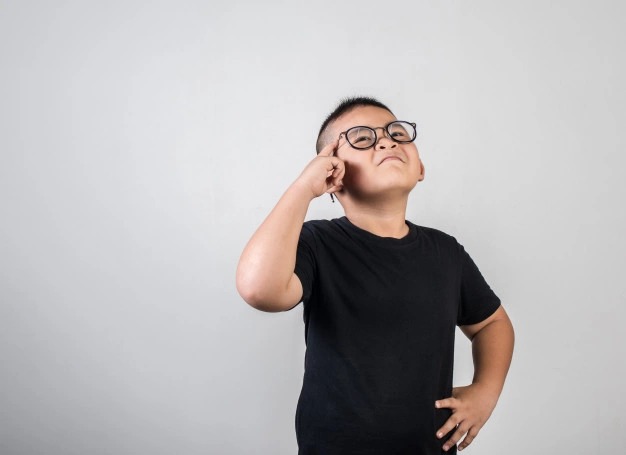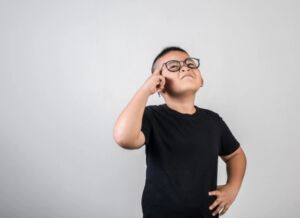 10. Don't lose sight of your goal
If you are learning French to impress that cute classmate or study further in France or watch French movies or migrate to Canada, keep reminding yourself of that goal every now and then. Hang a picture, change your laptop/mobile wallpaper or set an alarm for yourself but find a way to keep your goal in clear view. When the process of learning sometimes becomes difficult or monotonous, and we are about to reach our breaking point, a reminder of that lofty goal that prompted us to start our learning journey in the first place helps us pull ourselves back.