Want to help your child learn a foreign language?
In this ever-changing and advancing nation, being bilingual has its advantages. So whether you know the fundamentals or you're fluent in another language, it's a smart choice you should make as a parent today to teach your children this vital skill as early as possible. About why? It's an asset your children would undoubtedly find useful to be fluent in another language the moment they're in the real world.
Young children are natural language acquirers; unlike teenagers and adults, they are self-motivated to pick up language without intentional learning. They have the opportunity to mimic pronunciation for themselves and figure out the rules.
Advantages of beginning early
In order to acquire their home language, young children are still using their independent, innate language-learning strategies and soon discover they can also use these strategies to pick up a language.

Young children have time to learn through play-like activities. By taking part in an interaction shared with an adult, they pick up the language. Firstly, they make sense of the operation and then get meaning from the adult's language.

There is more time for young kids to fit a new language into the regular schedule. School services tend to be informal, and information to be stored and checked is not yet cluttered in children's minds. They will have little or no homework and, not having to follow set expectations, they are less depressed.

When learning other languages, children who have the ability to pick up a second language when they are still young seem to use the same natural language-learning techniques throughout life. It is simpler to pick up a third, fourth, or even more languages than to pick up a second.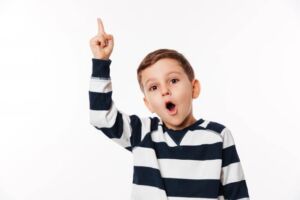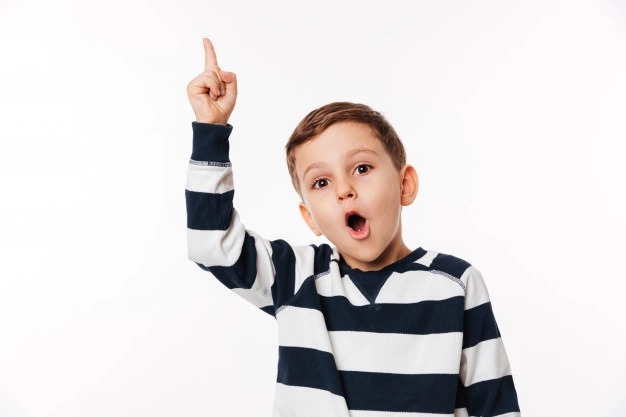 Tips to help your kids learn a foreign language
1. Sign them up for an online class
Help your children learn by enrolling them in an online class from the comfort of your own home. There are free, practical tools that can be found online, depending on the language you want them to learn. Take advantage of them, without having to spend much on them, so you can help them understand. If you don't mind shelling out a bit for second language education for your kids, hire a reputable tutor to teach them for an hour or two a day via video call.
2. Try informal learning sessions
Does your child have a student who is fluent in a foreign language, say, Spanish? If there is, recommend that your children enlist their classmate's support in return for supporting their classmate in other subjects with which he or she might be struggling. If they find your idea amazing, you can also speak with the parents of their classmates to discuss your proposal and settle on the learning session's specifics. This way, not only did your children learn Spanish fluently at no cost; you found yourself a new parent mate, too.
3. Watch a TV show in another language or a movie with subtitles
In the language your children are learning, find a cartoon show. You can also go online with subtitles to watch your kids' favorite movies. Having them exposed through these ways to the second language they are studying will help them improve their ability to listen and understand.
4. Buy bilingual books
Visit the bookstore to find educational books written in your native language and translated into the second language that your children are learning to be fluent in, if your children can read. Pick those with fun images and simple labeling to make it easy to understand your children.
5. Use flashcards
Often, the trick is memorization. To help your children memorize the most popular and important words and phrases quickly, hold flashcards in your pocket and flash them at them one by one. This allows them to be more familiar with these main terms, so they know what it means and how to use it in a regular conversation when they hear them next time.
6. Downloads apps
Since children naturally have a limited attention span, they use technology to help them learn, such as fun and engaging games. Download and install them on your electronic devices so that during their learning sessions, or just about anywhere they want, your children can practice with them.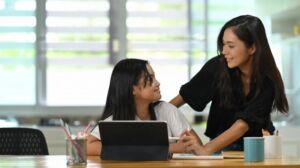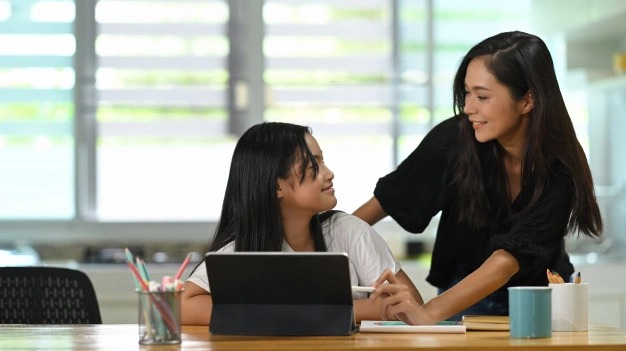 Children need to feel that they are making progress. Like any achievement motivates, they need constant reinforcement as well as praise for good results. It is now widely agreed that the age of eight or nine establishes most lifelong habits.
It doesn't have to be a tedious method to help your children learn a second language that they can find helpful once they're an adult. Keep these tips in mind so that you can help them learn a foreign language.