Learning French
French is an Indo-European language that originated in Northern France in the 9th century and is now spoken in Africa, Europe, North America, Oceania, and Antarctica in 40 different countries and territories.
For more than 80 million people, French is a natural language and is an official language in 30 countries. Congo is home to the largest number of native French speakers, followed by France, Canada, Madagascar, and Cameroon. There are over 220 million French speakers globally in total, making French the 10th most widely spoken language on Earth. Basically, this language is spoken by 2.9% of the world's population. That is why it's definitely an excellent decision to study French.
So, are you ready to learn how to speak French? Great! Then let's find out how to learn French online.
Online French Learning Resources
On the web, mobile, and on your computer, there are multiple resources for French courses, applications, and content that you can find. You're sure to find hundreds of choices that could do the trick, from French grammar wikis to online forums and French classes.
Many top-notch online French courses and programs are developed by experts and run from moderately priced to very expensive. They allow you to learn French at your own pace and are often more engaging and engaging than many free courses and resources. Plus, with fresh, new content, many of the best products out there are continuously updated so that you can get the essential French learning experience possible.
1. Online Audio & Podcasts to Help You Learn French
A perfect way to learn French is through podcasts. When you're out, walking the dog, or listening during your lunch break, you should take them with you wherever you go. You should fit in some language learning every time you have a spare moment.
There are many podcasts of the French language out there, but not many that have a full French course. I prefer podcasts that deliver a French class step-by-step or teach French as it is spoken in the real world.
Here's where to get started with audio in French:
FrenchPod101 : It has a fantastic amount of French content, from complete beginner to advanced, available at every level. They're a favorite of the 3 Months Fluent Squad. To try out lessons at all ability levels, you get a one-week free trial. After that, while it's very much worth it, you have to pay for the more sophisticated lessons and premium content.
Coffee Break French: It has free options as well as paying ones. It's one of my favorite French podcasts, hands down. You learn alongside another student in the course and even get to take a trip to France with the host, Mark, via soundbytes.
Forvo: If you come across a new phrase, particularly with a lot of silent letter combinations in French, Forvo is a great place to listen to a native speaker's words. It has a huge database and is a strong pronunciation guide.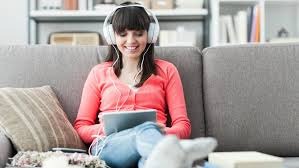 2. Online French Courses and Systems
MOOCs (Massive Open Online Courses) offer French language courses and provide French courses on other topics. If you want to use French to learn more about something you are passionate about, taking a French online course can help you do two things at once.
There is an exceptional array of free online French courses and systems available if you are interested in guided lessons. Here are just a few websites that give French lessons online:
Edx: There is a free French language course from WestonHS called On-Ramp to AP French Language and Culture on this online learning platform. It has many free video lessons taught by a native teacher who speaks French.
Learn with Oliver : Itis an online flashcard platform that helps you learn and test yourself on French words and phrases.
TV5 Monde: TV5 Monde provides a range of news articles grouped by CEFR stage for French learners. They have articles with exercises to help you improve your French reading comprehension, whether you are a full beginner or an intermediate learner.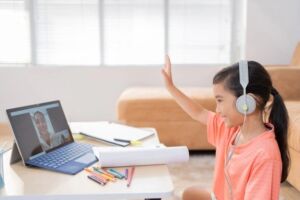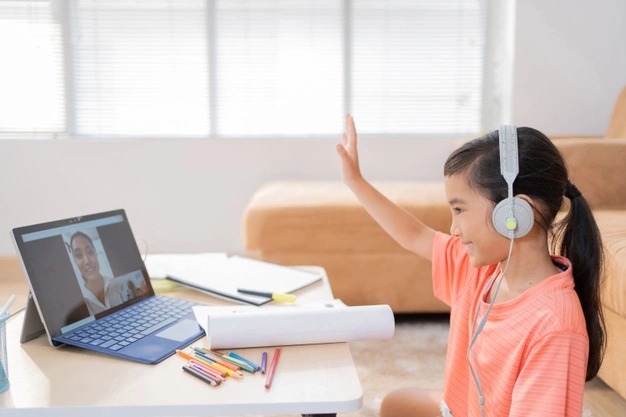 3. French Language Apps
Memrise or Anki: These are flashcard systems that you can use to create or import your own French vocabulary decks that other users have already developed. Anki's desktop version is free, as is Memrise's basic version.
Duolingo: Duolingo is a popular app for language learning that introduces you to French vocabulary and grammar. It's a gamified platform, so learning is enjoyable and keeping your regular strips simple.
Drops: Time Pressed For? Drops are the best solution. You only get five minutes of study time a day with the free edition of the app. But in those five minutes, you can get a lot done. The framework is designed to keep you engaged and going so that, through beautiful graphics and intuitive swiping, you get a large chunk of vocabulary exposure in a short time.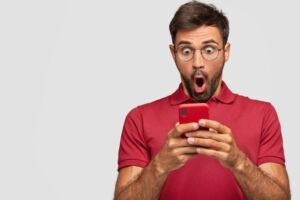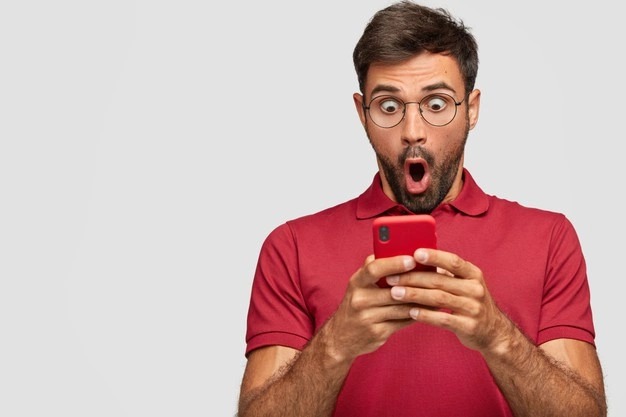 Tips to Learn Conversational French online
1. Explore the French language through common phrases, not individual words
It is easier to remember phrases because they have meaning, they paint a picture, they tell a tale. By concentrating on common phrases, you can begin to memorize the most common French words in just minutes, form phrases, learn to speak French phrases, and engage in conversations. Online tools can improve your vocabulary, grammar, and pronunciation in no time, as no other form of language learning will ever do.
2. Master French by listening to native speakers
By reading textbooks, we, human beings, can not learn the French language quickly, but by hearing the language being used naturally in a daily setting. That'sThat's why Mondly collaborates to capture crystal clear voices with trained native speakers so you can appreciate perfect pronunciations and accents.
3. Practice what you've learned by having real conversations
Talking is an essential part of French learning. Since it can be time-consuming and costly to immerse yourself in other cultures, we have created a technology that engages you in real conversations from the comfort of your own home. So, now you can have a friendly chat with a native, book a hotel room, or order food at any time, anywhere in a restaurant.
4. Lock-in the knowledge using a smart repetition system
There's no advantage to learning French from the constant repetition of phrases. However, there is a magic interval between repetitions, which will allow you to memorize fresh words and phrases in no time. The app understands these magical intervals for repetition and uses them to help you pick up words and phrases permanently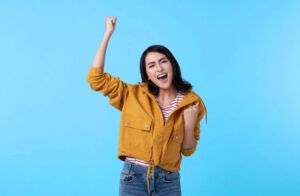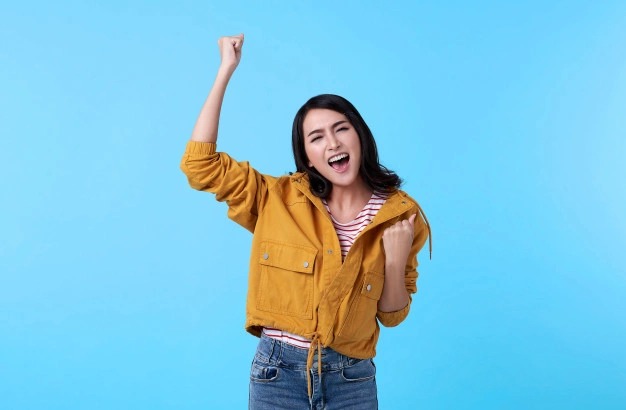 If you wish to learn any language right from the basics or even its advanced level, Multibhashi Language Learning Sessions are an excellent solution.
If you are willing to learn a new language or even wish to try this source of knowledge!
Please click on the button below to know more about our online course!