Korean is the official language of South Korea, spoken by more than 75 million people, of whom 48 million live in South Korea and 24 million in North Korea.
The Koreas differ in minor matters of spelling, alphabetization, and vocabulary choice but both essentially endorse the unified standards. Korean spelling is complicated.
Words are usually written in a morphophonemic manner rather than phonemically. Many people these days want to learn a new language and they choose Korean because of the popularity of Korean Dramas, movies, and culture. 
In this blog, we will learn a few ways to learn Korean. There are many ways to learn any foreign language. All you have to do is find the one that's best for you.
Korean is tougher than Spanish, French, or German because it is heavily influenced by the Chinese language. Korean is a mix of Turkish, Mongolian, and Japanese which makes it an interesting language.
As the world is becoming a global village, foreign language jobs are opening up like never before. There was a time when learning a foreign language was considered a secondary qualification.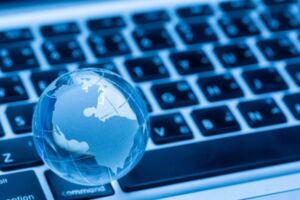 However, today, thanks to globalization and rising demand, students are opting for full-time careers in foreign languages.
The great Indian scholar, poet, and writer Rabindranath Tagore in the Nobel-winning collection Gitanjali wrote a quatrain in which he described Korea as the "Lamp of the East". He said, "In the golden age of Asia, Korea was one of its lamps – bearers and that lamp is waiting to be lighted once again for the illumination in the East." Korea is the 7th largest economy in terms of export and India is increasingly becoming a focal point of that integration. There is a rising and tremendous demand for Korean language experts in many international companies in India and elsewhere globally. These companies would usually prefer to hire someone that knows how to speak Korean ahead of any other candidate during recruitment. 
Let's have a look at some of the best ways to learn Korean: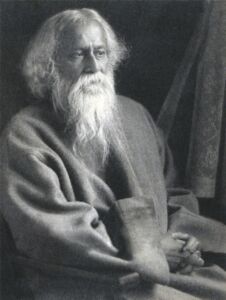 The Hangul is the Korean alphabet. Knowing the Korean alphabet is fundamental for reading Korean. In the beginning, you may find it easier to use the Roman alphabet to pronounce Korean words, but you'll quickly realize that this isn't sustainable – the quicker you learn the Korean alphabet, the more comfortable and more effective your learning experience will be. 
Watching Korean shows will help you get familiar with their native people. You will learn a lot about how to make sentences and the way to use phrases. It will also help in developing your grammatical skills to a very great extent plus you'll have fun watching them. 
3. Join language exchange communities-
Language exchange communities are great platforms to learn about the language and the culture of the country you're interested in. Communities help foster a long-term commitment to learning the Korean language. This is an excellent way to mutually learn with others. The most ideal for practicing listening and speaking, but also works if you want. more structure.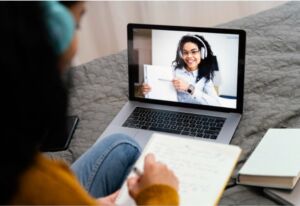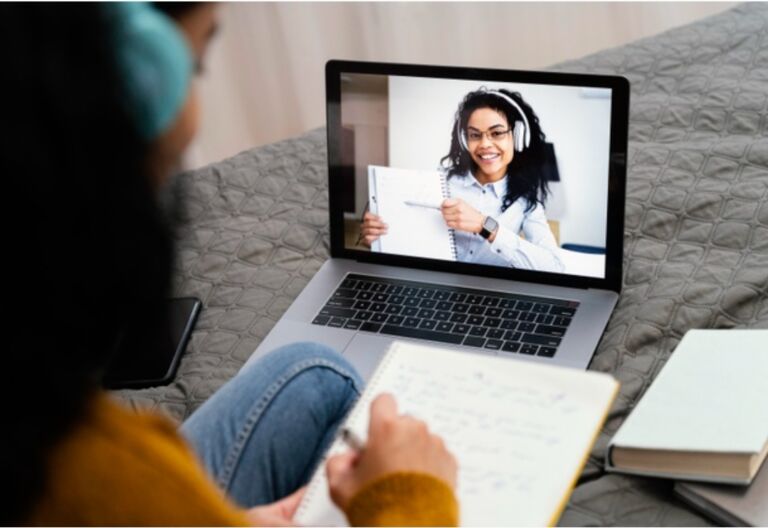 4. Build confidence and vocabulary with loanwords-
Tackling Korean or any other language is no easy task. That's why you should know where to start with what you know. Loanwords are exactly what they describe. Words that have been transferred or loaned from one language to another with little to no modification. This is a great way to build confidence and start to tune your ear to the difficult Korean pronunciation.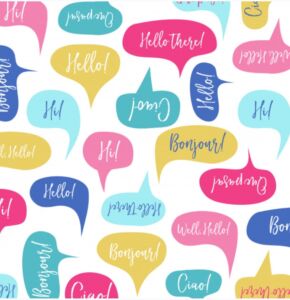 Learning languages is always fun, more or less. If you wish to learn Korean at a beginner, intermediate or professional level, Multibashi Learning Lessons Solutions are an excellent solution. They offer Online classes in many foreign languages and they're given by experts.