"Mindfulness is the key to happiness." It is a state of mind where the only focus is the present. Although we are always physically present, our minds can travel from the present and focus on the past, future, or other places/situations. Occasionally, it is fine but when it has become a habit, we miss out on a lot of good stuff that can make us happy. We also start to do things more consciously rather than doing them unconsciously.
Even research says that practicing mindfulness can make an individual happier as compared to their fellow counterparts.
What's great is it's a skill that anyone can learn and benefit from. It is very simple and needs only a few minutes a day. But it does take a bit of practice and it may be hard at first. Keep at it and you'll feel the benefits in many areas of your life. Here, we'll talk in detail how mindfulness can make you happy:
Experience the present moment:
Monitoring your ongoing experience may make you feel happier by helping you slow down to appreciate things or to notice more of the happy things that are going on around you. You may begin to pay more attention to the trees and flowers, enjoy the feel of the sun on your skin, or bask in the warmth of your partner's or child's loving gaze.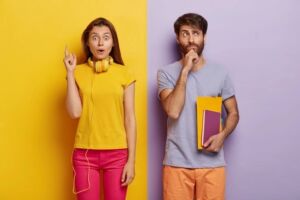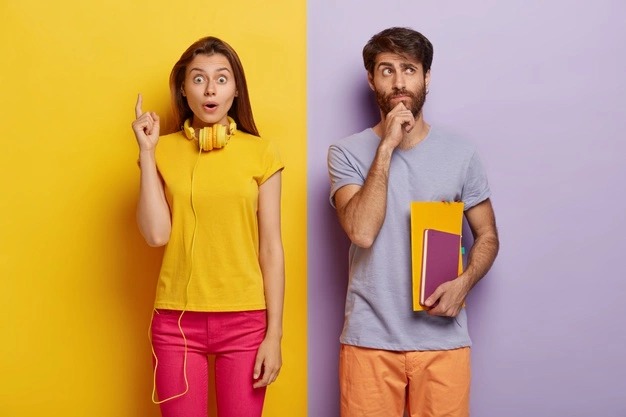 Dealing with your negative emotions:
Many times we just brush off our negative emotions as they feel too much to take in, not know that burying your pain will only intensify it. Emotions are just that: emotions, and will eventually pass. We need to learn to accept our pain with openness and gentleness without any judgment. Only then can we deal with these negative emotions and eventually grow out of them.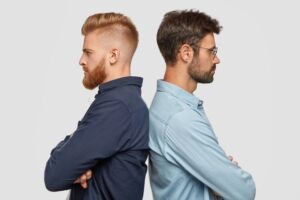 Promoting relaxation:
When we are stressed, how can we feel happy? Mindfulness allows us to be in the present moment without stressing over things that have happened in the past or things that have yet to happen. Even in a stressful situation, we can practice mindfulness for a few minutes and we will feel better. Studies have actually shown that mindfulness can reduce the production of the stress hormone- cortisol thus making you more relaxed.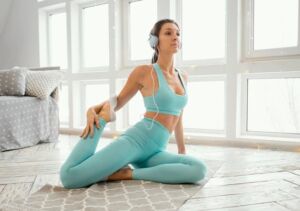 Health benefits:
Scientists have discovered that mindfulness techniques help improve physical health in a number of ways. Mindfulness can: help relieve stress, treat heart disease, lower blood pressure, reduce chronic pain, improve sleep, and alleviate gastrointestinal difficulties. Health is wealth and being healthy makes you happy!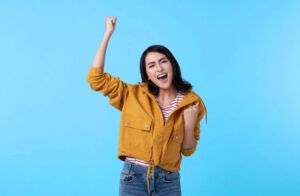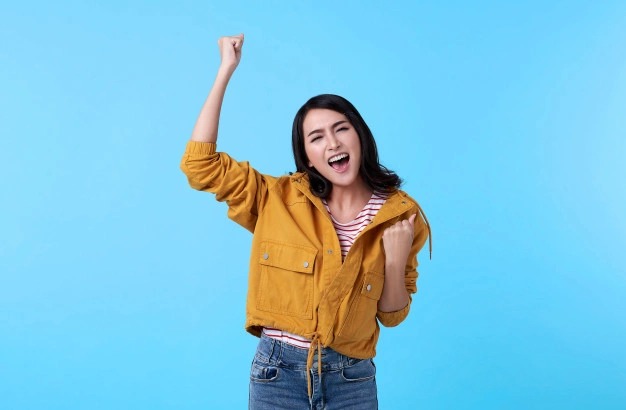 Feel more connected to others:
We are social animals that have evolved to be in relationships. From a very young age, the healthy development of our own brain requires interactions. Loneliness has now been suggested to be a risk factor for diseases ranging from cardiovascular disease to Alzheimer's. In order to flourish we need to feel connected to others. Mindfulness can deepen and enrich our relationships as we bring a quality of present-moment attention to the people around us.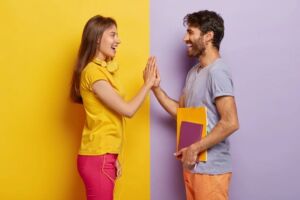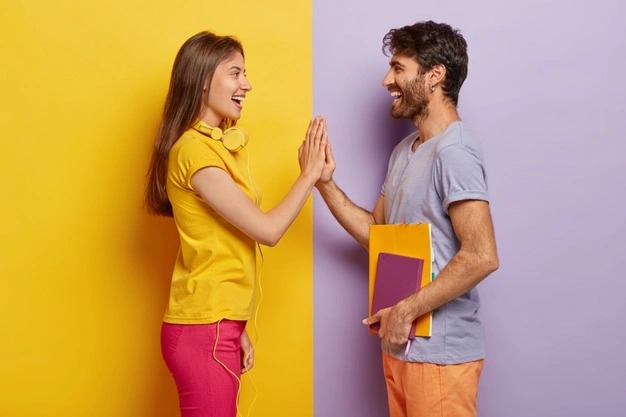 Mindfulness has been shown to help us be healthier, less affected by stress, more relaxed, more creative, more open to learning, sleep better, improve our relationships with others and feel happier and more satisfied with our lives. So do remember to include this little technique into your everyday life!