Mindfulness is a lot like meditation in which you have to focus on the present moment. Mindfulness is the basic human ability to be fully present, aware of where we are and what we're doing, and not overly reactive or overwhelmed by what's going on around us.
It means maintaining a moment-by-moment awareness of our thoughts, feelings, bodily sensations, and surrounding environment, through a gentle, nurturing lens.
Mindfulness also involves acceptance, meaning that we pay attention to our thoughts and feelings without judging them—without believing, for instance, that there's a "right" or "wrong" way to think or feel in a given moment.
Why should we practice mindfulness?
Research shows that people spend almost 47% of their waking hours thinking about something other than what they're doing. Basically, we are working on autopilot, not really focus on the moment only to realize later that we have spent the whole not really doing anything that we intended. To get the most out of our life we have to practice mindfulness.
In our present world, where we have to deal with tons of information, it is really necessary to be attentive. The good news is that we can train ourselves to have better focus and concentration and also to be more mindful.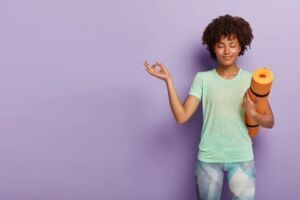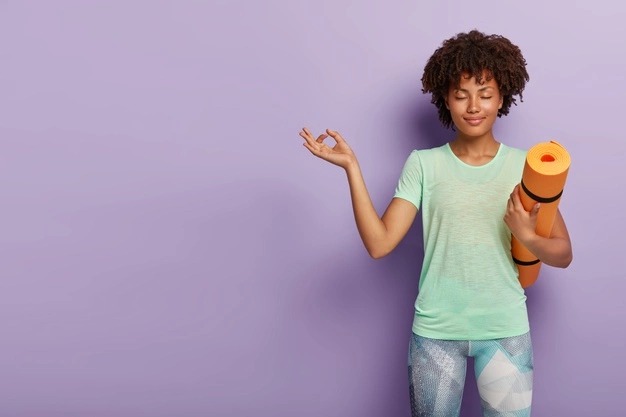 After waking up:
Instead of looking at your phone and being bombarded with information as soon as you wake up, take a few minutes and focus on your breathing. Notice how your chest rises and falls with every breath. Let yourself relax and let thoughts go freely in and out of your mind. This will reduce the stress hormone namely cortisol and make you feel refreshed after waking up.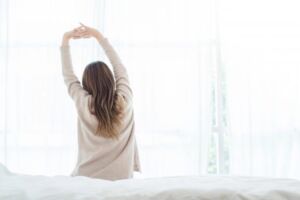 Mindful eating:
Usually, we are so busy that even when eating, we keep looking at our phones checking for emails, or look at the television, not really focusing on what we are eating. This almost every time leads to overeating which in turn leads to weight gain causing a variety of health diseases. Overeating also leads to tiredness as feel too full to do anything and your efficiency throughout the day increases. So, remember to practice mindfulness everytime you eat.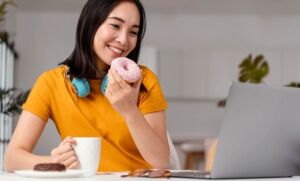 At the office:
On or before arrival at work, either while still in the car or in your office, sit upright with your eyes closed and relax. During this 10-minute exercise, put all your focus into the action of your breathing; be aware of your chest filling with oxygen and then falling; breathing in, breathing out. It may help to count on each inhalation, just to keep that ongoing flow of attention. Allowing yourself this 10-minute brain-booster is an enjoyable way to give yourself the attention you need before you hit the office floor running.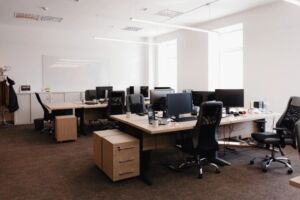 Mindfulness at work:
Have you recognized many times we can't focus on our work as we are distracted by too many things such as email notifications popping up, non-important phone calls, or simply office noise? The solution to this problem: mindfulness!  Mindfulness is about developing a sharp, clear mind, and the more practice you do, the more you can hone your skills of focus and awareness.
Having focus enables you to concentrate on the task at hand at that moment, while awareness is the ability to recognize and release unnecessary distractions as they crop up hence increasing your effectiveness at work.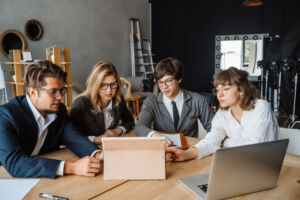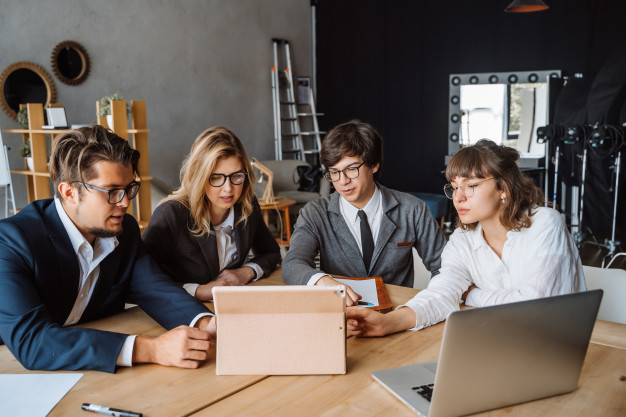 Focus on your breathing:
Throughout the day, whenever you feel stressed or overwhelmed by a situation just remember to focus on your breathing. Slowing down your breathing puts you in a calm emotional state and is something that can be done virtually anywhere. People who are stressed often forget to breathe!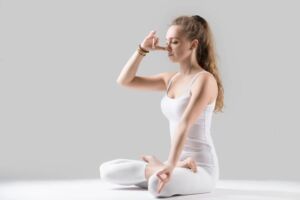 Finish the day by letting go:
Finally, as the day comes to an end and you start your commute home, apply mindfulness. For at least 10 minutes of the commute, turn off your phone, shut off the radio, and simply be. Let go of any thoughts that arise. Attend to your breath. Doing so will allow you to let go of the stresses of the day so you can return home and be fully present with your family.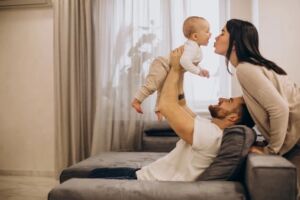 Mindfulness is not living your life in slow-motions but rather it's a meditative practice that allows you to be fully immersed in the present and allows you to be more effective not only at work but also at everything else you do, be it a hobby or spending time with family. Mindfulness is a way of living and contributes greatly to improve the quality of life by allowing you to take a breather from the chaos of life.