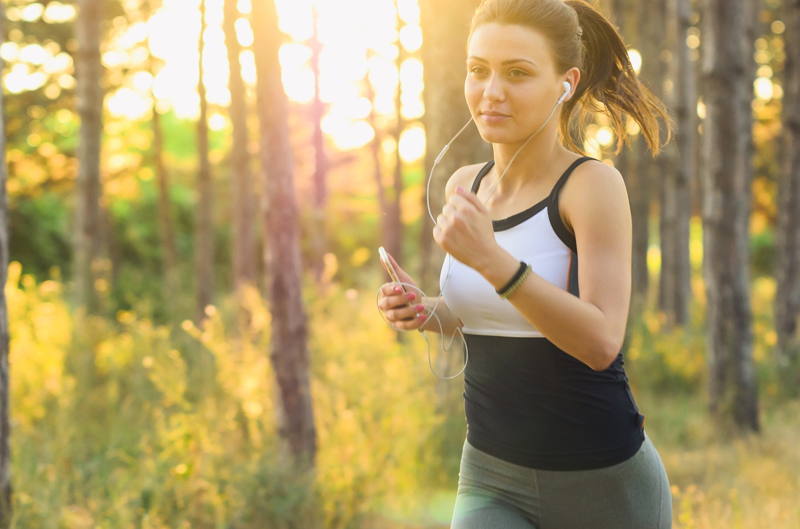 அடிக்கடி
பல முறை மீண்டும் தொடரவும் அல்லது முறையாக மீண்டும் செய்யவும்
 I often walk to work when the weather is nice.
I often plan for a party.
நான் அடிக்கடி சிவாவை சந்திக்கிறேன்

நான் அடிக்கடி அங்காடிக்கு செல்கிறேன்.

என் நண்பர்கள் பெரும்பாலும் சுற்றுலா செல்கிறார்கள்.
Synonyms for Often
In Tamil

அடிக்கடி, இடைவெளியில், திரும்ப திரும்ப

In English
 Frequently, at intervals, repeated
quite frequently, every now and then
Antonyms for Often
| | |
| --- | --- |
| in Tamil | |
| in English |  Seldom, rarely, infrequently, occasionally. |
You can use our free learning app which helps you to come across a lot of new phrases and other basic Grammar lessons to improve your language basics.