Did you know you can learn Spanish in just 4 months! Well, only if you're devoting 4-5 hours to learn every day! Sounds rough? Honestly, this sounds like an overestimation. Especially if you're thinking of learning Spanish only as a hobby. So, then what is the real-time it takes to learn Spanish? Well, That depends. What are your learning goals? Why are you learning Spanish? What is your intensity? What is your learning method? Are you consistent? Are you motivated? There are various factors to consider when estimating the time it takes to learn a language. Spanish, in this case, is a very vast language, just like English and German, it requires time and effort. 
Lets see what the FSI has to say!
According to the FSI, if one person spends three hours a day in Spanish, the 480 hours amounts to 160 days or less than six months. If another person spends one hour a day in Spanish, it will take 480 days, or around a year and a half. If you spend less than an hour a day, it will take much longer. However, these are just numbers and it depends on you how much time you take to learn Spanish, you could either learn it within a year if you want to or it can even take you 10 years! So how do you determine an estimated amount of time that you need to invest in learning Spanish?
There are a lot of factors that you should keep in mind while finding the right answer to this question-
Your ability to learn Spanish depends on whether you already have some knowledge about Spanish or not. Or whether or not you've learned other languages and are you fluent in them? Some People who are bilingual or multilingual are quick to catch up on any new language.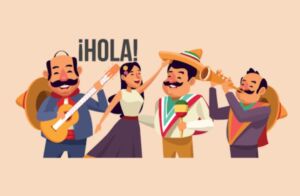 Your motivation to learn -
This is the most important factor. You should have a strong motivation to learn the language that keeps you going at a regular pace without getting stuck or lost in the middle. Having a reason that motivates you is important. Be it your interest in the language or its requirement in a university/company that you're wishing to apply to in Spain. You have to determine the reason why you want to learn Spanish and make a note of it to keep reminding yourself, every time.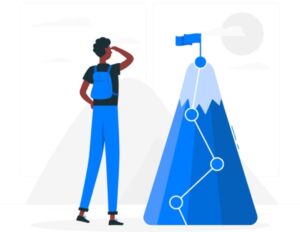 One of the main factors that determine how long it takes you to learn Spanish is the amount of time you invest in studying. If you're ready to devote 2-3 hours in a day, you can learn Spanish faster than others. Studying for 4 hours per day, 5 days per week you could complete 400+ hours in less than 20 weeks. Those who dedicate at least one hour per day to learning can achieve an intermediate level within two years. So make sure, you plan accordingly and stick to your schedule.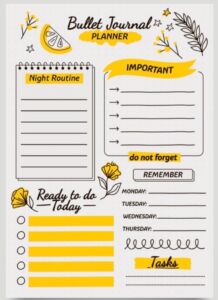 In a perfect world, you could travel to Spain and fully immerse yourself in their culture while attending language courses. Language students who practice a method of complete immersion, with eight hours of practice per day, could learn Spanish at an advanced level in just a few months.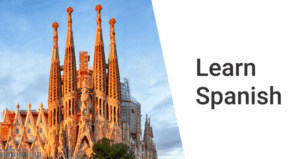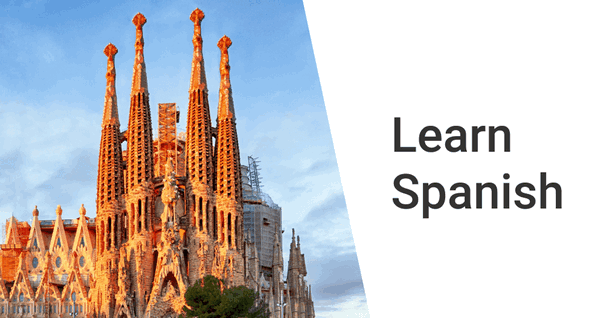 All these things can help you figure out how much time and effort you need to invest in learning Spanish. 
Now I know your next question is how much effort do I need to put in? Is Spanish really that hard? 
Well, I will not say that it is easy, otherwise, you will take it lightly. Rather I would say that yes it is a bit difficult just like any other language it requires hard work, passion, and dedication. When learning Spanish, some things can seem a bit tricky, like grammar, conjugation verbs, etc., while some things are very easy to learn. 
Spanish is an easy language when spoken in terms of the number of speakers. It is the second most common language in the world. It is spoken by over 570 million people across the world. So that means wherever you are, you can always find a local

hispanohablante

(Spanish speaker) to talk with! 

Spanish and English have a lot in common. It will be easy for you to learn Spanish if you're an English speaker already because many English words share the same Latin root as their Spanish counterparts, you probably already know more Spanish words than you think. 
Talking about the difficulty level, of course, Spanish requires a lot of practice and nothing is just a piece of a cake. Nevertheless, that shouldn't stop you from learning it! Because not learning Spanish is anyway easier than learning Spanish, you have to choose what you want. And if you have decided that you want to learn Spanish, congratulations you're halfway there! 
Top it with some patience and a lot of consistency and you will be on your way to become a Spanish speaker soon.