Learning Korean
Korean may be one of the most challenging languages to teach yourself. Well, that's what "they" say.
As with any language, cracking Korean isn't mission impossible—all you need is dedication, time commitment, and, most importantly, the right method. Precisely because Korean is such a radically different language from English, it's normal to not even know where to begin and how to approach it. This is true even if you're further along in the learning process and just need an extra self-given push to fluency. Where to begin, without the guidance of a teacher or curriculum? Don't despair. Let us show you the way to becoming your own, personal Korean teacher.
We've lined up the most effective techniques to learn the Korean language, fast. Korean fluency is absolutely within reach, even if you don't speak more than one foreign language yet. Even if you're monolingual and only know English. This is still do-able.
Start by choosing some of the methods below that best suit you and your interests, skill level, and preferred learning style.
Korean Alphabets
Knowing the Korean alphabet is fundamental for reading Korean. In the beginning, you may find it easier to use the Roman alphabet to pronounce Korean words, but you'll quickly realize that this isn't sustainable—the quicker you learn the Korean alphabet, the more comfortable and more effective your learning experience will be.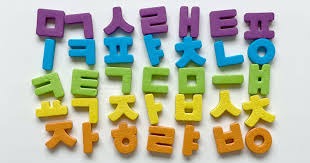 Planning
A language method helps you learn progressively and stay organized. A suitable language method should have a carefully designed curriculum and gradually introduce new words, structures, and idioms by order of complexity. The goal is to enable you to take the time to assimilate new content and to set up the right foundation for the future. Think of these lessons as building blocks.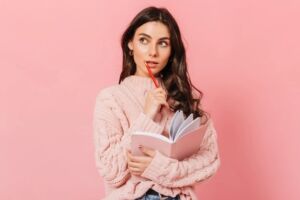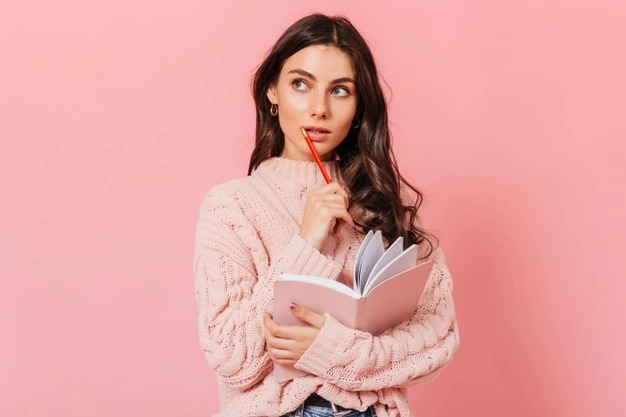 Flashcards
Flashcards stimulate your memory through visual association. The idea is to burn information into the brain and develop active recall. Over time, after seeing it so often, your brain will remember the concept learned from a flashcard.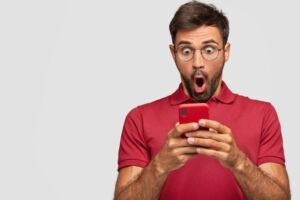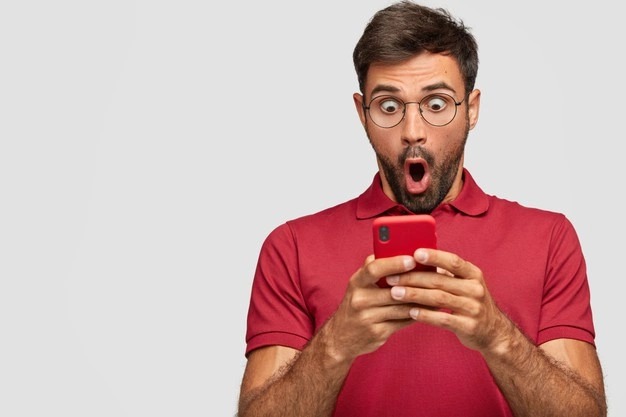 Language exchange
Language exchange communities are based on mutual learning exchanges. Share your native language with a native Korean speaker, and then let them teach you Korean. You don't necessarily "teach" each other, either. When the situation calls for a quick explanation, the purpose is more to have a casual conversation together in each language. Usually, you'll arrange to have a 50/50 split, where each language is spoken for 50% of your discussion.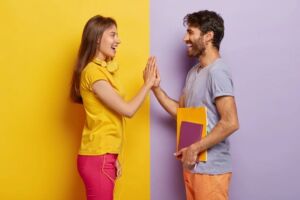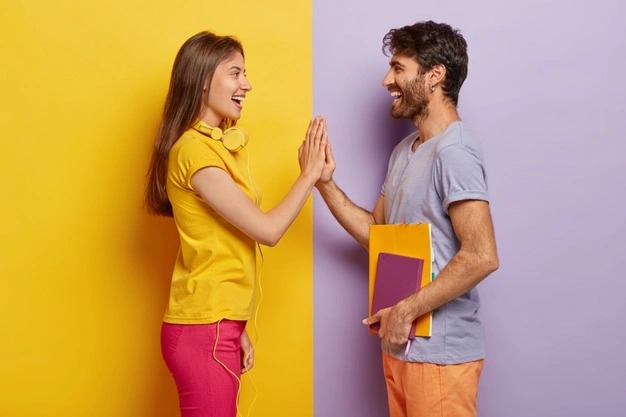 Dramas, TV shows and Arts
Watching dramas (or any video, for that matter!) is an enjoyable method to stimulate your Korean listening skills and gain familiarity with Korean pronunciation. You'll also get visual cues like expressions, gestures, and scenery to help you glean the meaning. We promise, the more you watch, the more you'll understand.
Dramas pack a learning punch if you actively use them to study, but you can also learn more passively and casually. They're so much fun that you'll replace your English-language TV show addictions with Korean content. That means even more Korean exposure! You'll quickly develop spontaneous and intuitive speaking abilities just through hearing Korean so much, as long as you do it in a smart way (which we'll highlight in the "How It Works" section below).
It's easy to see how watching dramas take the difficulty out of language learning by making it more accessible and fun.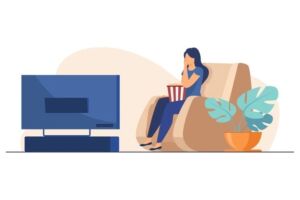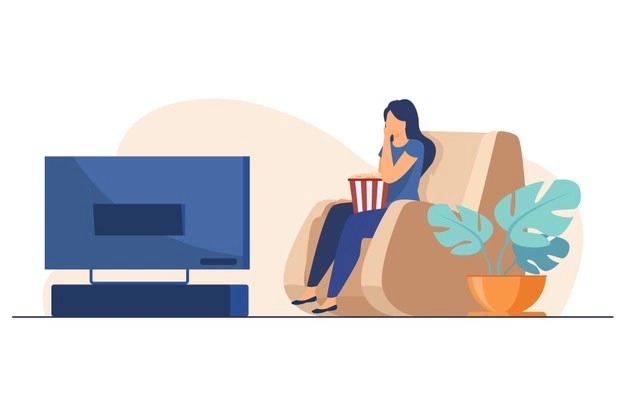 Music
By listening to K- Pop, you are placing yourself right in the heart of contemporary Korean culture. Before you know it, you will be dancing, singing, and miming along to your favorite BTS song without even realizing it!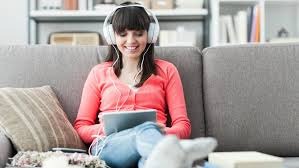 In this way, you learn through immersion while staying on top of the latest trends emerging from this genuinely international music phenomenon. This approach gives you plenty of informal vocabulary and keeps you up to date with Korean pop culture. Best of all, you can gush with your Korean exchange partner about your favorite tunes!
Whenever you come across a new loanword, add it to your vocabulary list with a special note on pronunciation, and don't forget to write it out.