Online Learning
At this hour, during the unprecedented time, everyone aspires to achieve/acquire a skill by just sitting at home. We need the world, and we want it now and also on our terms through affordable means. And there is nothing wrong with that! However, once customers adopt frames of mind in mass, changes have to be created to fulfill the demand. With the internet, many things are just a few clicks away; it may not be shocking to ascertain the increase of online classes.
We knew online learning was a thing for us parents, but now, our eyes have been opened to just how profound it all goes.
Both the teacher and student/s would want simply the net and their individual laptops, tablets, or maybe smartphones to meet in the virtual classes and take their learning journey further ahead. Most youngsters these days are exposed to the digital world at a comparatively younger age. Easy data collection paves the approach for assessing a student's strengths and weaknesses, which in turn helps in customizing the learning experience according to the child. There are multiple online course options available for kids. One amongst them is language learning courses. While it makes excellent sense for kids to take online classes, there's no denying that there are several public benefits that one will avail o, Few of them are discussed here.
Benefits:
Anytime anywhere:
In the process of juggling between school and extracurricular classes, such online options give freedom from burdening kids with a fixed schedule. They can attend the courses at their convenient time from anywhere.
At your pace:
Not all days are the same; one day child may be excited and curious to learn more, and other days could be challenging for them. To adjust with all such situations, the online platform offers an option of learning the language at children's pace, thereby maximizing their learning.
One to one option:
Unlike in the classroom, the online platform offers personalized attention to the kids. While having increased time with the teacher, kids tend to develop better communication skills. 
Matches your learning style:
Not each student learns in the same manner. For some reading works and for some visual animations. Learning through an online portal is possible by covering any learning style.  
Vast variety:
Other learning platforms hold fewer points with the inflexibility in the course content compared to online classes. With online learning, topics are more or less unlimited. If you know what your child wants to learn, you can probably find multiple online options to do so right now. 
Creativity:
Memorizing mere a list of words would do no good to kids learning. When handling children, a program has risen to their level of power and imagination, and creativity. It should not be only letters and words around; it's regarding bright colors, moving objects, talking animals, cartoon characters, ever-changing scenery, storylines, and many more such ideas to cater to kids.
It is not surprising to know about online portal benefits; online education has gained complete acceptance nowadays. With an online class option, parents will have entire control over their child's learning set up.
Considering all the benefits, there are many online options for language learning for your kids. 
When it involves kids in learning languages, sooner is best. Beginning at the age of 4, exposure will facilitate kids in every kind of way. Let's have a look at the options available online: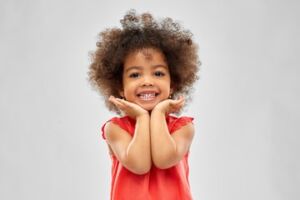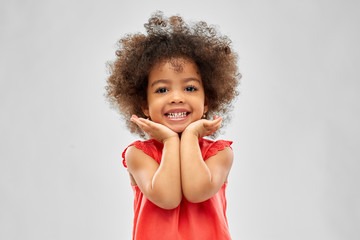 Learning Options:
1. Multibhashi:
Multibhashi is your best selection for your kids language learning experience. Unlike others, Multibhashi offers an entertaining learning time for the kids. Lessons loaded with colorful pictures and video options to make deeper understanding yet fun-filled.
2. Duolingo:
With Duolingo kids will explore and learn many languages, starting from Spanish and French to Russian and Vietnamese. When you use the app youngsters can earn points for proper answers and race against the clock to level up. The lessons are planned on a simple to complex basis. 
3. Mango languages:
Mango languages offer a distinctive option to focus upon conversational skills. It's an effective language learning resource that enhances kids conversation. Each lesson starts by giving attention to a couple of lines of basic dialogue or spoken communication. There's a clear transcription available on the screen which eases young learners to follow.
4. Little Tim:
Little Pim will be your children's video guide to learning any or all of the 12 languages on offer. Its series showcases videos having content which are built to teach children essential basics of the language. The series incorporates an assortment of apps that facilitate tracking a child's progress through the program and support and reinforce what was tutored.
5. Muzzy BBC:
Muzzy BBC offers courses for languages like Spanish, Korean, English, French, Mandarin Chinese, German and Italian. The program will introduce your child to 600+ vocabulary words and cover the target language's following subjects. It imparts knowledge to your child in a natural way. It's a good progressive way to expose youngsters to a second language at any age.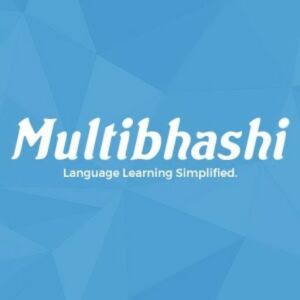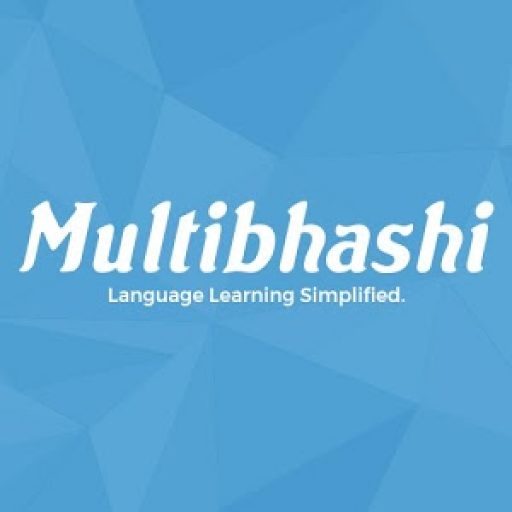 No any kind of online learning option can indeed replace a face-to-face communication between a lecturer and a student. Still, to match up with the current time and time to come, the above-mentioned options could be considered while selecting the online option that best suits your kid's learning requirement.
Have a happy learning experience!