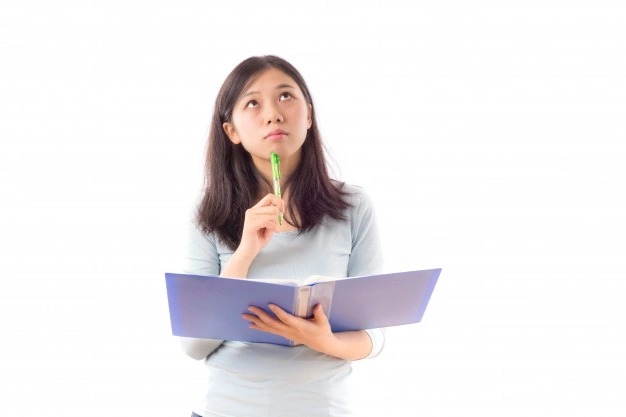 German language, German Deutsch, is the official language of both Germany and Austria and one of the official languages of Switzerland. German belongs to the West Germanic group of the Indo-European language family, along with English, Frisian, and Dutch (Netherlandic, Flemish).
German is an inflected language with four cases for nouns, pronouns, and adjectives (nominative, accusative, genitive, dative), three genders (masculine, feminine, neuter), and strong and weak verbs. Altogether, German is the native language of more than 90 million speakers and thus ranks among the languages with the most native speakers worldwide. German is widely studied as a foreign language and is one of the main cultural languages of the Western world.
In this blog, I will tell you the best ways to self-learn German.
Tips and tricks to learn German:
Set a goal: How much of german do you want to learn and why. Do you want to learn German because you are traveling to Germany? Or maybe it's just a hobby? Or do you want to add skills to your resume?
Whatever it is, set your goals and study accordingly. Remind yourself of this goal when you feel the language is starting to become boring. This will help you be motivated.
Immersion: The best way to learn a language is to immerse yourself in it. Surround yourself with the German language. Think, read, write and listen in the German language. Practise makes a man perfect and immersion is the best practice of it all.
Movies and Series: Next time you are on your weekly Netflix binge, watch something in German. You can turn on the subtitles if you want. This will help you get familiar with pronunciation and vocabulary in the German language.
Native Friends: Friends are necessary for life and the same applies to when you want to learn German. You can connect to your German friends on various apps such as hellotalk or maybe even on social media such as Instagram or Facebook.
Social Media: Who doesn't use social media? Exactly! Everyone does and that includes you. So, what you are going to do is follow people who teach German on social media. The next time you are going on your swiping trip, you will come across these little tidbits of information about the German language which will help you learn.
Free apps: Nowadays, there are so many free apps available such as Duolingo or Busuu where you can learn for free. They have a very interactive interface which will make the learning more interesting. Additionally, since they are installed on your phone, you can access them anywhere which gives you more flexibility to learn.
Youtube: Youtube is the best school to learn a lot of things, German included. And they are for free! But make sure that the videos you watch are up to the mark and interesting otherwise you feel bored. 
So, these were some of the ways you can self-learn the German language. Do you have any other ways? Do mention in the comments below.