Spanish is a language full of beauty, layers of meaning, and rich linguistic history. It can take you all over the world, from South America to Spain and even to the islands of the Pacific. No wonder so many people want to learn Spanish!
Do you also want to hear, "Oh wow! Your Spanish is so good!" or "You really sound like a local when you speak Spanish!" or maybe even, "You know, you could probably teach someone Spanish easily."
Well then, you have come to the right place! Here we have some tips to learn Spanish easily!
Spanish vocabulary:
Words are the building blocks of a language.
As you set out to learn Spanish, nothing else matters much if you don't know enough words. Studies say you only need to know 20% of language to speak daily small talks or a short conversation. Just learn the most commonly used words in Spanish and you'll be good to go.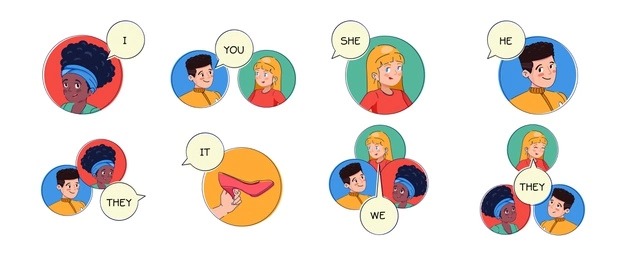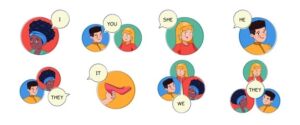 Pronunciation:
In general, Spanish pronunciation is quite regular. You need to get used to the new sounds, learn the new combinations, and practice. Memorize and repeat. Practice as much as you can! There are pronunciation rules that you can easily find online which will help you get better.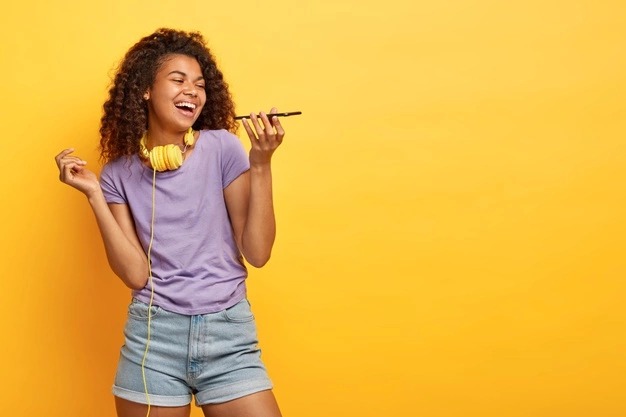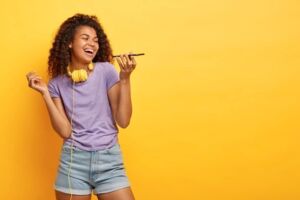 Work on grammar exercises:
Don't under-estimate the power of a good Spanish grammar book. Spanish grammar books will take you through a systematic process of learning a language, probably backed by research and studies as well. Invest in a good book and you will ensure your grammar is on point and you're speaking right from early on.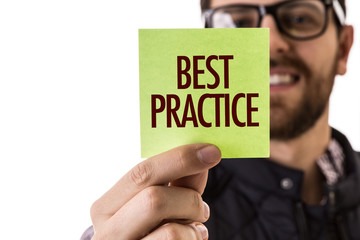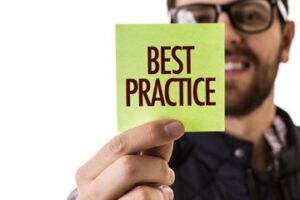 Actually speak the language:
With all the things that we are learning, what we lack the most is actually the effort and courage to actually speak Spanish, even if it may be a little broken. It will gradually improve but only if you keep trying.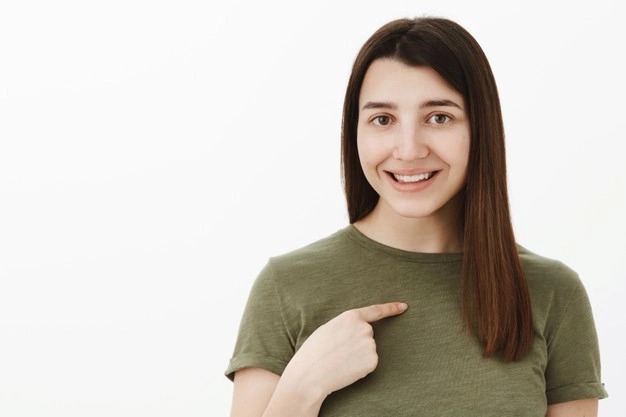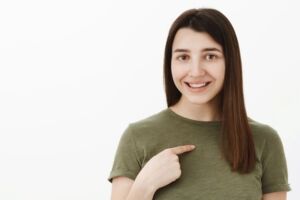 University course:
The most efficient way to learn the basics is usually with a good Spanish for beginners course because all the important stuff is laid out for you in an easily-digestible way.
My advice: Edex provides free online basic Spanish courses that are easy to understand and includes plenty of dialogues and comes with both audio and text so you can improve your listening skills and learn to understand real spoken Spanish.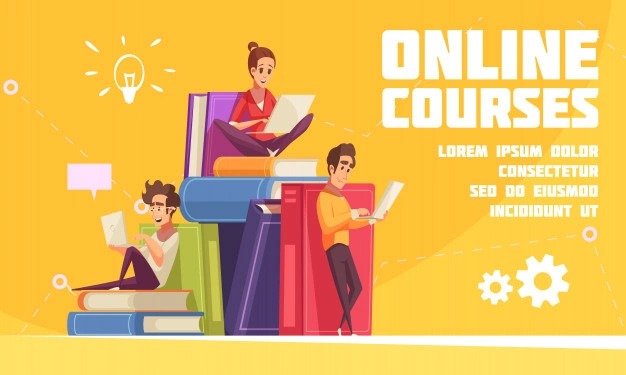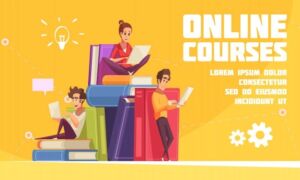 Tutor:
This gives you lessons customized for your needs, and it is guaranteed to get you speaking your Spanish out loud and improving your pronunciation. Bonus points: You're less likely to give up with a teacher helping you.
Multibhashi actually offers online Spanish classes that are really amazing. Give that a look if you want to learn Spanish quickly.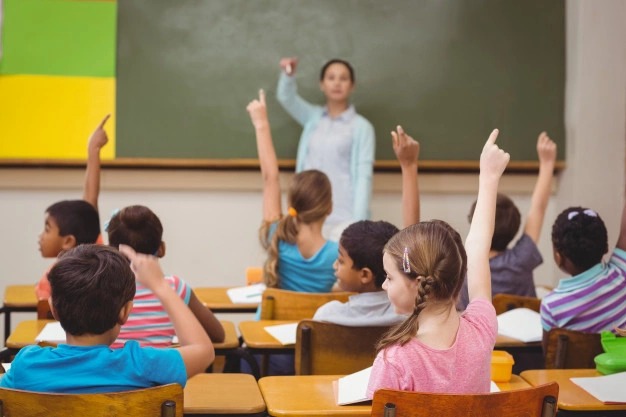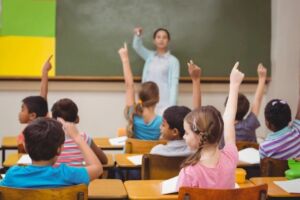 Language partner:
Get an online language exchange partner with which you practice Spanish and maybe also make a new friend. You can improve all- listening, speaking, reading, and writing skills. And it's for free!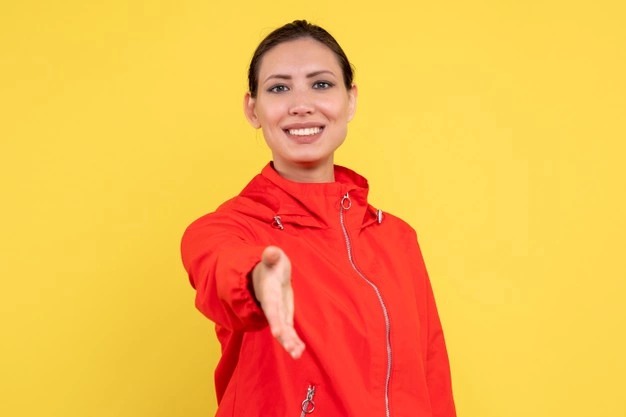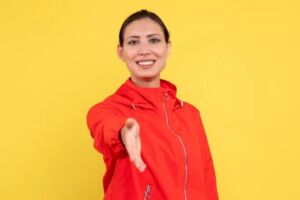 Spanish podcast:
Podcasts are great because you can listen to them whenever you are doing unengaging activities like walking the dog or folding the laundry. Basically, anything that doesn't require too much attention makes for the perfect time to listen to a Podcast episode. There are actually great options available and they are free too!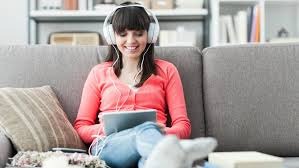 Spanish Stories:
Don't neglect your reading skills either. Children's stories can be a great place to start trying to read in Spanish. Stories designed for children and young adults are likely to use simpler language and more straightforward ideas than texts designed for adults.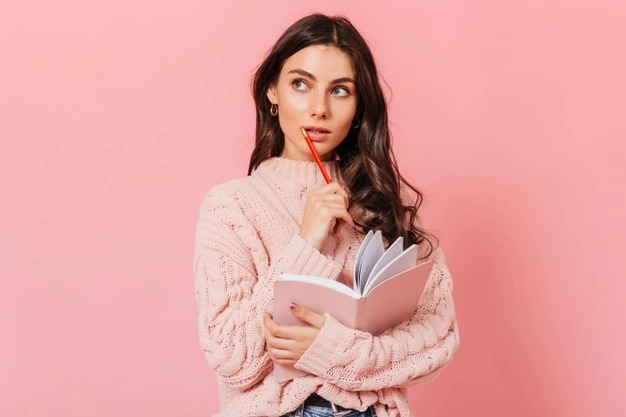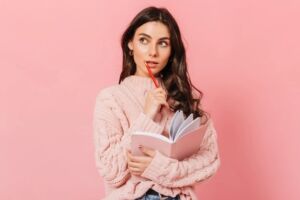 Travel:
Actually travel to native countries where Spanish is spoken to get a hang of the local way of talking, their pronunciation and popular slangs and also get inspired by the cultural background and heritage related to this beautiful language.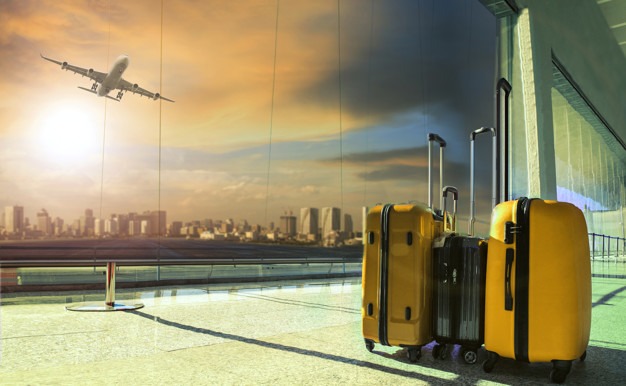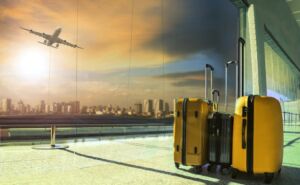 Use a Flashcard App:
Flashcards are the perfect way to learn vocabulary. There are several very good flashcard apps that you can use right from your cell phone. But make sure it incorporates space repetition software.
It means it uses an algorithm to show you flashcards in such a way that when you are just about to forget a word, it will flash it in front of you! Moreover, you can select the words that you have a grasp for and the app presents them to you less frequently.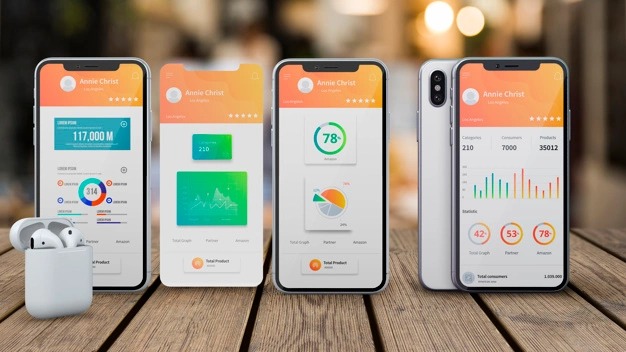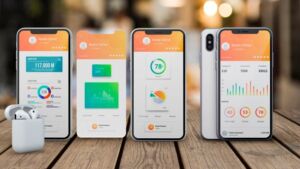 In the end, just stay consistent and don't give up. Even if you only practice for just 10 minutes every day, it can still make a difference.