Learning Spanish
Every person who studies a language has their own approach, strategies, and objectives, but we are doomed to lose motivation without reason for learning sooner or later.
You may be trying to decide whether to learn Spanish, French, or perhaps Chinese. You may have started learning Spanish already and feel a little bit confused. In any event, this list has 14 persuasive reasons why learning Spanish is important for global communication in today's world.
Here are the Reason to learn Spanish for global communication:
1. Because of the Number of Speakers
Spanish is the second most-spoken language in the world after Chinese Mandarin. There are over 475 million native speakers of Spanish worldwide. In the U.S. alone, the number of native Spanish speakers is around 41 million. Spanish is an official language in at least one country in each populated continent. It is estimated that in a few years, the U.S. will be the country with the most native Spanish speaker in the whole world. Spanish speakers are present in almost every country globally, so it's easy to find a Spanish native speaker to practice your conversation or writing skills.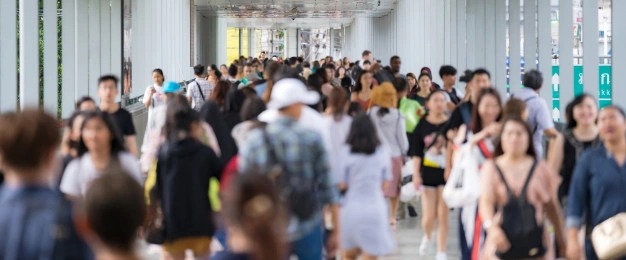 2. Because It Can Get You a Better Job
With the number of Spanish speakers growing, you will have to attend to a patient who only speaks Spanish sooner or later. If you are a translator or an interpreter, mastering Spanish can open a whole new world of documents that need to be translated. There are so many ways to go up the ladder just by learning Spanish. You never know your employers are like many others who value foreign language skills in their employees. It is a great asset that can help you get promoted at your current place of employment. It will make you stand out among the rest of the candidates who are applying for that job.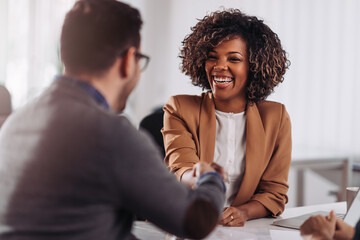 3. Because of Commerce

Hispanic Americans are getting wealthier, whether it is in their home countries or working in the US. A wealthier person will buy more of that product you are selling. Learning Spanish is your key to opening a business in a Spanish-speaking area of your city or even in a Latin American country. With Hispanic Americans spending more and more each year, you have the perfect opportunity to make some profit.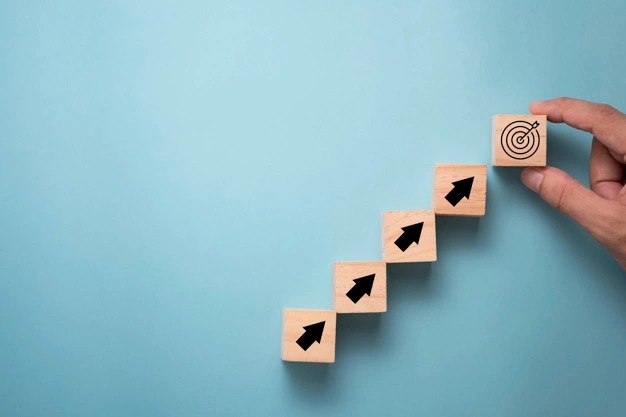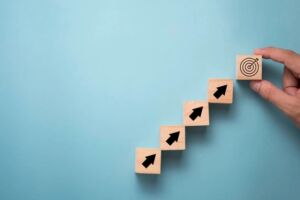 4. Because You Want to Grow as a Person
Hundreds of thousands of English native speakers do not even try learning a second language. Spanish is a much more affectionate language than English. People who study another language acquire some personality traits related to that language and its native speakers. You may see yourself grow in other ways through learning Spanish. It will be a fun adventure! It will make you proud of yourself. It'll make people around you look at you in awe and admiration, and it will allow you to grow as a person.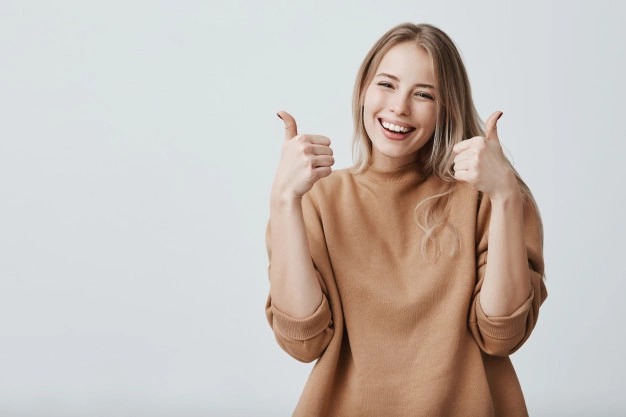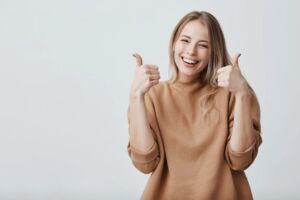 5. Because It Is an Easy Language
Spanish speakers love using the subjunctive mood, but isn't a small challenge appealing? Spanish is spelled exactly as it is pronounced (except the magical letter h, which has no sound whatsoever). English, for historical reasons, has not changed its spelling too much since Shakespeare's birthday. Spanish, on the other hand, has evolved not only its pronunciation but also it's spelling. Every letter is pronounced the same way, no matter what the context is. What you see is what you get! The language is easy to learn. It loves its grammar rules and te