Introduction
Technology has made learning affordable and reachable for all and sundry. In the recent few years, parents' mindset has changed in terms of seeing their children not only into becoming doctors or Engineers. It is enchanting to see parents have happily accepted their children going into professions that used to be unheard-off or instead looked down upon. Covid has definitely impacted our economy largely, but as we have heard from our parents- 'there is light at the end of the tunnel.' Online education has been one of those 'lights,' where parents realized the importance of skill learning. Thank God! That 'bookworms' are not appreciated anymore. Children and adults with multiple talents have become the talk of the town. India has been an Art and Literature loving nation. Today you will find a host of sites boasting Online classes regarding Art and craft. Today, let me give you a tour of a few places where your daughter or your son can get an age-appropriate approach to Art and craft.
Multibhashi comes to your rescue
I remember when I was a child, though I was reasonably good at drawing, I could never excel in a group class because I was an introvert. My parents couldn't afford a personalized trainer for me as (I mentioned earlier) I was born into a time of only aiming for doctors or engineers, and if you are born into a humble middle-class family like mine, you should work as a Teacher because you can come back home, cook and clean and above all look after kids! Phew!!! Though today I feel I fit best into a teacher's role, and I am happy that I became one eventually. But that's a different story.
My point is had I got the support of an online medium like Multibhashi, I would have added numerous feathers into my cap. And if you have a daughter please go ahead and take a demo from your chosen trainer at a nominal amount. The rest fee will depend on the days or the level you would like to achieve for your child and not to mention the trainer's experience. Multibhashi also designs specific curriculum depending on the needs of your daughter and that remains with you throughout. Feedbacks are taken regularly and timings are flexible. Having said that, I must tell you no result can be achieved without consistency and dedication, so regular sessions can only 'make a mark' that is permanent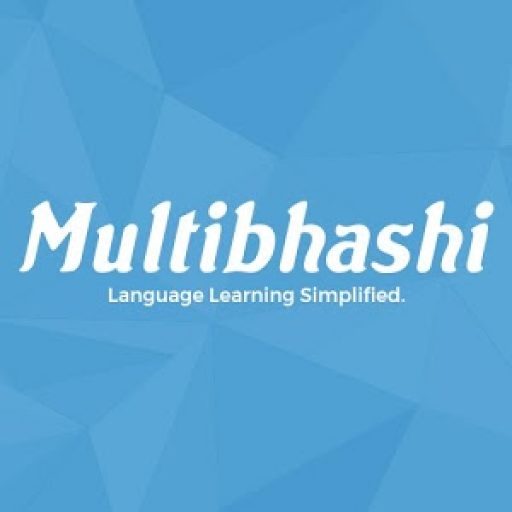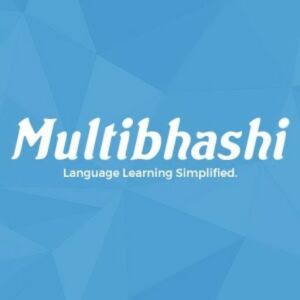 List of other popular online sites for Art
1. Skillshare
It is a learning community where anyone can take or teach a class, and it specifically focuses on "creators and makers." This runs the gamut of subjects, which professionals often teach at the top of their field. Although they're known for their extensive catalog, Skillshare also offers workshops that differ from regular classes. The courses are a go-at-your-own-pace, but the workshops are on a schedule with a group of other students who share feedback and learn together.
2. Udemy
This is an online platform from where you can get experts to teach your daughter art at her own pace. If you are not sure of committing a certain amount, you may also follow a few free sessions or videos and check whether she can pick up or not. Though I must say every trainer has his or own style of teaching- a video is not a tool for judging the trainer!
3. Gurukul Academy of Excellence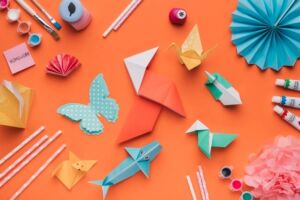 Conclusion
All these online sites follow the same technique of getting your chosen trainer. However, as a teacher, I must recommend, though being multitalented is in trend now, please do not push children against their will. Art is something which can only be learned with a lot of love. And force and love are not synonymous. In today's era, I feel there is no boundary for talent, and childhood is when you catch those sparks. With only proper guidance and consistency, you will find those sparks turning into the fire!