Speaking English is a piece of cake for a lot fewer people than we'd think.
Almost every one of us is good at writing English because we have more time to think while writing & we can always read it again and correct it. Whether it's an informal letter or an essay in your exam, we can always read it numerous times to check for errors.
However, when it comes to speaking English, this is impossible because we cannot correct what's spoken once.
India is a country that has 21 native languages.
The origin of almost every Indian language is Sanskrit. Yet, every individual is familiar with the concept of English as a language today. But shockingly, only 2 out of every 10 people are able to do both i.e., write and speak fluently. Are you one of those 8 people too?
Let's dive deep into this issue to know the reasons behind it.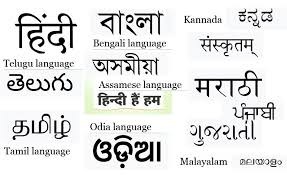 Turns out the reason is: Our Brain!
The core reason why we're not able to speak English fluently and correctly is the processing speed of our brain. It varies from person to person.
Our thoughts are usually processed by our brain in the local language that we speak in our daily life. The journey of translating the local language to English is the toughest part.
As different languages have different grammatical arrangements, it becomes tedious for our brain to translate our thoughts. It is a step-by-step procedure that our brain follows to give us the desired output.
Stage 1 – Our brain gives us the literal word-to-word translation from our local language to English.
Stage 2 – Our brain processes the words to form a grammatically correct and meaningful sentence.
Stage 3 – This is the most interesting and final stage. Here, our brain sends us a signal informing us that the sentence is ready. The interesting part is that after receiving the signal, we hesitate in speaking the sentence because we don't want to embarrass ourselves.
This is where our brain runs another check on the sentence after which we speak.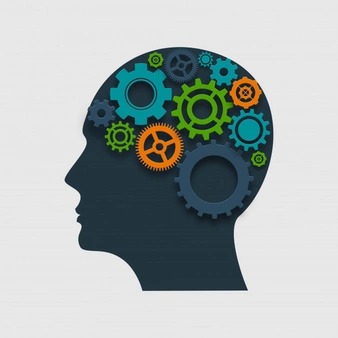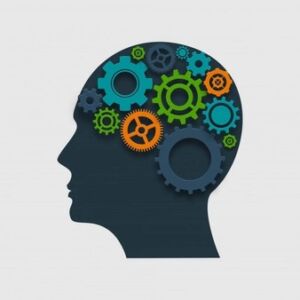 Now let's move onto the ways through which we can improve our oratory skills.
Practice in front of a mirror

– One of the easiest and best ways to improve your oratory skills is talking to yourself via mirror. It will boost your confidence to speak in English and make eye contact with the other person.
Learn the correct pronunciation of commonly used words

– Some of us are able to speak in English fluently but our pronunciation takes us down. Learning the correct pronunciation of the commonly used words is important if you're already good at writing and speaking English.
Listen to podcasts and audiobooks

– Listening to podcasts or audiobooks will help you develop your processing and translating skills. You'll start picking up better phrases and words to use in your daily life.
Watch English talk shows or documentaries

– OTT apps have taken over the DTH cable connections in our homes. There are a plethora of shows, movies, and documentaries that you can watch as per your interest. Watching shows will help you get more familiar with English and understand it in a better way.
Learn body language

– It is very important to learn where to put your hands while speaking or which posture to sit in. Along with speaking fluent English, correct body language helps you make a stronger statement in front of others.
Learning the language

– Another way to improve is by taking oratory classes by language experts. They'll help you improve in every possible way that you require.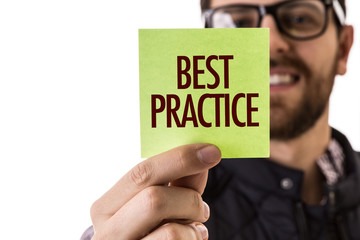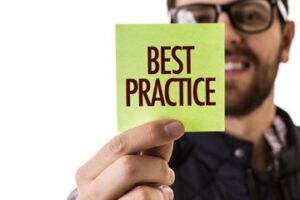 If you wish to learn any new language or improve at the one that you're already familiar with, Multibashi Language Learning Sessions are an excellent solution.
Please click here to know more!