Multilingual
Language, something which we start learning even before we start speaking, is an essential aspect of human life. But, how many of us consciously pay attention to it. It helps us to communicate better and express ourselves most appropriately. In countries like India, where people speak many languages, it may not be wrong to say that most individuals very comfortably speak more than one language. Also, in today's age of globalization, where people are traveling across the world for careers and various other reasons, multilingual knowledge is advantageous.
Benefits
There are many benefits of learning a new language. Some of them are the ability to connect with people better, move ahead in a career at a faster pace, understand other cultures, see the world from a different perspective, improve brain development and cognitive skills, and above all, a higher level of self-confidence.
Many people learn a second or a third language merely based on personal interest. However, many others pursue a degree in modern languages. Graduating in a contemporary language can help us achieve all the benefits mentioned here and open doors to many other avenues. There are many career prospects for multilingual with a modern language degree. Some of them are in the area of: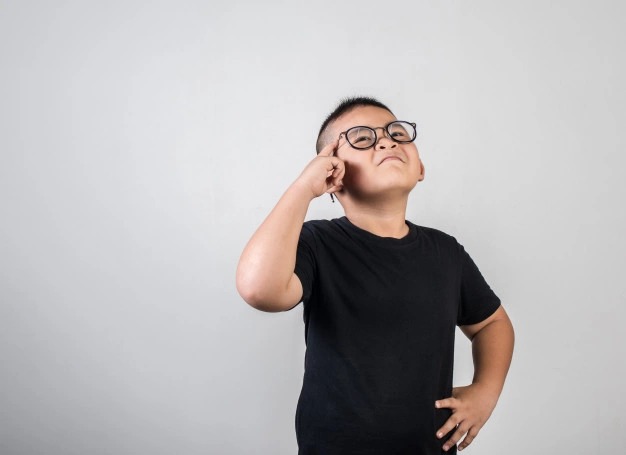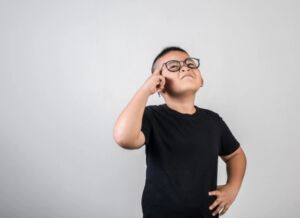 1. Education
Teaching is a primary occupation or job one can find with a modern language degree. One can teach the language in which they graduate and help people learn their native language.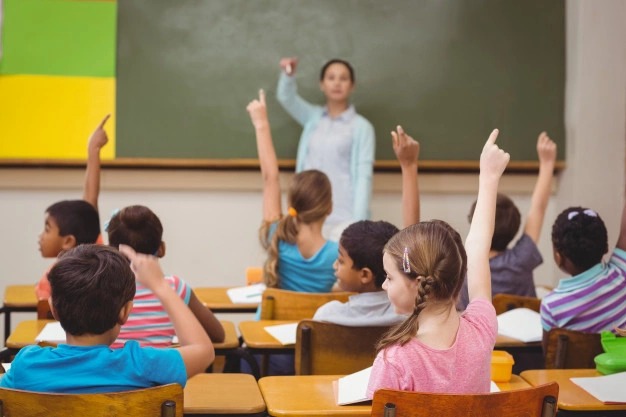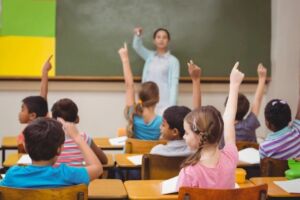 2. Translation
The art of converting written material from one language to another is translation. There is a huge demand for experienced and well-trained translators who can translate the texts adapting them to the local audience without losing their gist.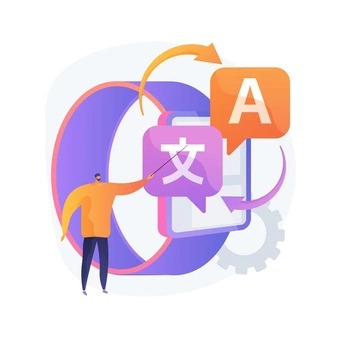 3. Journalism
The ability to interpret, investigate and present exciting content in any language can be a skill that makes a person stand from their peers. This skill can be effectively used in different media such as online, multimedia, or print journalism which has a wider presence today than ever.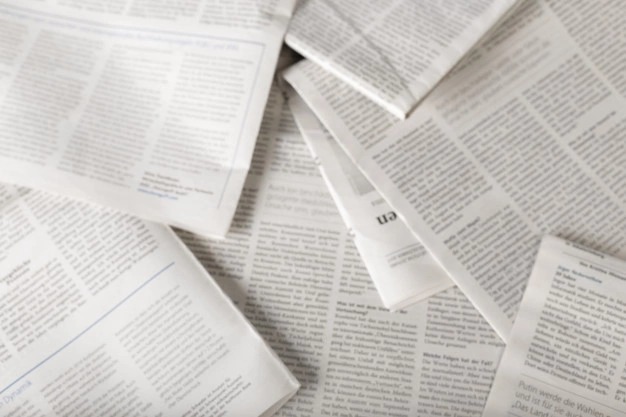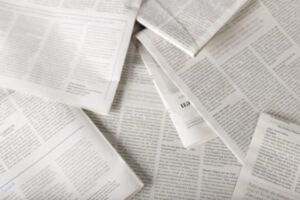 4. Careers in business and public relations (PR)
Industries and businesses are not restricted by boundaries anymore. In such scenarios, organizations value their employees who can work and build connections with foreign clients. Knowledge of a second, third or foreign language gives the ability and confidence to communicate effectively with internal and external clients and colleagues, thus paving the way for better business opportunities and smooth day-to-day business management. This can be further useful in promoting a product or a service to a broader clientele.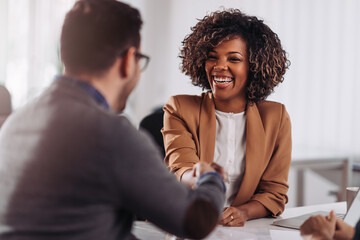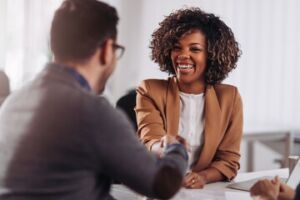 Apart from these, there are many opportunities available in the healthcare industry, government organizations, social services, etc.
A modern language degree can essentially help a person become a good communicator as they are able to interpret and analyze data in different languages. This also helps in multi-tasking, which is a vital skill needed today. Multilingual experts lead and participate in discussions and assimilate information from multiple sources in a better and more effective manner.