Hindi language
Hindi is a standardized form of Hindustani, along with Urdu. Hindi is derived directly from Hindustani in North India and was standardized in the 19th century. Hindi and Urdu share significant similarities, and they are still linguistically considered to be two variants of Hindustani. Hindi is one of India's official languages and is mostly spoken in the northern half of India. Hindi words are pronounced exactly as they are written, making the Hindi language easy to learn. Hindi is written in the Devanagari script and draws much of its vocabulary from Sanskrit, while Urdū is written in the Perso-Arabic script and draws a great deal of its lexicon from Persian and Arabic.
Knowing Hindi opens countless doors, not just for travelers and students, but also for working professionals who want to set up a business or aspire to work in India. Even just conversing and listening in Hindi can give you a business advantage that a non-Hindi speaker may not have. Whatever your motivation for learning the language is, the resources below are organized around different skill sets, from expanding your vocabulary to improving your conversation skills.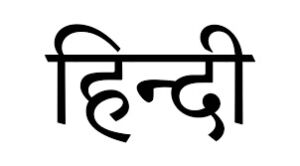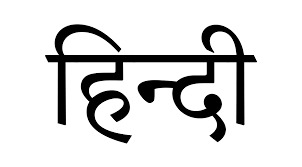 10 Outstanding Online Courses for Learning Hindi: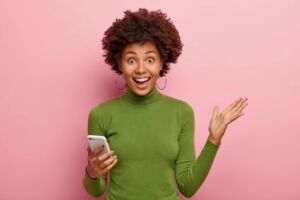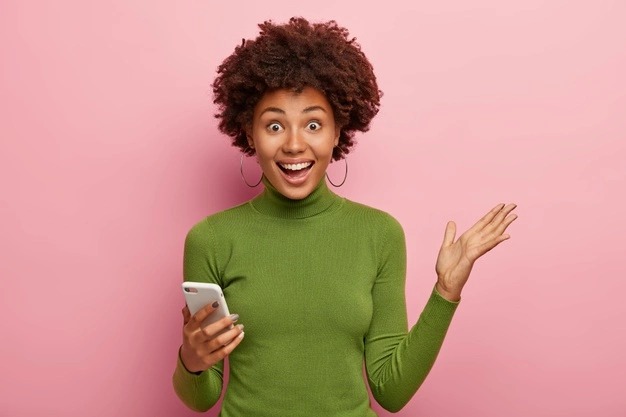 There are plenty of Hindi courses to choose from, but not all are equal. You can do a lot more research about which course is best for you or take a couple of demo sessions to be 100% sure.
Happy Learning!