Introduction
Hindi is an Indo-Aryan language. It is the main language in India. about 800 million people speak hindi in India. The Devanāgarī script is used to write Hindi. Previously Hindi was known as Hindui. Hindi is widely written, spoken and understood in North India and some other places in India. In 1997, a survey found that 45% of Indians can speak Hindi. It has taken words from the Dravidian languages of South India, as well as the Arabic, Persian, Chagatai, English, and Portuguese languages
Modern Standard Hindi is based on the Delhi dialect, the vernacular of Delhi and the surrounding region, which came to replace earlier prestige dialects such as Awadhi, Maithili, and Braj. Urdu – considered another form of Hindustani – acquired linguistic prestige in the latter part of the Mughal period (1800s), and underwent significant Persian influence. Modern Hindi and its literary tradition evolved towards the end of the 18th century. In this blog, we've listed down 5 courses that offer certificates after completion: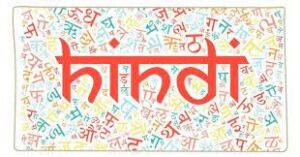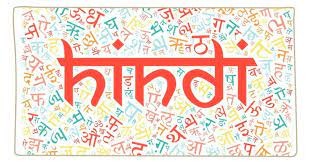 5 Online Hindi Language Courses That Offer Certificates
Udemy

: HIndi has been the lingua franca of India and being a proud Indian, I would like to introduce you to this course "Let's Learn Hindi through English". The reason we have chosen English as the driver s its position as the world's common tongue. One might come here with a variety of motivations, for instance, to set up business in India, to read Hindi literature, to watch Indian cinema, to aide in travel, etc. We have ensured that the learner leaves the course with at least these goals covered.

Duolingo

: The Hindi Course will teach you vocabulary, and you will learn through practice exercises. Students will receive feedback that will help them improve their language skills. Learners will receive virtual rewards as they continue to pursue the program. Students can access the first 14 days of the course by opting for a free trial. They need to opt for Duolingo Plush if they wish to continue studying the program.

Living Language

: The Hindi Course includes vocabulary, grammar, and culture notes. Learn through interactive flashcards and games. Complete special exercises that will help you read and write in Hindi. Flexible subscription plans are available to learners. They can listen to engaging audio and improve their pronunciation skills.

Subhe

: Their learning is not only based on content but much more. We want our students to be the best in the industry. So we have included some interesting and unique features on our platform.Interact with your batchmates every 15 days and share your aspirations with each other. Build an engaging network, learn about each other's experiences, and share your realizations. The discussions will be conducted through group video calls where 6 students will interact at the same time.

Multibhashi

: Hindi basics will help you pick up commonly used words, pronouns, directional words such as here, there, how to frame questions, role play, and practice questions leading you to a self-assessment to complete the first topic. They use an approach that will help you grasp the language quickly and be able to use it in your day-to-day situations in just a few days after you start taking the sessions. They will also provide you a course completion certificate.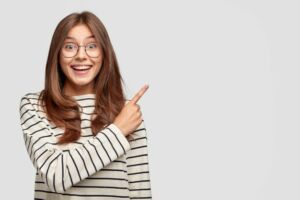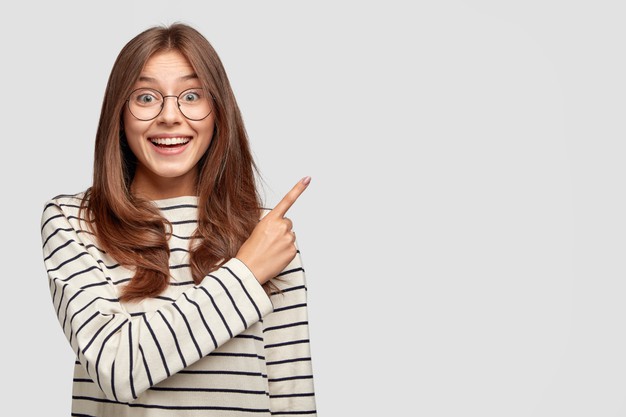 So, here are the 5 courses that offer certificates after completion. Now all you need to do is pick the best one for you!
Get at it!