Russian language
2.3% of the global population speaks Russian, and roughly around 166 million people worldwide speak Russian; with the increasing demand for online Russian courses, our experts have performed profound, detailed research on the best courses available. Our team of experts has listed the best online Russian language courses for the year 2021.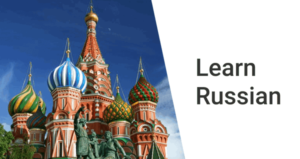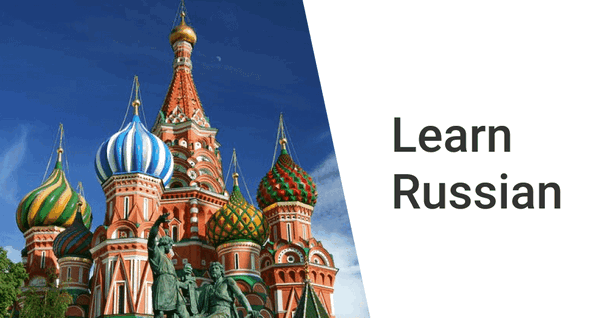 5 Online Russian Language Courses that Offer Certificate:
•
Russian Language course (Udemy)
Do you wish to speak Russian fluently? Udemy provides the best opportunity to learn Russian, and it is one of the best programs designed for beginners. Udemy also provides a 30-day money-back guarantee and lifetime accessible language resources like articles and literature. Duration of the course can be arranged as per self wish or requirement. Udemy provides special training in grammar and expressions and useful Russian words used in day-to-day life. The certified program ensures hassle-free learning of language.
• Learn Russian online (Babbel)
The Russian learning online program is undertaken by Babbel and is designed to make learning Russian relatively easy for beginners. The online certified course offers Russian vocabulary, grammar, punctuations and pronunciation training to candidates. The system makes you learn thousands of Russian words useful in day-to-day life and similarly proper sentences also. It has the benefit of online practice based on application, and it also offers speech recognition tools for learning the improved pronunciation of Russian. Once again, the duration can be kept as per self wish or requirement, and it is one of the most flexible online courses.
• Learn Russian from English (Duolingo)
This certified online course offers quick and intelligent learning of the Russian language, and it is suitable for both beginners and intermediate candidates. This application-based course provides to learn verbal & written skills, and it is most advantageous because you can join this course from anywhere. Millions of users are already learning, and it will help you learn to speak Russian fluently, just like a native speaker of Russia. 
• Learn Russian (Living language)
This course is specially designed to make you quickly learn the Russian language and its vocabulary. The certified online course emphasizes learning grammar, pronunciation, and other essential skills of the language. Learning Russian (living language) ensures that after completion, you would speak Russian like a native speaker of Russia fluently. It also offers interactive flashcards for better learning and teaches language in a fun way based on several games.
• Multibhashi 
A certified online course by Multibhashi is ideal for beginners as it offers learning of language from basic skills to fluent speaking. The training it will be taught how to speak Russian like a native speaker, and learning will be made easier by regular sessions of story reading and other similar activities. Course offers to learn of verbs, adjectives, nouns, plurals, and grammar. The duration of the course is variable. The course teaches various tips and tricks for easy learning of language. The system's basic level helps beginners; the intermediate level course helps you become fluent and reach a level that can bring you a job and the advanced level helps you reach a native speaker level. 
Join any of the above courses right now!