Introduction
Before you look for tips to learn Japanese at home, think about why you want to learn the Japanese language and how it is beneficial for you. This will not only help you in motivating yourself while you learn the language, it will also expand your knowledge in so many fields. To make sure that you have thorough knowledge about the language. Read the few following sentences. Japanese is an East Asian language spoken by about 128 million people, primarily in Japan, where it is the national language. It is a member of the Japonic (or Japanese-Ryukyuan) language family, and its ultimate derivation and relation to other languages is unclear.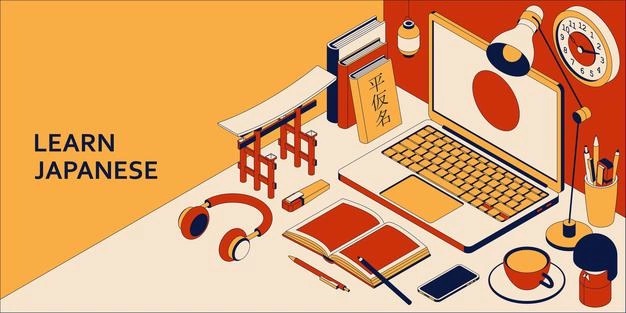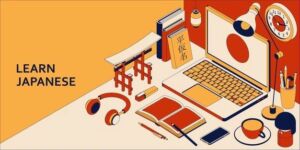 List of 5 tips to learn Japanese at Home.

Take an online Japanese class.
The best tip that you should follow to learn Japanese comfortably at home is to take a Japanese language online class. You may be able to learn how to speak Japanese by yourself but you will find it very difficult when it comes to learning the writing, reading, and grammar section. So, it will be best to learn with the help of a well-experienced teacher to learn from basic to advanced level of the Japanese language. You need not stress out about where you can find the platform because Multibhashi is in just one click to help you learn how to speak, write, read and understand the Japanese language.  
Make Japanese friends through social platforms. 
In today's world, there are many rising social platforms where you can connect with people from all around the world effortlessly and also, it is immensely beneficial if you use it the right way. Joining a group on Facebook or other platform which you like best and where you can reach a Japanese native and make friends will improve your Japanese language learning as you can practice speaking with them in Japanese. They will be happy to correct you when you make a mistake. 
Watch Japanese movies/series. 
Huge numbers of teens globally are drawn to Japanese anime movies and series. Why? Because they can find anime about pretty much any topic in which the story of the movies/dramas are fascinating and the characters involved are alluring. 80 % of these anime freaks can speak Japanese because they have been watching Japanese movies/dreams for years that they slowly started to understand the language. You can start with Tokyo ghoul, Naruto, one piece and there's no going back as it is addictive and this will help you learn how to speak the language. 
Watch YouTube videos on how to learn Japanese for beginners. 
There are many videos you can find on YouTube on how to learn Japanese for beginners, how to learn the Japanese alphabet, etc. Do make sure to watch these videos and also, do not forget to keep a notebook to practice writing and to write down the new vocabulary that you come across. Make sure to spare an hour or two to practice Japanese every day.
Dream big and plan to visit Japan. 
When you have that dream to visit Japan, it will never stop you from motivating yourself when you are in the process of learning the language. Think about how easy your trip will be when you have learned the Japanese language. Dreaming at home or visiting Japan wouldn't hurt anyone, right? Keep dreaming and stay motivated! 
Learning a foreign language which is really a new thing would take time but have patience, it will be worth the time and effort once you have completely understood and are able to speak the language.