How much Japanese immersion you will be able to get and how much time you can contribute?
If you were in an immersion environment only speaking and listening to Japanese people and put consistent effort in you could definitely go from zero to generally competent at conversation in one year.
Mastering things like written Japanese, formal business Japanese, poetic Japanese and anything else not spoken on a daily basis would probably take longer, depending on your effort. Also in practice, people tend to do things like burn out, slack off, lose confidence, withdraw into social groups of other English speakers, etc. It requires quite a bit of self-discipline.
So what's immersion learning? It's a language-learning method where you are surrounded by the language you are studying. Through immersion learning, you learn words naturally through context and repetition, and here you do not require to translate back and forth between your native language and Japanese. Immersion is accepted as one of the fastest ways to learn a language. 
Along with this, what amount of time you are devoting to learn Japanese also matters greatly. Time and commitment are the fundamental factors of learning a new language. The more time you devote, the faster you will learn. That's simple maths!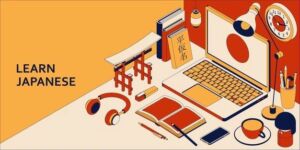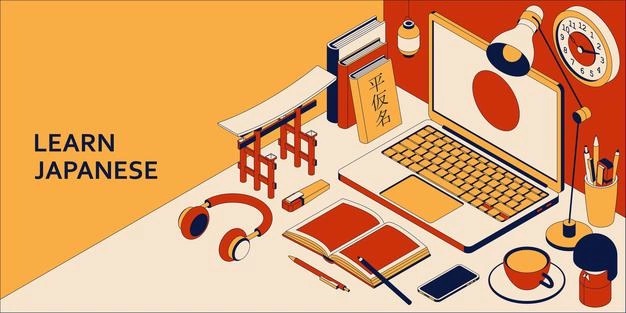 Do you already know any language similar to Japanese?
If you know any language similar to Japanese, it will be easier for you to learn the language. Languages have their individual family origins, and the languages that come from the same family will share similar characteristics. So Japanese and English come from the same family – Japanese family, hence it will be easier for you to learn Japanese if you know English.
Generally speaking, the Japanese language is a hard language to learn. If you are an English speaker, you would have to learn from Hiragana (which is like an alphabet in English), Katakana (any words or vocabularies that come from foreign countries), numbers (how to pronounce and counting in Kanji characters), and Kanji (simplified Chinese characters) and vocabularies and grammar, which are completely different and have no similarities to English at all, like French and Spanish. In the English language, there is no formal and informal way of speaking but in Japanese, there are different ways to speak to your friends/families (informal) and formal ways (Keigo) to speak Japanese as well (in such situations as talking to strangers or at work).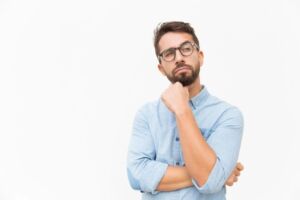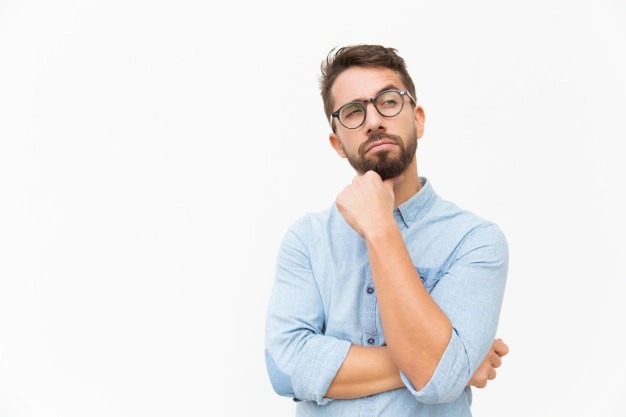 Few other factors:
Your ability to understand the language also matters.
Your language sense and ability to co-relate Japanese words will determine the time you will take to learn Japanese. Along with this, your focus on the Japanese grammar structure will also matter a lot.
What are the methods used by you?
Methods and techniques are other important points that will determine the speed of your learning. Simply working hard and putting in all your effort won't work until and unless you are using the correct learning method. You need both to succeed. Speak and practice until you are tired.
You need to speak a lot without the fear of making a mistake. Making mistakes and learning from them will gradually help you to learn the language faster. Keep on practicing as it will make you more perfect!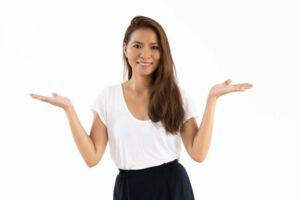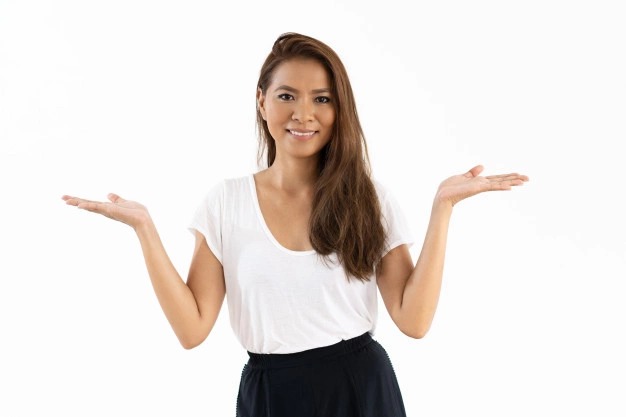 If you want to learn the language really fast, try to immerse yourself in an environment where everything you hear and see in Japanese. It helps if you are actually in Japan so you can watch movies/TV shows in Japanese, read Japanese newspapers/magazines and understand the culture and its people and make some Japanese friends to pick up the language fast, but you should know no matter how much effort you make, you cannot learn the language within a year expecting you can hold a proper conversation with local people without misunderstanding, it is just not possible and doesn't work that way.
Also, you can start your journey to learn to speak Japanese with  Multibhashi right now! 
So what are you waiting for???