Introduction:
Japan offers plenty: fantastic food, fascinating culture and amazing visits. Many English speakers would also like to learn Japanese. Sadly, it's not always easy to learn Japanese. There are not just new phonetics and grammar; thousands of complex characters are in written language. Japanese is a great language to learn if you are willing to study.
So, you want the Japanese language to understand. It could seem to be an awful challenge. After all, Japanese has three alphabets, various formalities and a sentence structure other than that which you might use. Where can I start? We'll discuss in this article the best way to learn Japanese.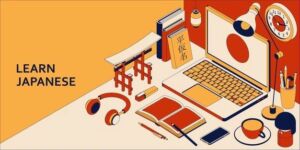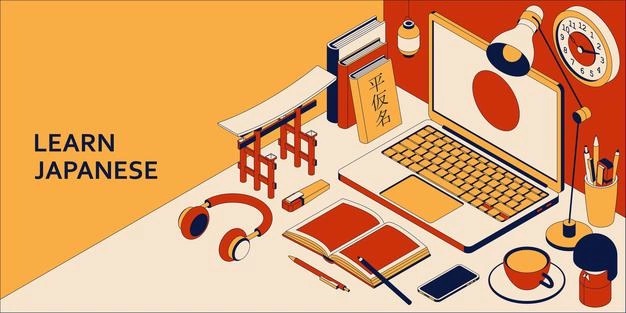 7 Best Ways to Learn Japanese :
1. Start Listening!
Listen to Japanese the fastest and the earliest way to understand! Listening is nice because you can do it almost anywhere; studying time for listening is not necessary. This is the best way to learn Japanese in your "zone," and it is always easy! Just use Google to add a genre or theme in Japanese. Podcasts about the Japanese can also be viewed. Try repeating it when you can capture a word or a sentence. If you listen to it, you will learn more Japanese than you can think.
2. Learn Japanese Hiragana
Two simple Japanese 30-letter alphabets are Hiragana and Katakana. They have two different ways to write the same sounds (sound ah is to write the same sounds in Hiragana, and sound i.e., in Katakana). The general alphabet is Hiragana, and Katakana is used to speak foreign words. Before you learn Kanji characters, learn these two alphabets.
3. Get a Workbook
The Japanese workbooks can help you learn and understand the context of kanji characters. Get a workbook and spend a short time practicing every day even though it is just 20 minutes.
4. Learn Japanese with Textbooks
The time is right to hit the books! If you plan to enter a regional class, employ a trainer, or just proceed by yourself, Japanese textbooks will be required. Now that you have strong language skills and the ability to read Japanese letters, you will want to find a decent textbook for beginners.
5. Use Japanese Subtitles
As you improve in Japanese, try to turn the English subtitles to Japanese when viewing television. It's really good for my spoken Japanese, but I can't read well. I will mentally relate spoken words to Japanese characters if I watch TV with Japanese subtitles. If at first, this is difficult, try switching from English to Japanese.
6.
Set Goals While You Learn Japanese
It could be helpful to register for a Japanese assessment test to know your progress in which you have set goals when you feel secure enough to really challenge your knowledge of Japanese. A test could even give you a start on the necessary credentials if you want to end up working in a Japanese enterprise. Even if you're not planning a career in Japan, it is a perfect way to learn where you are in your studies to sign up for a test. It also provides you with a strong objective to work towards.
7. Join a Group
For the Japanese, many cities have communities. Even from the beginning, it can help listen to other Japanese speakers in a community.
How to learn Japanese best? Get a little competition, and then make friends with language-speaking people. You will get better if you go to a language group once a week. The faster you train, the faster the better. Make a few new friends and learn fun. You might even be able to sing karaoke with your new Japanese friends!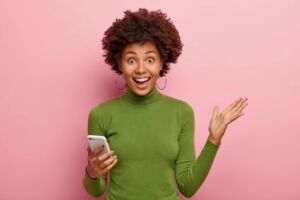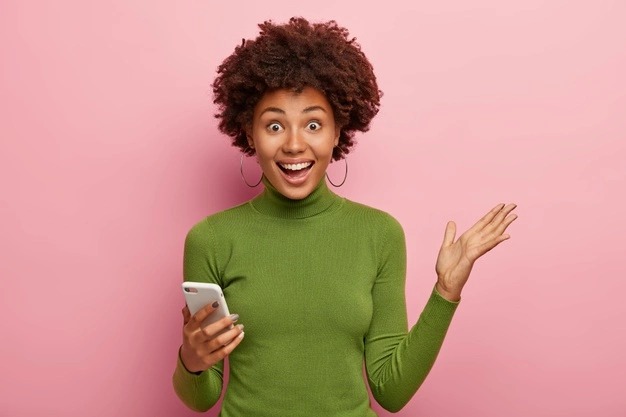 Check out the Multibhashi Online platform in which provide better and structured Japanese courses that will help you to learn the language efficiently and quickly.