Introduction:
Kannada is actually an easy language to learn. Some of the words are very similar to Hindi. Most of the answers here already tell about the basic and most commonly used Kannada words and phrases. It is indeed a very beautiful language with rich history and heritage. I'm sure you'll appreciate its magnificence and glamour once you grasp the basics. Kannada is a member of the Dravidian language family. These languages are primarily spoken in southern India. Kannada is not related to the Indo-Aryan languages of northern India. Approximately 40 million people speak Kannada as their native language. It is recognized as one of the 22 national languages of India. Kannada is an agglutinating language. That means that affixes express grammatical functions. The language is divided into four regional dialect groups. The dialect indicates where the speakers come from. Additionally, their social class can also be identified based on their language.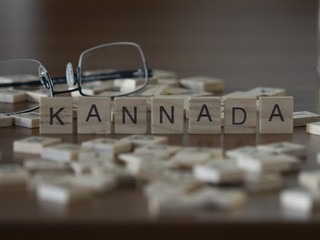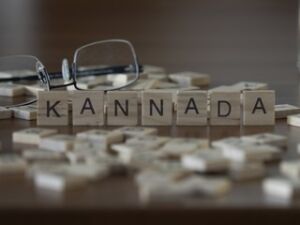 8 Online Resources to Learn :
1. Learning the Kannada script
Even if your major purpose is to speak Kannada, you would need to know the script to interpret bus times, read menus and prices and see the street signs. It shouldn't take you too long, fortunately.
The Kannada Alphabet app from Bhasha.io will help you read and speak the Kannada language. You are introduced to four or five different characters in every mini-lesson and asked to pick the correct tone. Strangely, we found it effective to help you identify various characters, but it doesn't teach you to write.
It can also help to see others draw their characters. Watch Sugama Kannada's YouTube video to learn more about the concept of the language. Move on to more videos and explore when you're able to learn how to bind vowels and consonants.
2. Kannada Online Classes
A teacher will help you understand grammar rules, provide personalised input, and ensure that you are speaking Kannada as well as learning it. Before you go searching for online teachers on the internet, check with your local area for any native speakers. Some teach free or affordable classes, and you will also get to know other learners of Kannada.
Itaki is one of the most traditional online platforms for language learning. With a tutor of your choosing, you can take private one-to-one video lessons – but unfortunately, Italki has at present only a few Kannada teachers.
Multibhashi is also considered one of the best platforms for language learning and other concepts from experienced native speakers with high-quality materials which will help a learner to enjoy the language in a well-established environment.
3. Language exchanges:
Speaking Kannada with native speakers is the best way to improve your fluency, response time, and trust. Fortunately, to do this you don't have to go to Karnataka.
You can meet Kannada speakers and have conversations using language exchange apps like Speaky, HelloTalk, and Tandem. Extra features, such as one-touch translations and corrections, are available in some of them. Since there are some differences between the apps, we recommend reading the reviews (Speaky, HelloTalk, Tandem) or comparing HelloTalk and Tandem.
While at the language exchange you can make great friends, be careful at first. Recall everybody's an outsider. Meet in public and do not be afraid to limit your contact information or refuse to give them out. After all, at the next MeetUp, you can still see them.
4. Reading & Writing
 Introduction to the Kannada writing system
5. Kannada Vocabulary Builders, Word lists, and Flashcards
Anki is a great tool, regardless of your Kannada level. You can make or use your own flashcard sets. You can also add photos and audio files to your flashcards by adapting the app to how difficult those terms are to find.
Alternatively, you can use applications and websites to incorporate and encourage you to learn new vocabulary.
6. Kannada Textbooks
You can add structure to your learning by using a textbook, in particular, if you have not enrolled in a course. Bear in mind that while you may find a clear basis in grammar and vocabulary in textbooks, you will also need to look elsewhere to listen. Moreover, a language exchange certainly would help your spoken Kannada through textbooks.
7. Vocabulary
 Introductory vocabulary

Wikitravel Phrasebook

 Helpful phrases for travel

 Includes vocabulary, phrases, grammar, and flashcards 

 Basic vocabulary lessons

Learn vocabulary through various textbooks and Online sources.
8. News, Music, And Other Resources for Learning Kannada
It immerses you deeper into Kannada when you are listening to music and makes you think more about words, and introduces you to extra vocabulary (especially if you like to sing along).
Make sure you select your favourite tracks, and not just add songs to your playlists because they're in Kannada. Hear multi-genre playlists like the official ones of Spotify: Latest Kannada and Kannada Indie. Using the search bar – you have to pick from dozens, if not hundreds.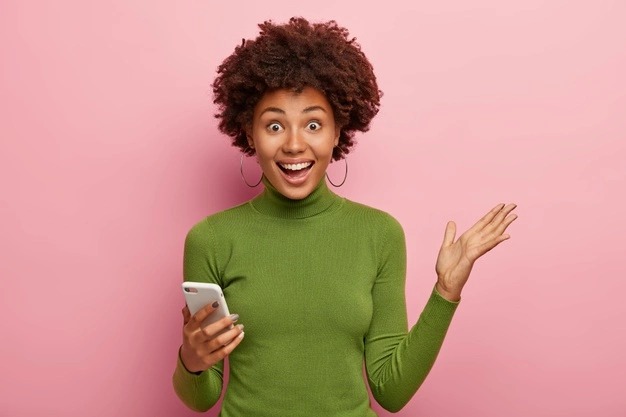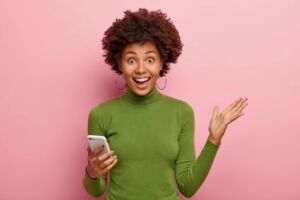 Try a Kannada course, book classes with an instructor, and read some of Karnataka's greatest writers' pictorial novels. It will not take long for you to confidently talk to Kannada.