Introduction
We always wanted to learn Japanese maybe we are influenced by its culture or its amazing anime. When we decide to learn it, we become a bit worried about how and where to learn it. So, to answer your questions I am presenting this blog for all those folks who are looking forward to learning the Japanese language.
 Nowadays, with the internet taking all over you don't have to worry about learning. I am going to give you some amazing apps for your iOS from which you can learn Japanese from the comforts of your home. Before going I hope it's good to have a quick knowledge about the Japanese language.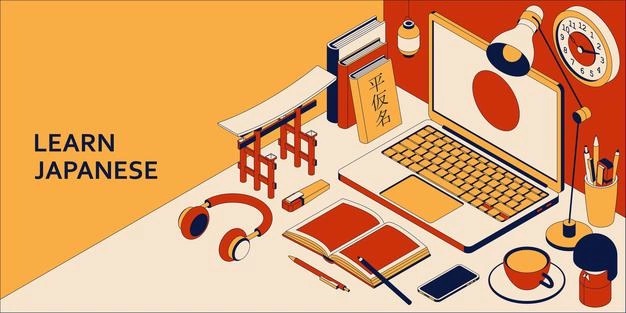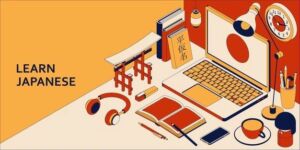 Best app for iOS to learn Japanese
Drops is one of the most popular apps for learning Japanese, and you don't need to have hours free every day to fit learning in. Just five minutes a day with the app helps you build a language-learning habit that will soon have you speaking and understanding Japanese words and phrases. Each lesson is beautifully illustrated for an immersive learning experience, and you get a five-minute lesson every day for free. You can also choose to upgrade to premium, which gives you a seven-day free trial and then costs from $8 per month — this gives you access to unlimited sessions, removes ads, and unlocks more topics. Each lesson starts by introducing you to a range of words — there are over 2,000 to learn with Drops — with a picture and crystal-clear audio. There are a range of topics, from food and drink to travel, nature, and business — and you'll find more unusual words and phrases here compared to some other language-learning apps. 
LingoDeer helps you learn 10 languages, including Japanese, and as well as speaking Japanese, it will teach you to read and write the language, too. To access all the features, you'll need to subscribe, which costs $12 per month, $30 for three months, or $80 a year — but right now, you can pick up your first year of membership for $56, so it's the ideal time to commit to a year of learning Japanese. Although you won't necessarily become fluent with LingoDeer, it's perfect for beginners through an intermediate level — and the range of activities to consolidate learning, from flashcards to quizzes, means you won't get bored or demotivated. You can easily track your progress and learning stats, and you can download lessons for offline learning. 
DuoLingo supports learning over 35 languages, including Japanese — and it's free, accessible, and well-designed. Learning Japanese on the app feels more like playing a game, and if you're having fun, you're going to be more motivated to learn! As well as dividing language learning into grammatical subjects like pronouns and adverbs, there are topics such as clothing, business, and more. You can choose your goal, from five minutes of learning a day right through to 20 minutes.You'll learn the basics fast with this app, but it can sometimes feel like you're learning a random mix of information, and it may not be the best app for developing useful conversational skills. 
Memrise is one of the most popular language-learning apps. As well as Japanese, you can learn over 20 languages. Its broad approach gives you a range of exercises, games, quizzes, and lessons to help you master Japanese grammar and vocabulary. There's a pronunciation guide to master some of those tricky vowel sounds, a bot to teach you proper grammar, and audio — and sometimes video — recordings of native speakers saying various words and phrases, which can be really helpful for beginners. It's worth noting that Memrise works best as a vocabulary builder, so you'll probably want to pair it with one of the other apps on this list for grammar lessons and conversation. 
Cute design and animations aside, Hiragana Quest is actually a pretty serious app that aims to teach you hiragana, a set of 46 characters that describe all the sounds of the Japanese alphabet, and katakana, used for writing words and names of foreign origin. These can actually be tricky to learn, but the app's fun approach attaches a story to each hiragana character that makes it easier to remember — and encourages you to create your own stories to help you learn, too. The simple lessons each introduce you to several hiragana characters, with clear audio so you can master the pronunciation of each, and the romaji (the hiragana's pronunciation in the Roman alphabet). The app is free and keeps learning simple but fun for beginners looking to learn hiragana and katakana.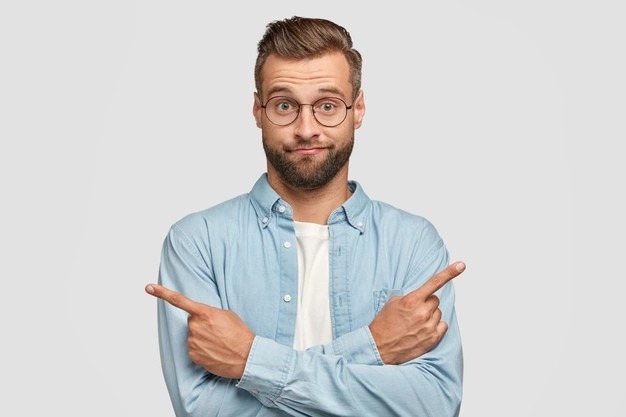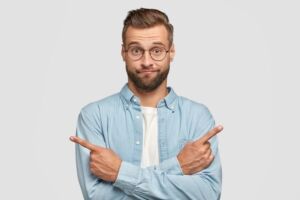 Just make you aware that these are some of the useful apps which I find anyone can rely on. However, there are tons of Japanese learning platforms out there. All you need to do is choose them wisely. Instead of relying fully on the app it will be much better for you to learn from a proper channel with the train professionals.you can check it out here in  'Multibhashi' which is excellent in teaching languages with its audio-visual teaching techniques.
So, use it with your positive attitude and hard work and you will surely achieve your goals and Happy Learning(幸せな学習)!