Introduction
There are many offline language platforms that focused more on foreign language anywhere around Bangalore and it's hard finding a proper online platform for the Arabic language online classes/course, the issue is that you may find but can possibly end up with zero knowledge and will not be able to speak in the Arabic language fluently with the Arabic language speakers, also you will end up spending money on something which is not worth and moreover, how unfortunate is it to waste your time and effort and everything because the online language platform might turn out to be a complete scram that promised you for proper Arabic classes and vanish once you pay their fees.
Before we move ahead, Arabic is a Semitic language that first emerged in the 1st to 4th centuries CE. It is now the lingua franca of the Arab world. It is named after the Arabs, a term initially used to describe peoples living in the Arabian Peninsula bounded by eastern Egypt in the west, Mesopotamia in the east, and the Anti-Lebanon mountains and Northern Syria in the north, as perceived by ancient Greek geographers. The ISO assigns language codes to thirty varieties of Arabic, including its standard form, Modern Standard Arabic,[6] also referred to as Literary Arabic, which is modernized Classical Arabic.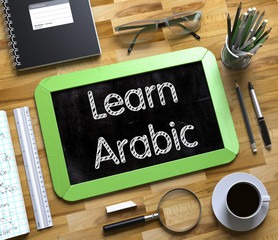 The two best online language courses for Arabic language in Bangalore in my opinion.
Inlingua is the best online language platform where you get to select your preferable language course from their numbers of languages courses. Why did I choose Inlingua as best? The so-called Inlingua, a language training organization, was more than 50 years old and has helped many language learners learn their preferrable languages from more than 308 languages and have become successful in their fields. This organization was actually founded in Bern Switzerland and expanded and now we have Inlingua in Bangalore today. They have offline and of course, online classes which you can select according to your preference. They will never fail to help you learn the Arabic language and of course, you need to have some self-interest to help you learn it the quick way and their classes pricing starts from 499 INR per hour and 20000INR per 40 hours. You must be thinking that it is very expensive and yes, it is expensive because you will be taught by well-experienced teachers in a one-on-one private online class. So, Inlingua makes sure that you will never have the chance to escape any of the topics covered during your training and understand each and everything clearly to help you learn the Arabic language and be able to use it. 
Another one which is of course, the leading language learning platform in India which is founded in Bangalore itself. You can definitely trust this language platform to help you grasp the Arabic language expeditiously and also, it will help you to make use of the language in your day-to-day life and speak fluently like the native speakers. Multibhashi has this referral program where the learners can refer their family members or friends to join Multibhashi and take language class to get themselves 10% of the fees in cash. It is a double benefit for the students and their referred friends to learn a new language. Also, learners will be provided with the course completion certificate at the end of the course. Their pricing starts from 4999 INR for 30 classes (30 min per each class) which is extremely cost friendly. You can click on Multibhashi to check for more details.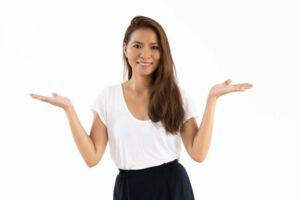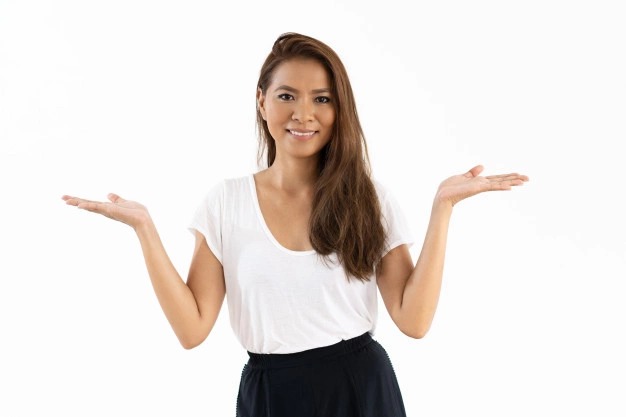 Always remember that one should go work harder to get the best outcomes in life. Choosing the best course will not only help you learn just the language but will help you in getting more knowledge from the institute. Also, you need to understand that one's practice, effort and time counts to learn a new language and be able to learn it to the best level.