Introduction
Arabic is the liturgical language of 1.8 billion Muslims, and Arabic is one of six official languages of the United Nations. It is a Semitic language that first emerged in the 1st to 4th centuries CE. It is now the lingua franca of the Arab world. It is named after the Arabs, a term initially used to describe peoples living in the Arabian Peninsula bounded by eastern Egypt in the west, Mesopotamia in the east, and the Anti-Lebanon mountains and Northern Syria in the north, as perceived by ancient Greek geographers. With over 300 million native speakers in 26 countries, Arabic is the 5th most spoken language globally.
Now many of you have questions: How to get Arabic language certification? 
So I am here to give all the answers to your question. So You can get the Arabic language certification by completing Arabic learning from any recognized institute or university.
Also, there are some proficiency tests in the Arabic language mentioned below.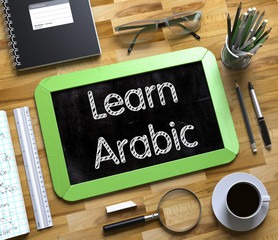 Some Universities Which Provides Arabic language Certification
National Council for Promotion of Urdu Language (NCPUL)
The National Council for Promotion of Urdu Language (NCPUL) is an autonomous body under the Ministry of Human Resource Development (HRD), Department of Secondary and Higher Education, Government of India.
Set up to promote, develop, and propagate Urdu and the Arabic language in India.
They offer a 1-year Certificate and 2-year Diploma in the Arabic language.
IGNOU (School of Foreign Languages) – Distance learning
IGNOU – School of Foreign Languages (SOFL) offers certificate courses and a Ph.D. in the Arabic language through distance learning.
The Ph.D. in Arabic aims to develop a critical understanding of the Arabic language, literature, and culture.
Jawaharlal Nehru Academy of Languages
Bharatiya Vidya Bhavan's Jawaharlal Nehru Academy of Languages is one of the oldest institutions in Delhi, offering intensive Foreign language courses in Delhi.
The Arabic learning center offers a 1-year Arabic course divided into two semesters of 5 months each.
The students will be awarded a Certificate after the 2nd semester.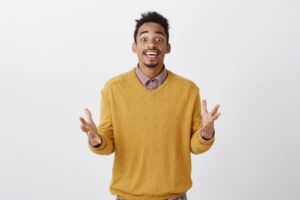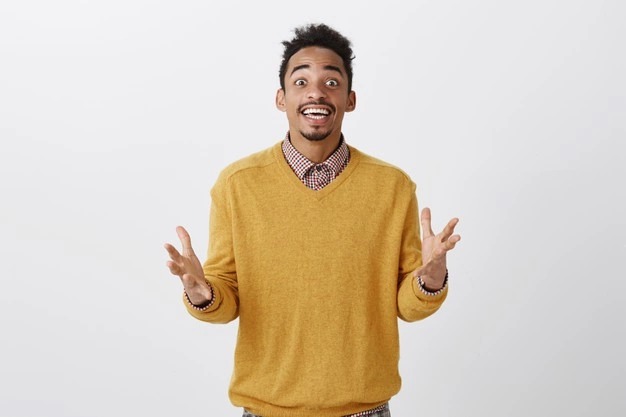 Yes you can get Arabic language certification but you have to clear some proficiency tests that we mentioned above. 
Also above in the blog mentioned some of the recognized institutes or universities that provide Certificates in Arabic language. All the universities have different periods of time to provide certificates. You can join the best from them to get your certificate.
Also you can join Multibhashi for Arabic learning. Click here to join.