Introduction:
Arabic is a Semitic language that first emerged in the 1st to 4th centuries CE.  It is now the lingua franca of the Arab world. It is named after the Arabs, a term initially used to describe peoples living in the Arabian Peninsula bounded by eastern Egypt in the west, Mesopotamia in the east, and the Anti-Lebanon mountains and Northern Syria in the north, as perceived by ancient Greek geographers 
Arabic is widely taught in schools and universities and is used to varying degrees in workplaces, government and the media. Arabic, in its standard form, is the official language of 26 states, as well as the liturgical language of the religion of Islam, since the Quran and Hadith were written in Arabic.
There are a number of helpful resources available. Many people want to know the best way to learn a new language, but this can be subjective based on a number of criteria. While learning any new skill requires a time commitment, learning a new language is an investment.
Along with learning styles and geographic limitations, cost is an important factor in selecting a language program. Here is a look at the benefits and the costs of some of the most popular language-learning methods so you can make the best decision based on your budget.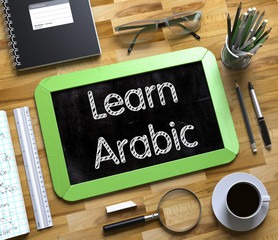 Cost to learn the Arabic language
1. Learning online:
Moreover, I believe that it's possible to achieve the A1 level for free even if you are new to Arabic. Nowadays, there are tons of resources online available such as blogs explaining Arabic grammar, YouTube channels and mobile apps. And here is where the person's dedication comes into play. It will all depend on you to use those resources effectively. By practising Arabic pronunciation and speaking as well as going back over basics like the Arabic alphabet, grammar, and writing, you'll learn to communicate in the language quickly.
 2.
Learning from a student or a native speaker of Arabic:
You can learn this language from a student or a native speaker of Arabic. When it comes to many Arabic tutors, they're usually either student who've studied Arabic as their second language or native language. In these cases, tutoring is normally a secondary source of income for them. But in this case, you have basic knowledge of Arabic. As a result, If you're an adult wanting to learn how to speak Arabic fluently, speaking regularly with a student-teacher or a native speaker will quickly help you improve. They're usually cheaper than qualified teachers. The rates for non-professional tutors tend to be under INR 5000 per month. 
3. Learning from an Experienced Teacher:
There are plenty of Arabic teachers who offer their services in the form of private Arabic classes. The advantage here is that they're both a language learning expert and an educator! These tutors will usually charge more than your average student or native Arabic speaker.
The teacher can help you practice your speaking by focusing on conversational Arabic and working towards gaining fluency. You'll improve your comprehension as well as boosting your knowledge of Arabic phrases and expressions. Your tutor can also keep track of your progress. The rates for experienced Arabic tutors tend to be over INR 1500 per hour. 
4. Group Class
Many language centers, community/cultural centers, and university extension programs offer group lessons. The price varies depending on the reputation of the school/institute, as well as the size of the classes themselves. A community class might have cheaper options, while a well-known university extension program will be a bit pricier. Besides the difference in price, take your learning style into account. If you learn better in a smaller environment, it might be worth the extra cost. You may also be able to get a better feel for the program by speaking with a representative or reading a course syllabus prior to signing up for classes. you have to spent approximately between 100 $- 150 $ for group class. 
5. Language immersion
Unlike traditional language courses, traveling to another country to learn a foreign language involves several price variables. First, consider basic travel expenses, and transportation for the duration of your stay. The price of housing will also vary depending on if you're traveling as an individual or with a group.
Of course, there's the additional cost of classes, whether in a group setting or one-on-one tutoring. These fees do not cover food, travel insurance, shopping/spending money, and other incidentals.
Since intensive language lessons generally run for a few weeks to several months, these programs also require a time commitment. Despite the time and money, however, immersion forces you to practice your language skills daily in real-life situations, which makes it one of the best ways to learn a foreign language as you will be forced to use the language daily in real-life situations. For this, you have to spend approximately between 2200$- 7500 $.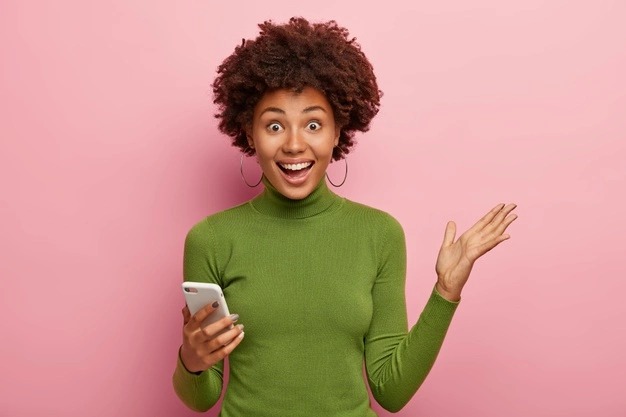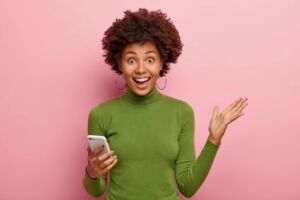 So to give an exact cost to learn any language is really difficult as you already see many factors affecting it. If you want to learn the Arabic language, there are a number of methods to choose from and several things to consider. In some cases, a combination of learning tools, like lessons and a software program for example, may be the best approach. There are several benefits to learning a  new language, so no matter which method you choose, feel good about your decision to enhance and improve your life.
So, choose wisely and start Learning!!
All the best!!!